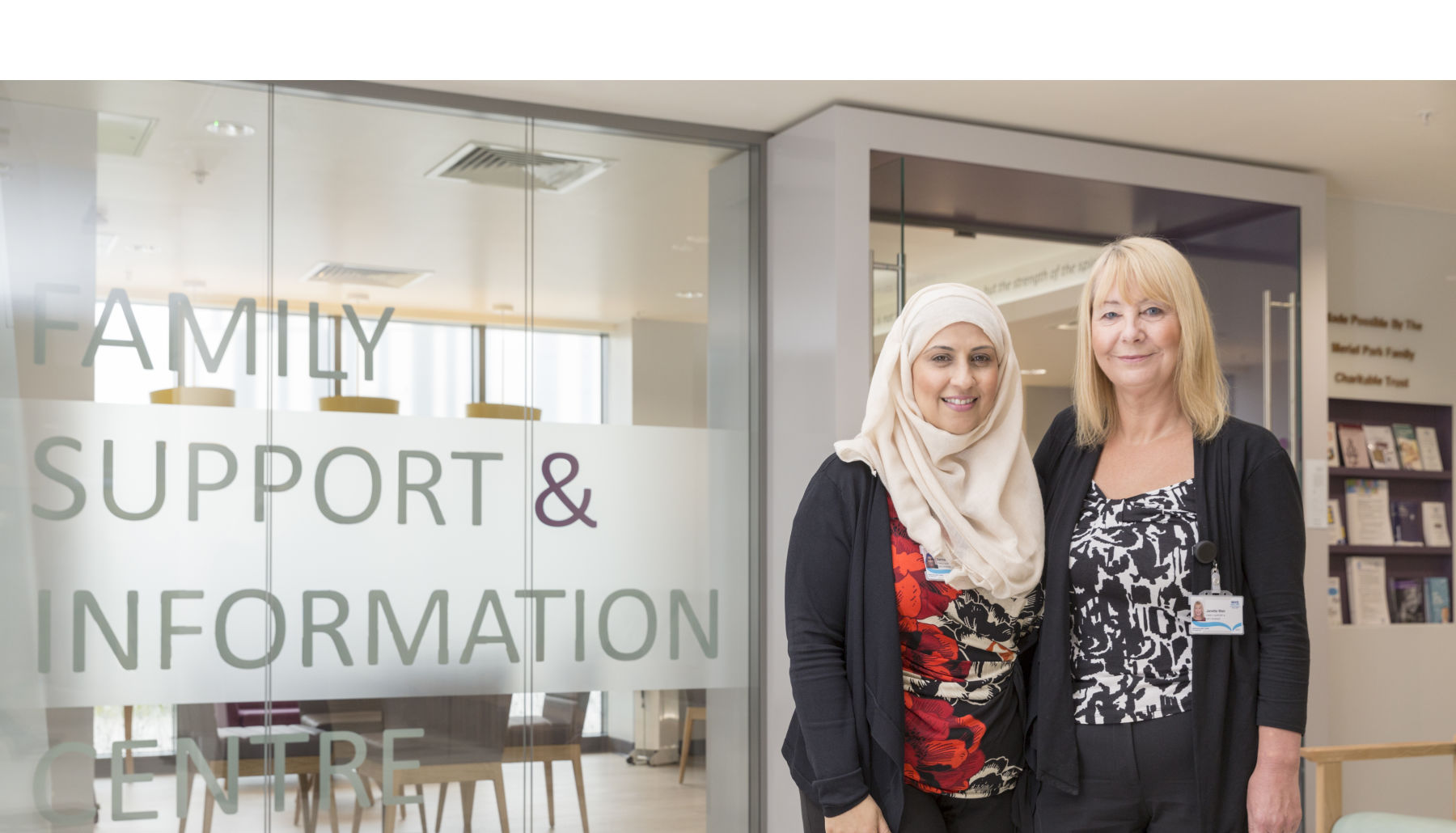 Fund A Financial Lifeline
Having a child in hospital can put a significant burden on families financially
Each year, we must raise £100,000 to fund our Financial Inclusion Service which serves as a lifeline for many families facing a long stay in hospital.
For some families a hospital visit can become a long term stay, which can put a significant burden on their finances.
Initially people don't worry about their bills and financial commitments, but when they are by their child's side in hospital the costs mount up. It can become like running two households and can be incredibly tough on families.
With support from the STV Children's Appeal, we are proud to have funded the Money and Debt Advice Service at the children's hospital, which helps families access welfare support.
Families like Lesley Condie and David Byrne, whose son Nathan was born with a congenital heart defect and spent the first 6 months of his life in the Royal Hospital for Children.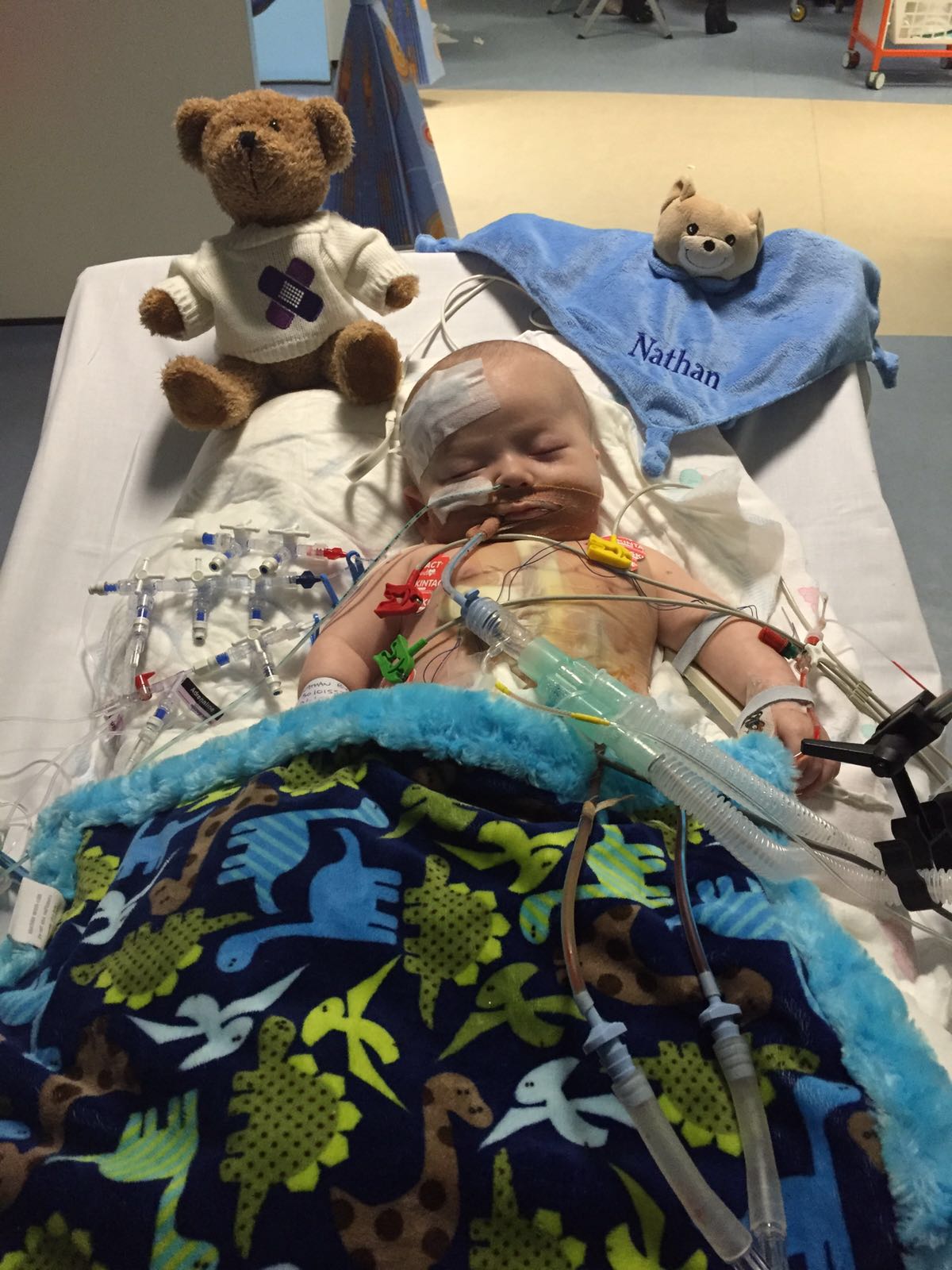 "At first we didn't think we needed help because we both worked. As time went on and we spent more time away from work we noticed the costs of having a child in hospital mounting. The Family Support and Information team made it all so easy and took away the stress from the daunting forms."

Lesley & David, Parents
No parent should have to deal with financial worries whilst dealing with the stress and anxiety of having a child in hospital.
You can make their time in hospital a little easier by helping us to continue funding the Financial Inclusion Service which gives famililies financial support when they need it most.