Thank you for your interest in volunteering to support our young patients, their families and our NHS heroes.
The time you can generously donate has never been more important, and will make a huge difference during these challenging times as the pandemic continues.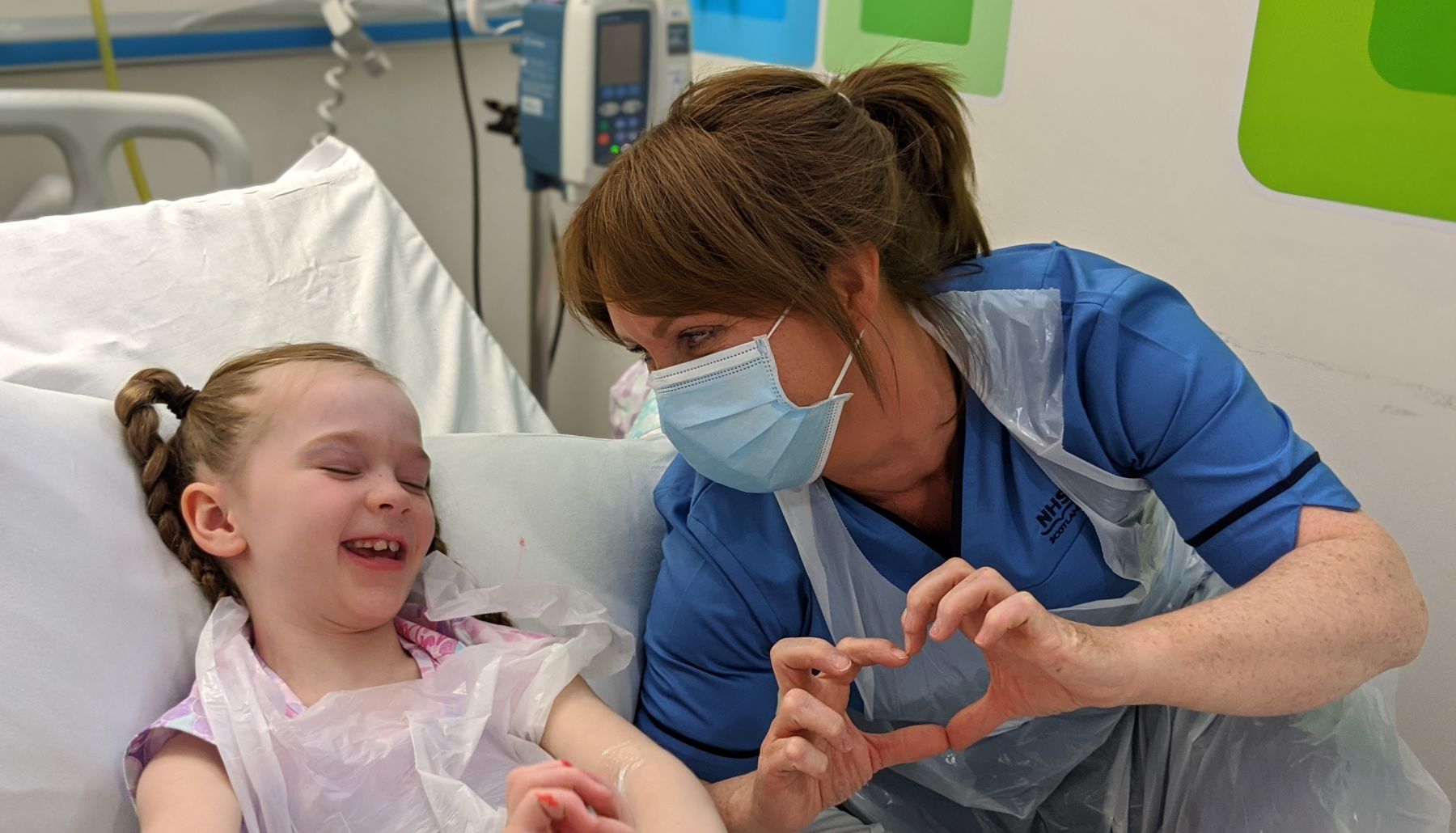 please note - to volunteer during covid-19, you must:
Have no underlying health conditions, or have confirmation from your GP that volunteering would not present further risk to any existing health conditions
Volunteering Opportunities
To me, as a volunteer, you don't have to move mountains to make a difference. What I get from volunteering is a sense of doing something worthwhile. It's fun, I know that what I do is appreciated and I've met some lovely people.
John, Glasgow Children's Hospital Charity Volunteer