Our Research
Glasgow Children's Hospital Charity is proud to have invested over £2 million into paediatric research since 2014.
Through our Research Strategy, we are able to help bridge the gap between scientific discoveries and real-world application to help care for Scotland's children.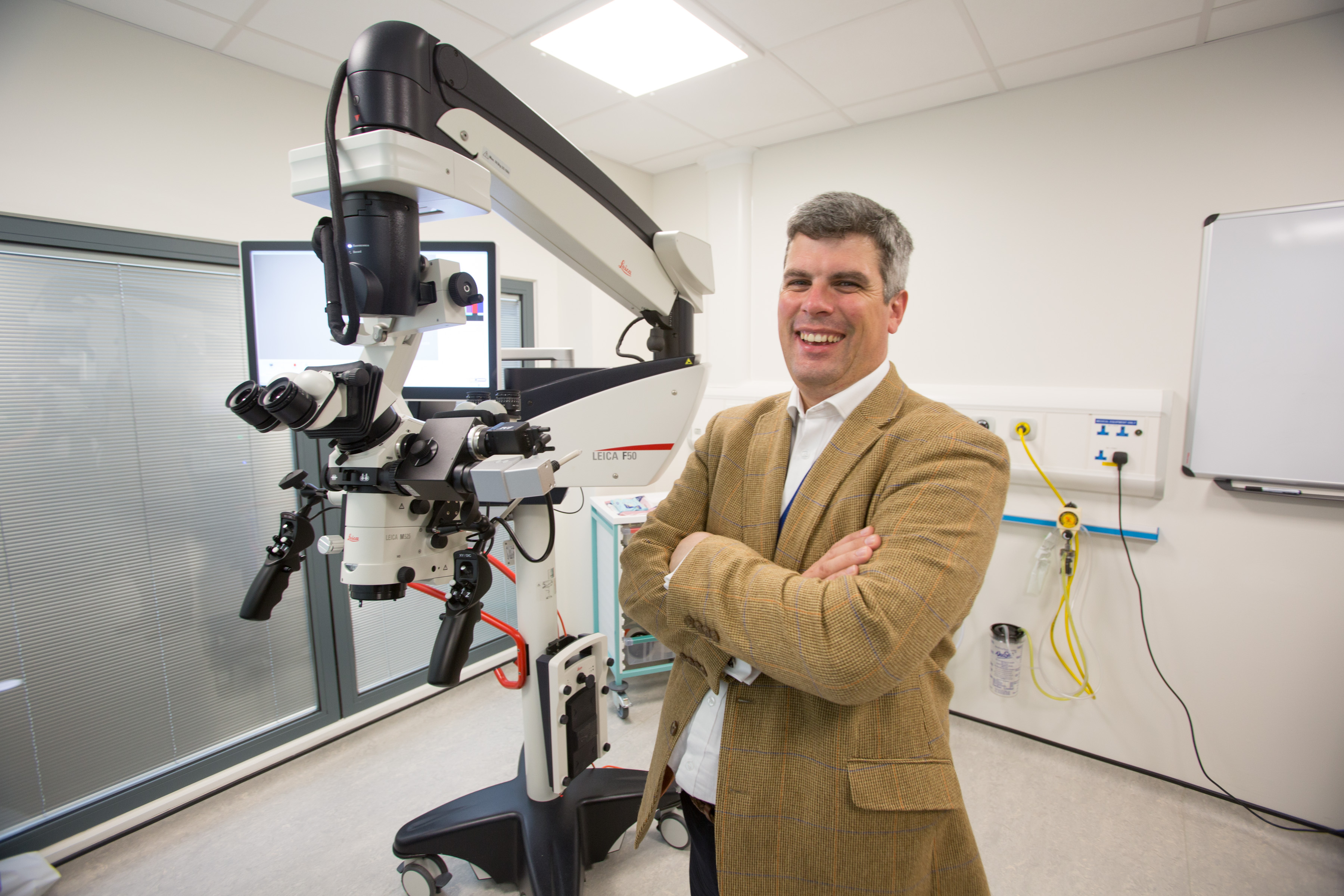 Glasgow Children's Hospital Charity is accedited by the Association of Medical Research Charities, and is an eligible funder in Scotland (CSO) and England (NIHR).
The majority of research projects funded by Glasgow Children's Hospital Charity have supported individuals in partnership with academic institutions through PhD studentships, research projects and clinical research training fellowships.
This funding has enabled students and young researchers to undertake clinical and scientific projects, and in many cases has led to high-impact, professional publications.
Our Steering Committee
A Steering Committee has been set up to guide the Glasgow Children's Hospital Charity Research Fund in its endeavours to fund high quality research in children's health in Scotland.
Steering Committee members are invited from a wide background of expertise.