Fundraise
Fundraising for Glasgow Children's Hospital Charity is more important than ever before.
Summer is in full swing and in-person fundraising is back! There are lots of exciting ways to fundraise with your friends, family, and colleagues this year.
Whether you organise a solo fundraiser, or rope in family, friends and colleagues too - every pound raised will go a long way in supporting seriously ill children in hospital, their families and our hospital heroes.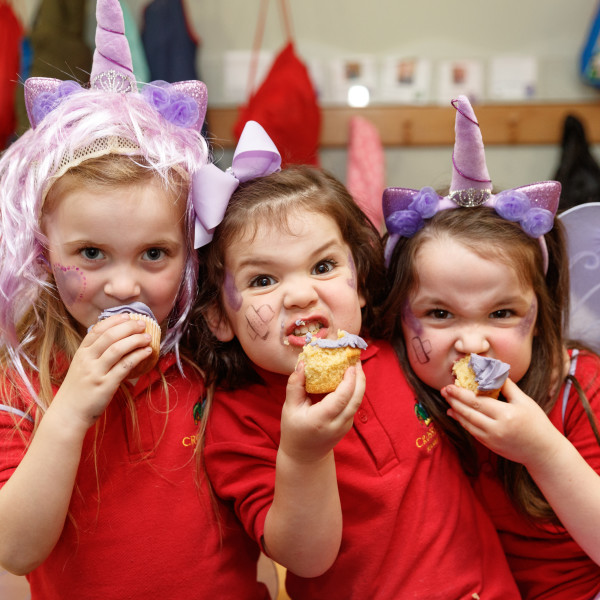 Your school or youth group can make a huge difference to the lives of our young patients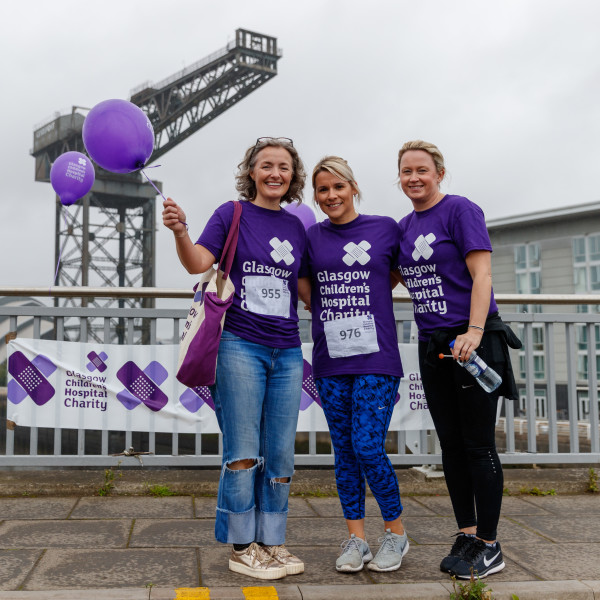 Get your colleagues together and make a remarkable difference
Start a Showstopping Bake Off Challenge
Take on a sponsored walk, run or cycle
Do A Sponsored Challenge in Fancy Dress
Start A Home Money Collection Box
Organise A Sporting Tournament
Take On A Gaming Marathon
Start a birthday Facebook Fundraiser
We fundraise to help those who work tirelessly to care for and nurture little lives at their most vulnerable; to invest in equipment, development of research and the continued improvement of facilities for the families and children who rely on the hospital.
Kathryn & Paul, who fundraise in memory of their son Reuben