Mr Roddy O'Kane
Roddy O'Kane is a Consultant Neurosurgeon at the children's hospital caring for hundreds of children from across the country - many with very serious and life-threatening conditions.
Roddy and his team perform complex brain surgery on children suffering from brain tumours, cysts and hydrocephalus.
The conditions we treat are very, very serious. They are often life-threatening and treatment can involve a high degree of risk. There's very little margin for error.

mr Roddy o'kane, consultant neurosurgeon
In 2016, we called on our supporters to help fund specialist equipment for the neurosurgical team, and we were inundated with stories from families with children whose lives had been transformed by Roddy.
Thanks to your support we were able to fund a state-of-the-art neurosurgical endoscope to help make neurosurgery surgery safer and more effective.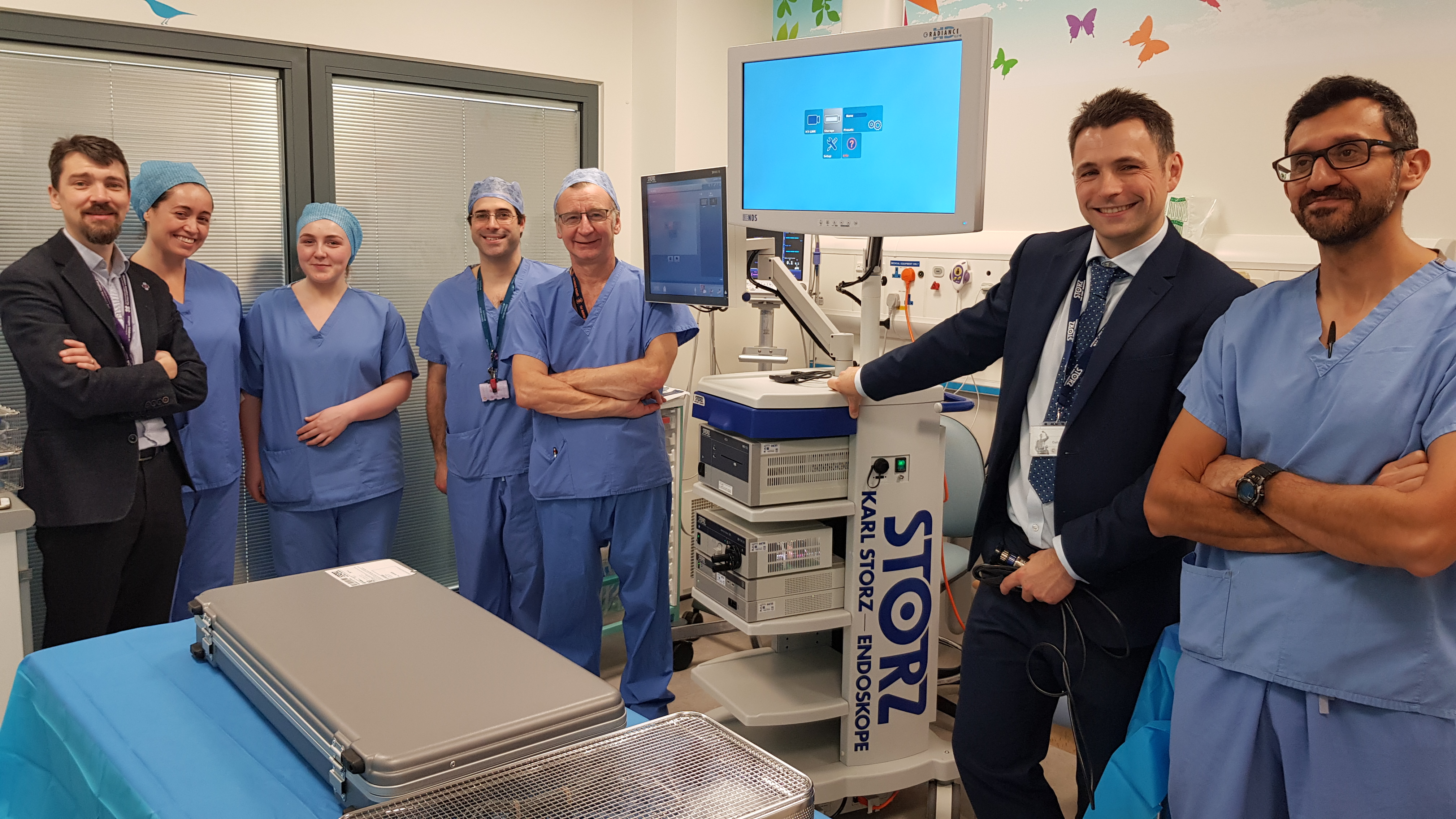 The endoscope will make a significant difference to the children that we treat by allowing me and my team to perform minimally invasive surgery, more effective and safer surgery, which will ultimately lead to a better outcome for all of the children we treat here.
Roddy O'Kane