Proud To Support Infant Mental Health
15 June 2022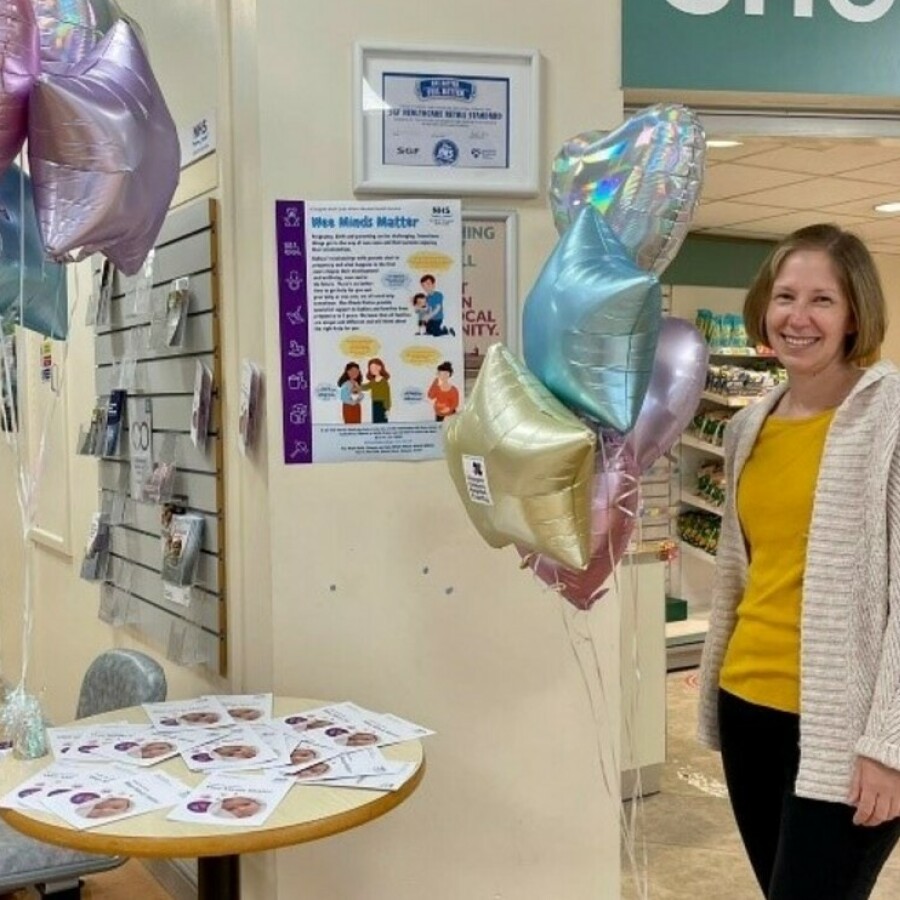 It's Infant Mental Health Awareness Week and we're proud to support the Wee Minds Matter team across Glasgow!
We spoke to Jacqui Horn, Project Manager for The Greater Glasgow and Clyde Infant Mental Health Service, Wee Minds Matter, to find out why infant mental health is so critical, and what our support means to her and the team.
The First 1001 Days
The Team at Wee Minds Matter often refer to the first 1001 days of a child's life as being crucial to future development. This includes pregnancy up until the first two years of the child's life.
According to the Parent-Infant Foundation, there is clear, compelling evidence that this early period is a significant and influential phase in development. What happens during this time lays the foundation for every child's future health, wellbeing, learning and even earnings potential.
As the early years in a child's life are such a formative stage in brain development and relationship-building, the need for accessible infant mental health services is vital to help ensure that every child has the best possible start in life.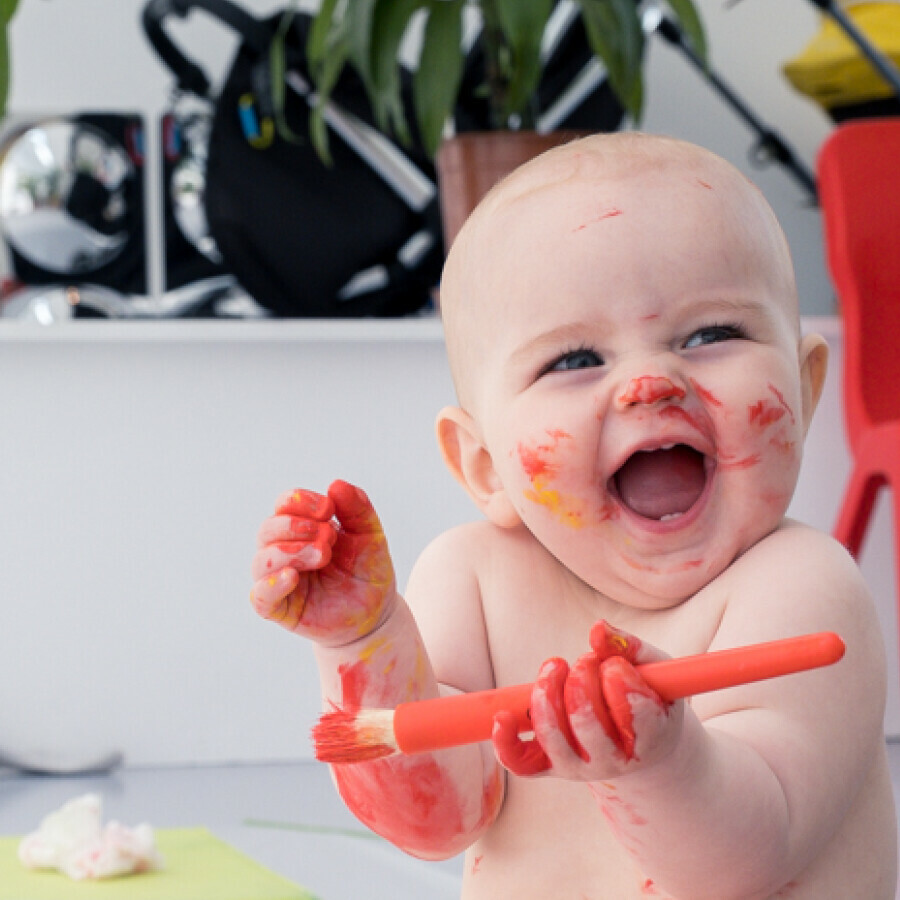 Wee Minds Matter
The Greater Glasgow and Clyde Infant Mental Health Service, Wee Minds Matter, was set up in 2021 to provide specialist support to parents and their babies during pregnancy, birth, and up to 3 years of age.
"A key aim of the service is to ensure that the voice and experience of the infant is held at the centre of work with families across the health board."

Project Manager, Jacqui Horn (NHSGGC)
"Wee Minds Matter can support the work of professionals working with infants and their families, for example by supporting infant-focused care planning or providing consultation and reflective space to professionals.
"The service can also offer direct work with some families on an individual or group basis. Wee Minds Matter draws on a range of expertise and experience to offer needs-led support for infants and families."
Our Support
We are proud to be raising awareness of infant mental health - a vital topic. This year, we are supporting the newly formed Wee Minds Matter Service by providing decorations for their information stalls at the Princess Royal Maternity Hospital, the Royal Alexandra Hospital, and the West ACH to help get the word out about their new service.
"To help raise awareness of the new Wee Minds Matter service, Glasgow Children's Hospital Charity has been a key partner in promoting our work and provided us with the eye-catching balloon displays at our Infant Mental Health Awareness events this week."

Project Manager, Jacqui Horn (NHSGGC)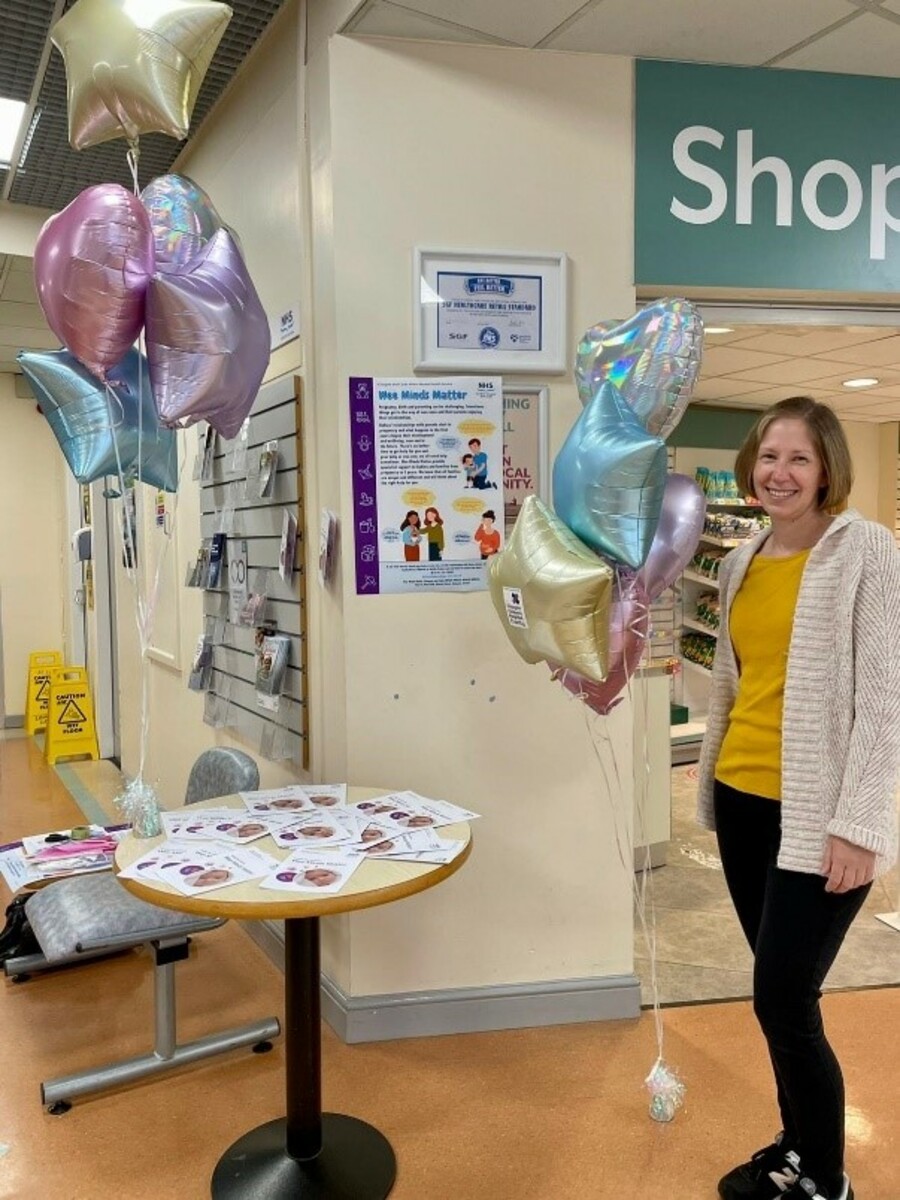 Every day, over 500 babies, children, and young people pass through the doors of our special children's hospital at The Royal Hospital for Children. We're committed to supporting young people at every step of their journey – from birth, right up until adolescence. We do this by funding a number of services designed to promote mental health in our young patients such as The Play Programme, MediCinema, and The Teddy Hospital.
Awareness Week Events
The theme for this year's Infant Mental Health Awareness Week is 'Understanding Early Trauma'. As well as running information stalls, The Wee Minds Matter Service has also organised a number of activities to mark this special week of awareness.
Online Event for Healthcare Professionals
The Wee Minds Matter Service would like to invite colleagues who work with under 5's who have an interest in learning about Trauma to a virtual raising awareness event on Wednesday 15th of June from 6 – 7.30pm
Please note this event is open to NHS Colleagues, Social Work Colleagues, and anyone working in the third-sector with an interest in Perinatal and Infant Mental Health.
Click here to register for this free online event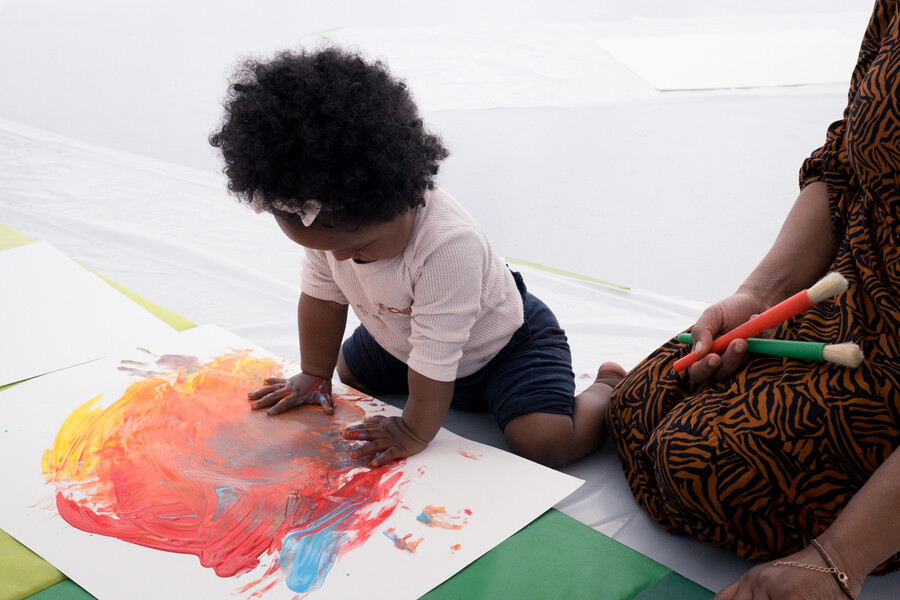 Art at the Start for Families
Wee Minds Matter, Infant Mental Health Service NHSGGC will join together with Art at the Start, University of Dundee, to provide an opportunity for infants, parents/caregivers, and other professionals to hear more about the work they do and to make some art together.
This is being supported by Tramway, Glasgow Life. The drop-in event will take place at Tramway, 25 Albert Drive, Glasgow G41 2PE on Thursday 16th June 2-4pm.