A Mountain of Time: 'Everesting' for Alex
23 June 2021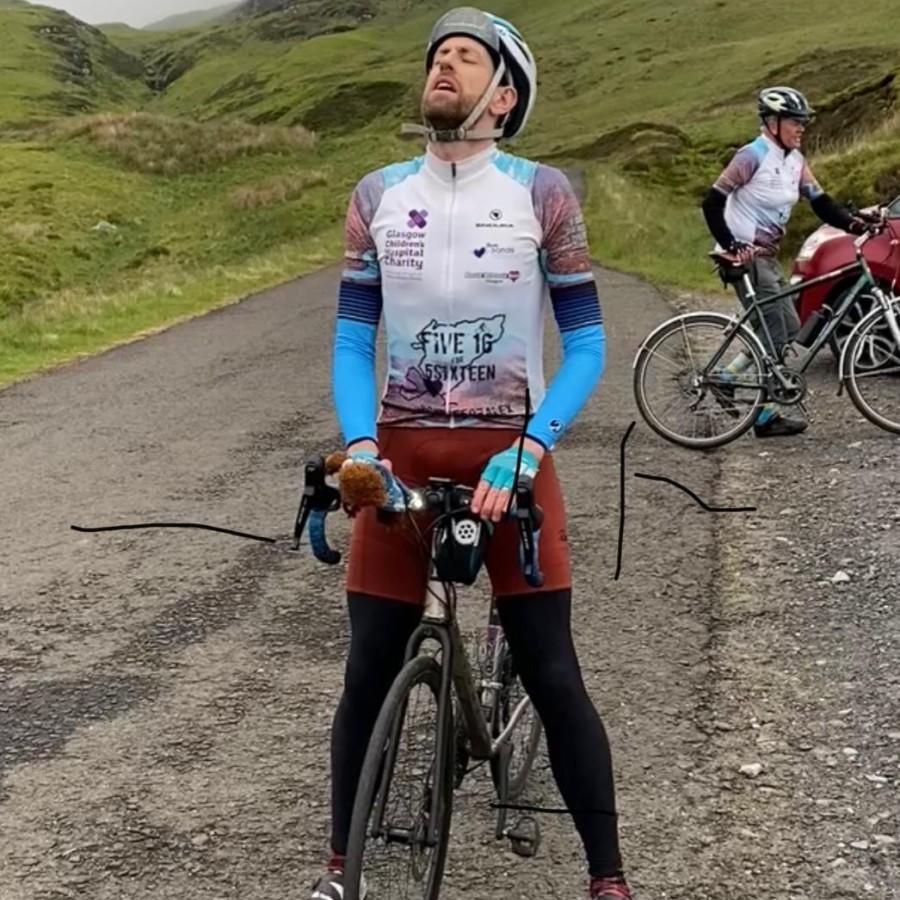 This Father's Day, our incredible fundraiser Richard cycled the equivalent height of Mount Everest in memory of his little boy, Alex. He tells us more:
It's indescribable losing your child. My little boy, Alex Skipworth, died from a Congenital Heart Defect in February 2018. He was only 516 hours old.
Father's Day 2021 marked another monumental marker in time. On this day, 29,029 hours had elapsed since that devastating day. Why is this a significant number you ask? Well, this happens to be the same height as Mount Everest in feet...
My life since Alex died has felt a lot like climbing a mountain and there is no greater mountain to climb than this Himalayan Giant. That's when I decided to take on this charity challenge.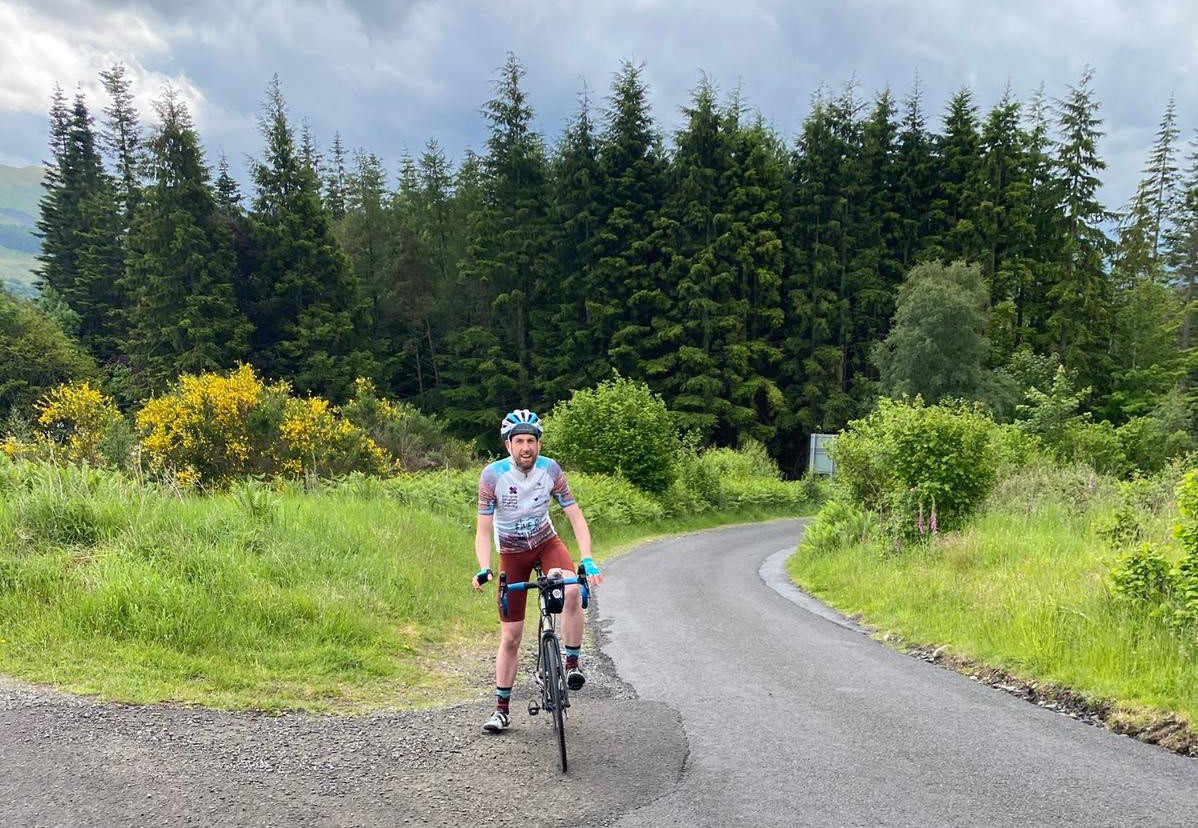 For those who aren't aware, this does not mean riding your bike up Mount Everest. Instead, you pick a road (any road) that points uphill and endeavor to ride up and down it as many times as it takes to accumulate the 29029 ft altitude of Mount Everest in one single ride.
Our Impact: Making Precious Memories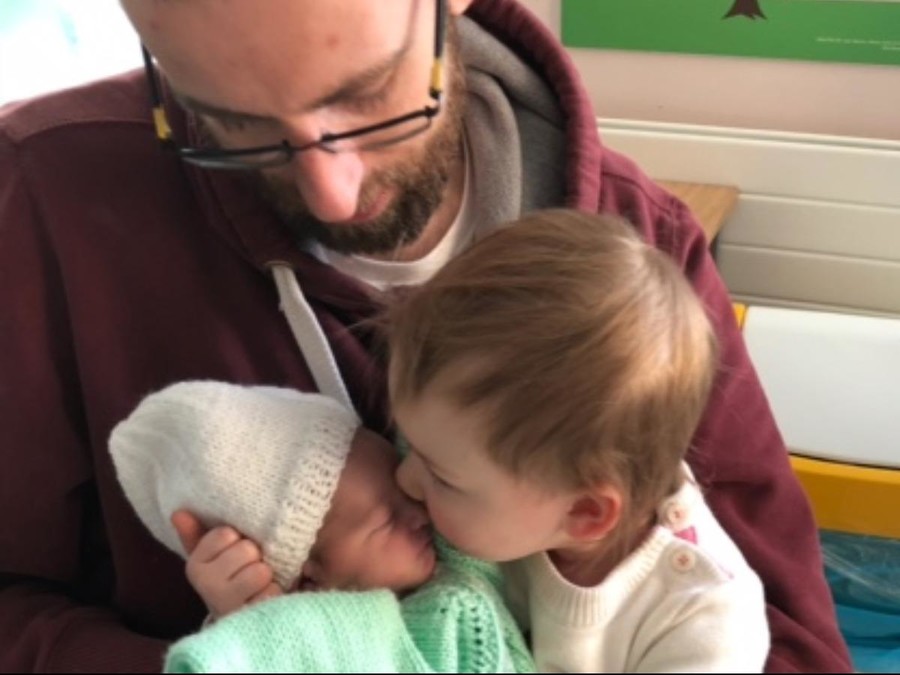 During our time in the hospital and ever since then, I have been able to appreciate the good work that Glasgow Children's Hospital Charity does which is why I chose to raise money for them, as well as a few other charities.
"Thanks to the charity, we were able to have hand and footprint casts made with Alex which was a lovely bonding moment for me. It was the most physical contact I had with him, so that is an important memory for me."
Being next to and close to Alex was so important for us but we also had our daughter Robyn who was two at the time. We were able to make use of the incredible play facilities throughout the hospital and in particular the Atrium to help keep Robyn active and entertained during some really difficult times.
The Challenge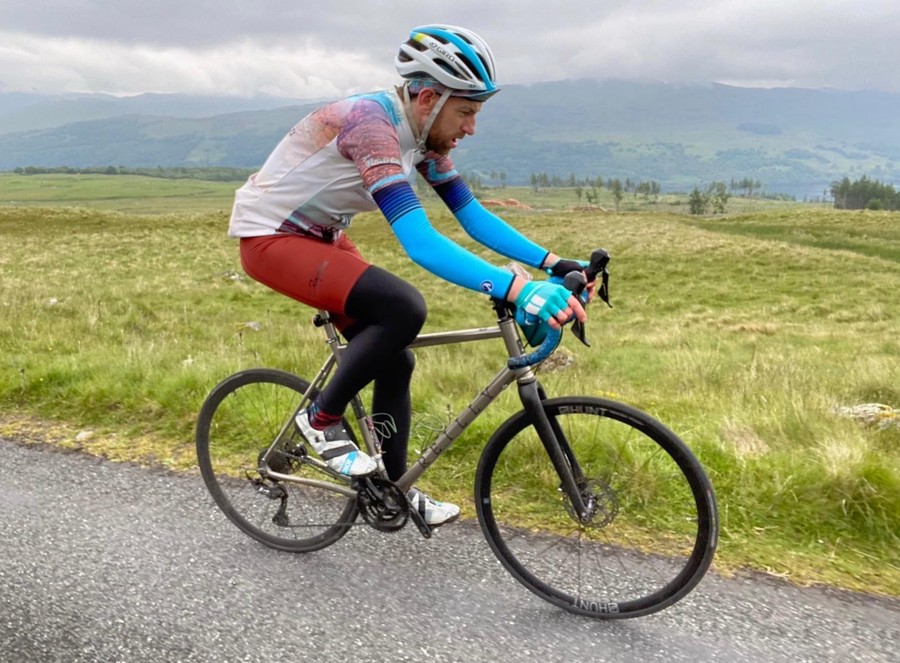 "Aside from some torrential rain for the first few hours, which was tough, everything went to plan. Training kicked in and all the mental preparation worked. I just kept pedaling through, thinking of Alex the whole time."
Getting to the end of my challenge, I was really just looking forward to getting off the saddle! It was only once I got home where I had a moment and everything sank in. I was able to appreciate what a great achievement it was.
I raised more money than I had hoped to which was fantastic and I am really grateful to everyone who donated.
"All I want is for Alex's legacy to continue and I feel him with me while I cycle, so he is able to make a difference to the world through me."
- Richard Skipworth