Help our NHS heroes hit 59,000km this August!
Will you help our hospital heroes cycle all 59,000km of Scotland's roads!?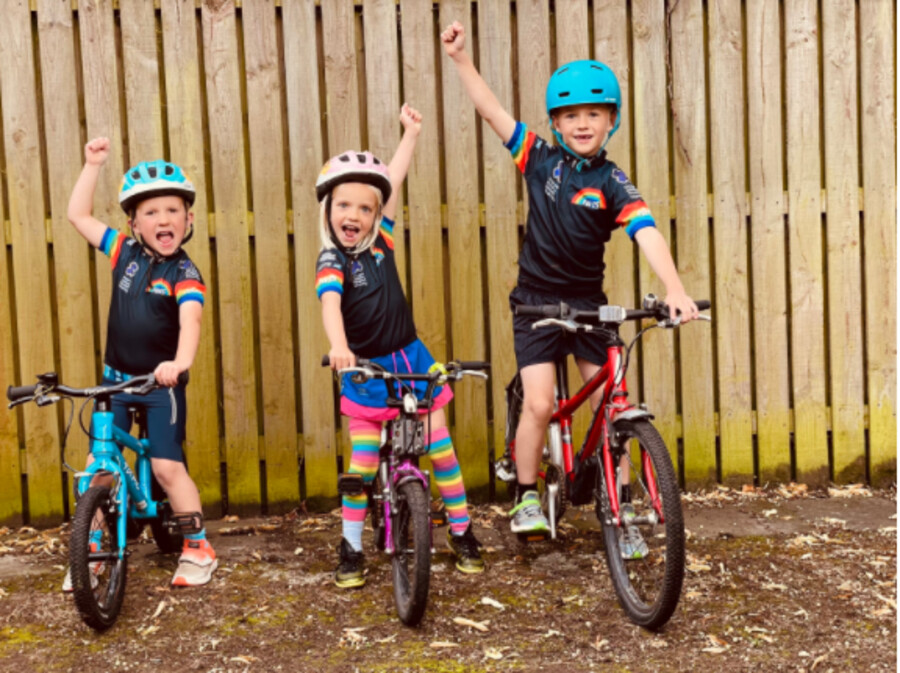 The Challenge
59,000km | 1 - 21 August | Free to take part - register now
The Road to RHC represents the journey that 500 children from across Scotland make every day to the children's hospital in Glasgow.
Join our hospital heroes and ride this August to help these children, their families and the NHS staff who care for them.
Every km counts, so join the fun and get on your bike with your friends, family or solo!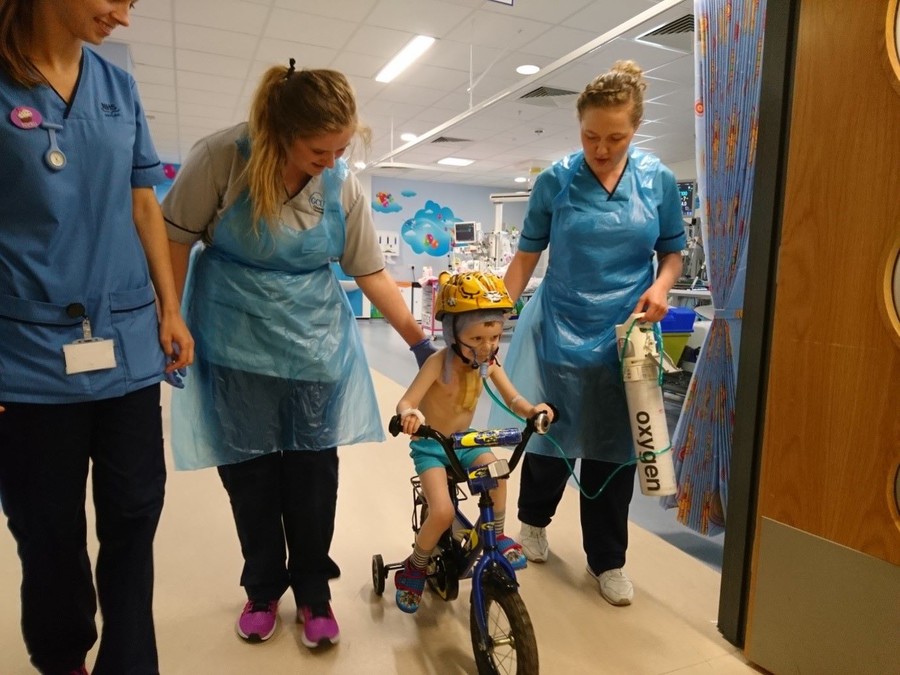 Why take part?
Track your activities on Strava and see how you compare on our leaderboards!
We have fantastic prizes for the individuals and teams who cycle and raise the most
You can set your own distance challenge, and also help us reach our shared target of 59,000km.
Teams from the hospital are already signed up and looking forward to racing you on the Road to RHC!
You can cycle on your bike, an exercise bike, or take part in your wheelchair - as long as you record the activity on Strava, your miles will be added to the total.
Every pound you raise will help Glasgow Children's Hospital Charity fund vital projects and support services at RHC. Find out more about the difference your fundraising will make here.
Register Now