Barclays Scotland bank over £100k for Scotland's little hearts
29 October 2020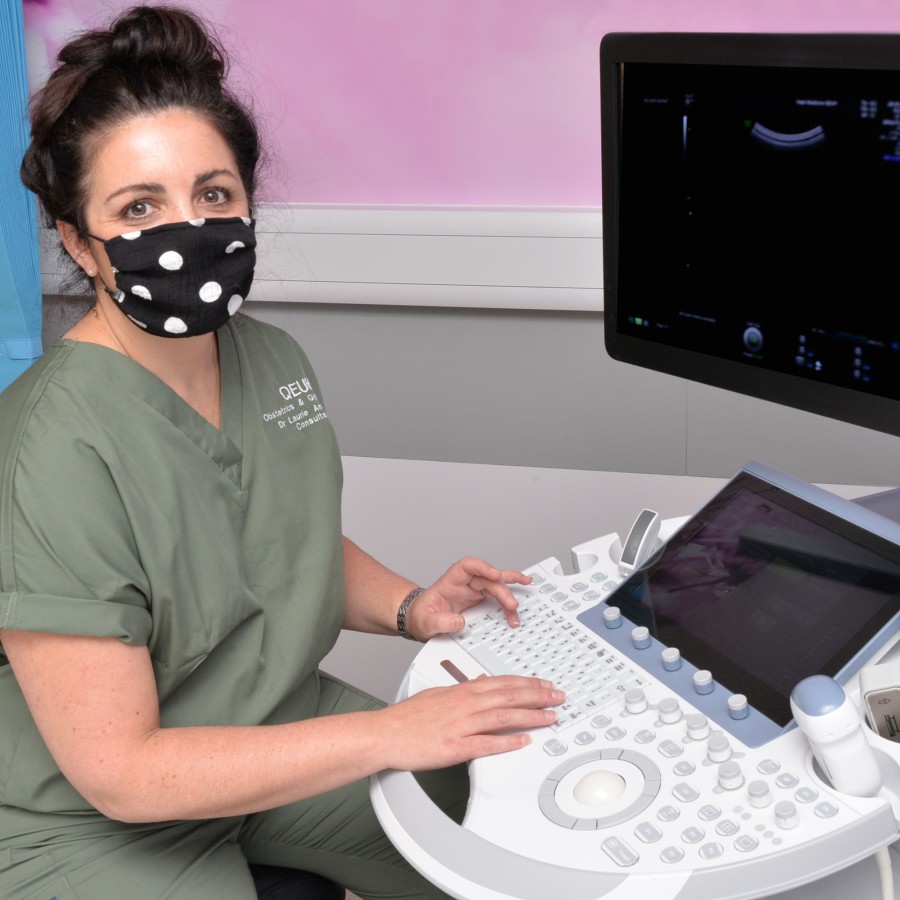 Thanks to incredible fundraising efforts from Barclays Scotland, families of unborn babies with heart conditions in Scotland will now benefit from the latest, state-of-the-art ultrasound equipment and pioneering scanning techniques.
Through fundraising by Barclays staff in Scotland, Glasgow Children's Hospital Charity has funded ultra-high resolution scanning equipment worth £96,000 to enhance Scotland's national Fetal Cardiology Service at Glasgow's Royal Hospital for Children.
Each year in Scotland, 1 in 100 babies are born with Congenital Heart Disease (CHD) – the most common group of newborn and fetus abnormalities - with many needing life-saving care and surgery after birth.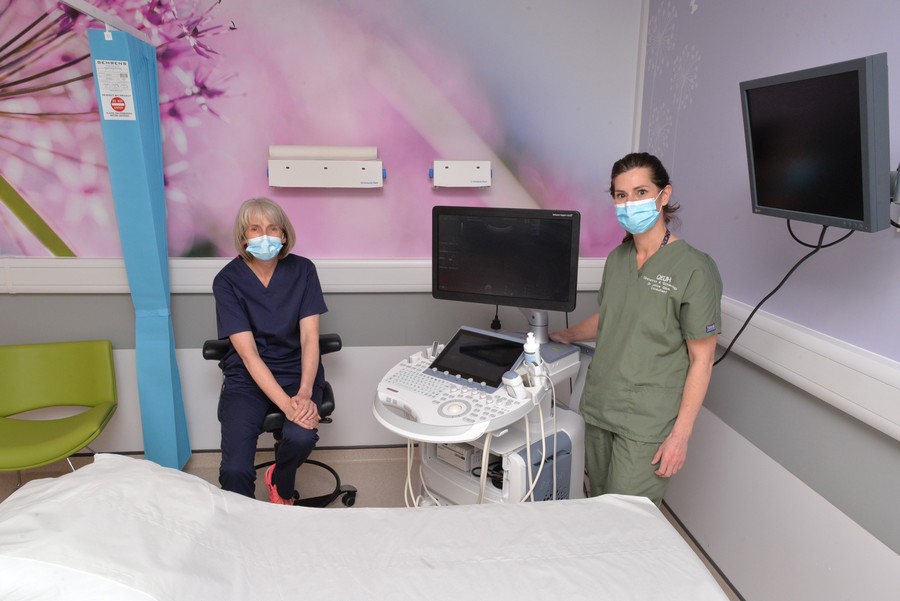 The new equipment will help medics detect and treat life-changing abnormalities more accurately. It will also present fetal cardiologists with the opportunity to pioneer new techniques and research, putting Scotland at the forefront of an area of medicine which is seeing significant development.
Scotland's only accredited Consultant Fetal Cardiologist, Dr Lindsey Hunter, leads a team of dedicated professionals committed to supporting life at its earliest conception.
She said: "The fetal cardiology scanner that the Charity have funded thanks to fundraising by staff at Barclays will make an incredible difference to children in Scotland born with heart abnormalities. Our service exists not only to give a diagnosis, but to support families through the incredibly stressful and difficult journeys they face when an abnormality is detected.
"The little hearts that we look at are about the size of a thumbnail, meaning that the structures within the heart are only millimetres in size. This new scanner will provide the highest level of detail to make sure we can give an accurate diagnosis and put the appropriate treatment plans in place to care for these unborn babies up until, and after birth.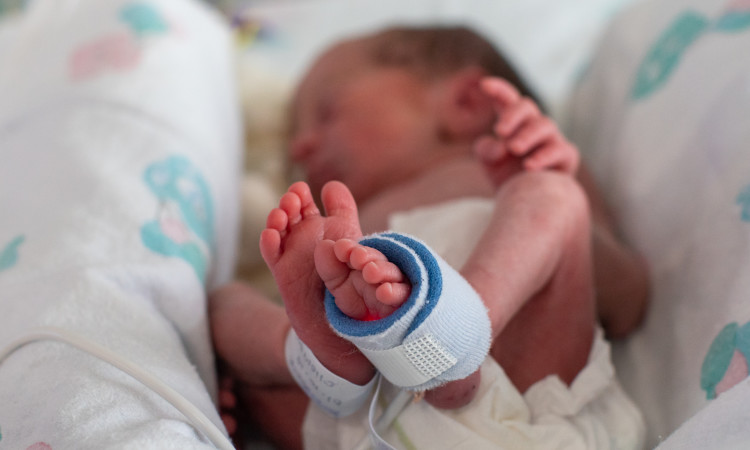 "We're proud that this new and enhanced equipment will make Scotland a leader in fetal medicine, allowing us to trial new techniques and ways of working to provide even better care for our families."

dr lindsey hunter, Consultant Fetal Cardiologist
Funding was secured for the fetal heart scanner by Glasgow Children's Hospital Charity through a year of fundraising activities by employees at Barclays in Scotland including the virtual Kiltwalk, skydives, 10k runs and marathons, which saw staff raising more than £100,000 to support Scotland's little hearts.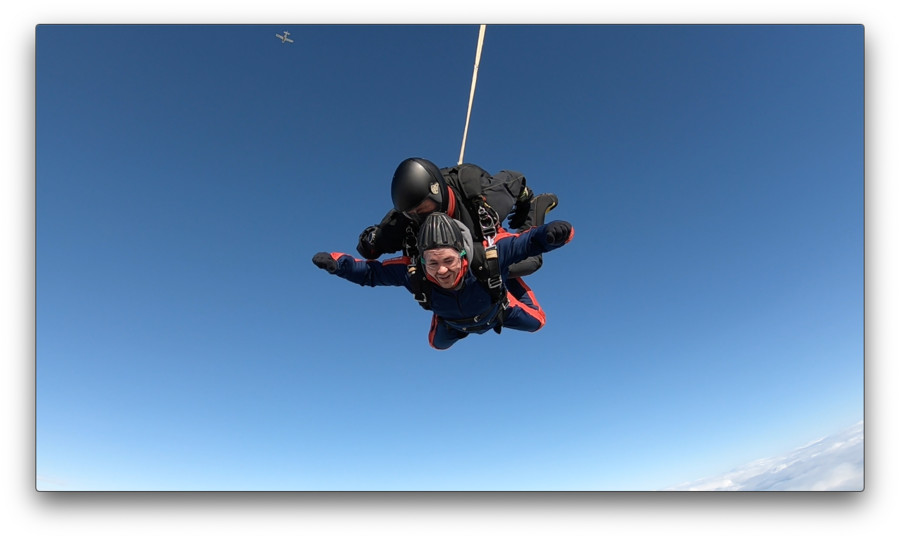 Scott Stewart, Head of Barclays Scotland, said: "I am proud of the generosity and kindness of colleagues who have gone above and beyond to raise funds for Glasgow Children's Hospital Charity. Their efforts, with matched funding from Barclays, have translated into a lifeline for families and helped to give Scotland an important boost in a pioneering area of medicine. With a long and growing presence in Scotland it is important to us that we can help our communities in this way."
Shona Cardle, Chief Executive, Glasgow Children's Hospital Charity said: "The dedication to fundraising by staff at Barclays has been outstanding, particularly considering the impact of the COVID-19 pandemic. We are very grateful for their efforts, which we can proudly say will make a lasting difference to those little hearts being cared for by the fetal cardiology team now, and for generations to come."