Neonatal Journeys: Baby Machair
4 November 2020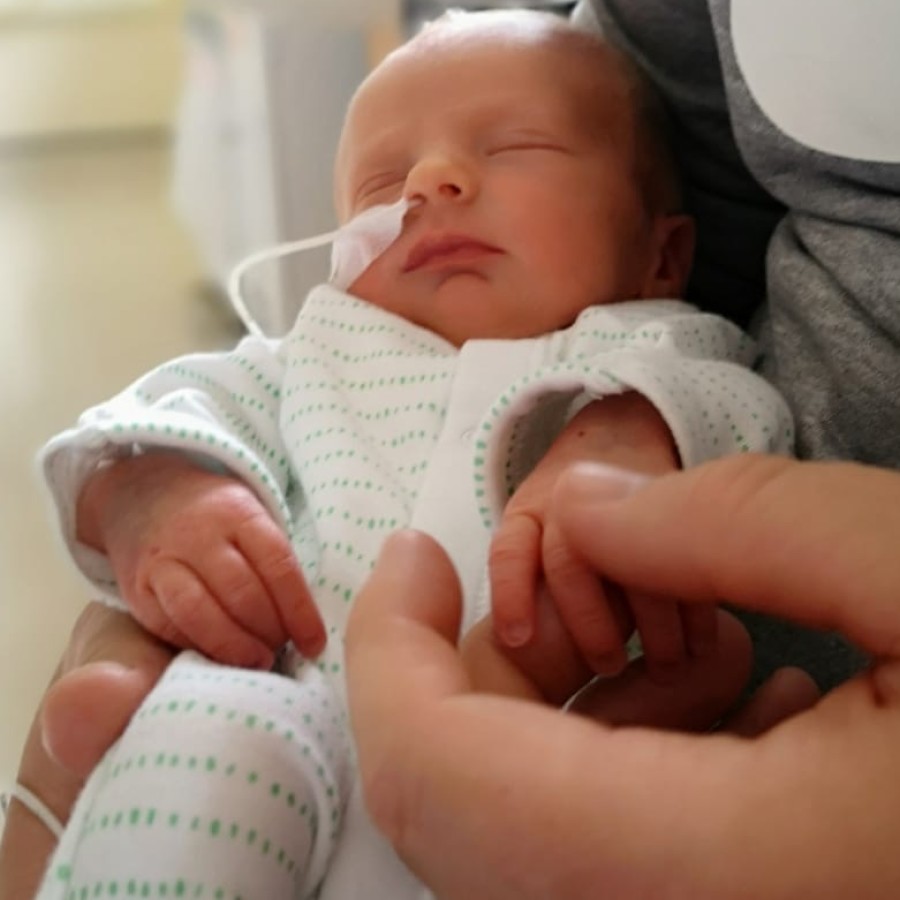 Kirsten, Mum to Machair, tells us why fundraising matters to her family after their stay in Glasgow's Neonatal Intensive Care Unit:
A Neonatal Intensive Care Unit is a difficult place - it pulls you in so many directions. There were times where I just fell apart. I buried my head in my hands and cried. Tears of anxiety and grief rolled down my cheeks, and I feared that I might just drown from the weight of the situation I found myself in.
"People ask how I got through it. I took a deep breath, listened to the reassuring words of the incredible staff, faced my worst fears and came out the other side."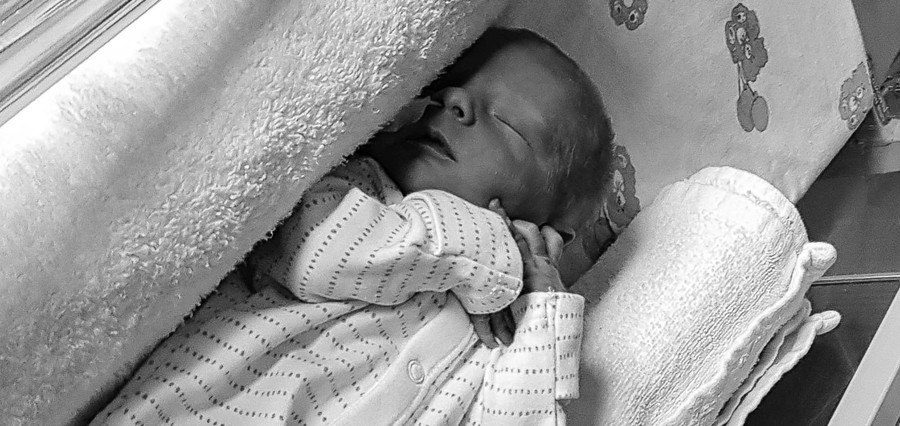 I discovered my "inner strength" and resilience I never knew I had. Nothing I say can explain the true sense of gratitude I will have for the NICU for the rest of my life. Machair is a smiling, cheeky 15-month-old now and it's all because of them. They helped me create a memory box and I can't wait to show him how far he has come when he's older.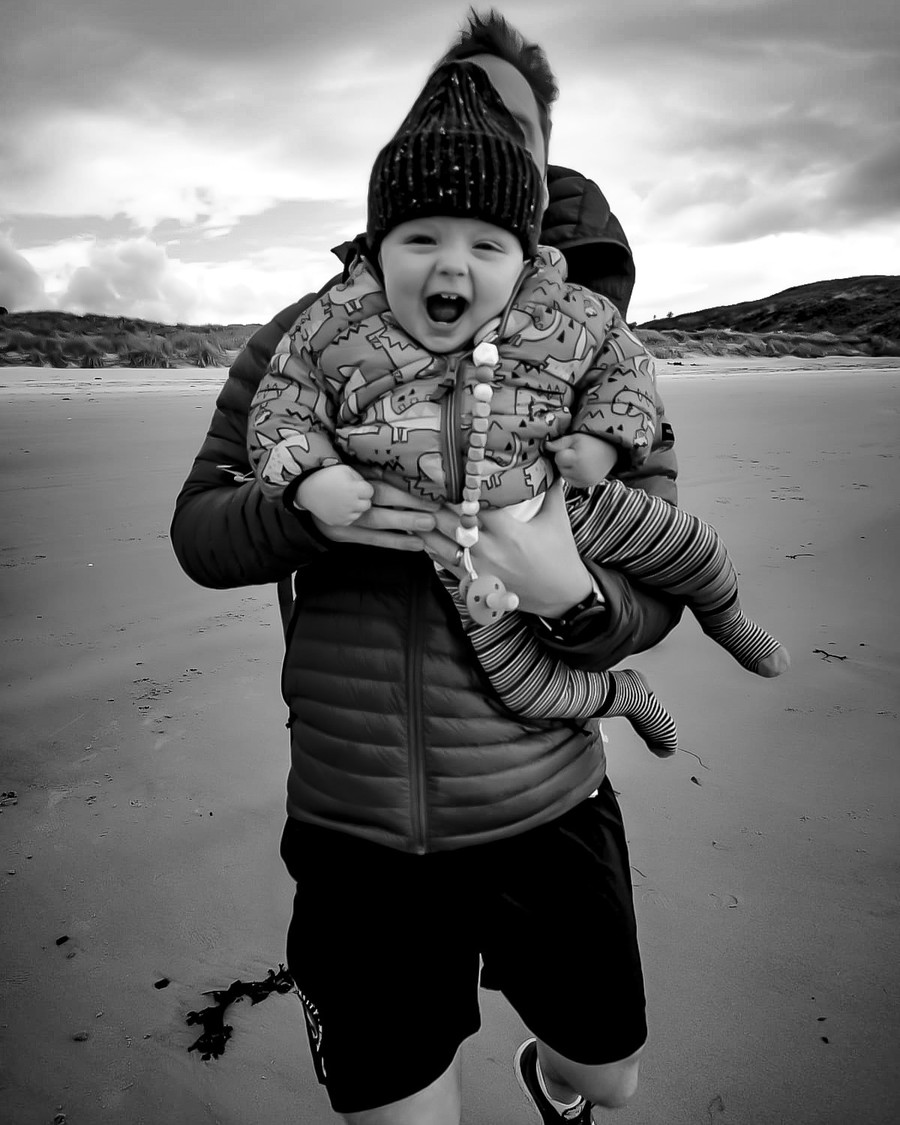 We are keen to play our part in giving back to such a fantastic cause and help those who find themselves in a similar situation to ourselves - to help them see that the stinging pain of helplessness will abate.
Throughout the month of October, we cycled 320 miles in total for the charity's Pedal It Purple challenge and were thrilled to raise over £1,000. Our legs were like jelly by the end of the month but it was such a buzz and we'd encourage anyone looking to keep fit and make a difference to take on their own challenge.
Glasgow Children's Hospital Charity do so many amazing things on the unit to support families like ours: funding the Donor Milk Bank service, a secure video messaging service to share special milestones when you can't be at your child's side and they help look after the mental health and well-being of the staff which is so important during these strange times.
The charity need us now, more than ever and I'm proud to have helped to support this wonderful cause.