Glasgow Author & Illustrator Backs GCHC
9 November 2020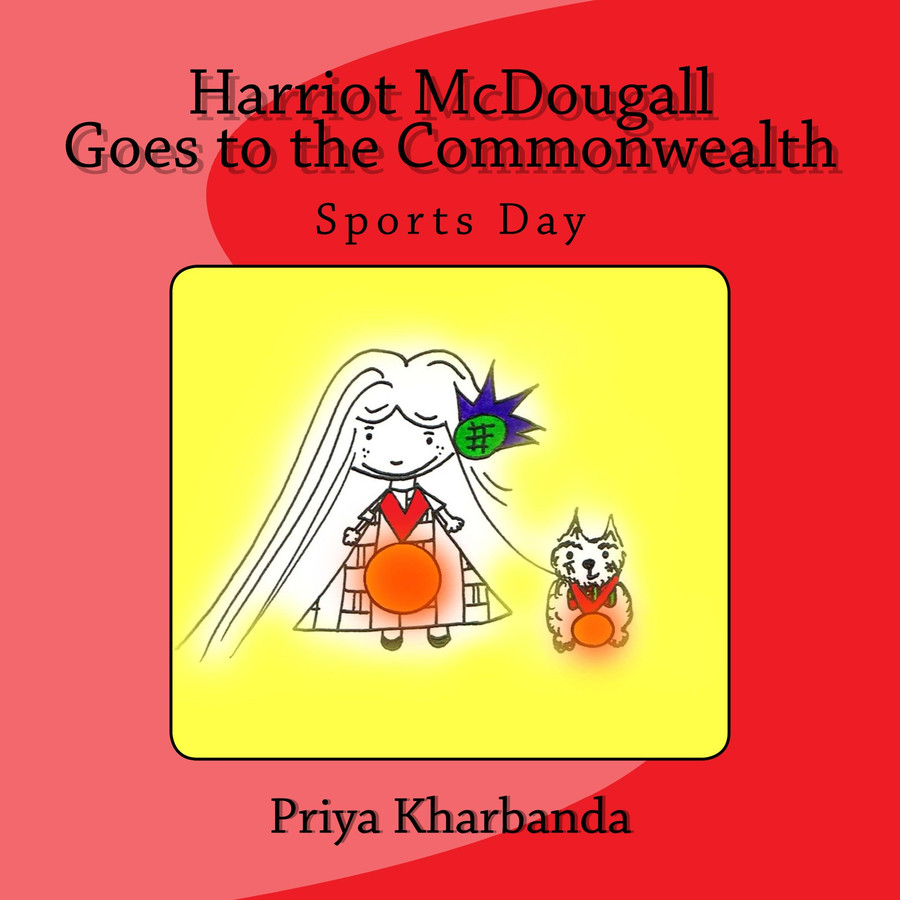 A children's author and illustrator renowned for her work with UNICEF and the Commonwealth Games has pledged to donate profits from her books to Glasgow Children's Hospital Charity.
Priya Kharbanda will donate profits from the sale of her Harriot McDougall series to the charity.
The books, which have also been translated into Scottish Gaelic by prominent Gaelic author and actor Gillebride MacMillan, will raise vital funds to help the thousands of children from across Scotland who are treated at the hospital each month.
Priya, who lives in Glasgow, explained the inspiration behind the charity partnership:
"Recently we have seen the adverse impact of the Coronavirus on our country, but at the same time we have also become more aware of the positive force of the NHS, throughout it all.
In times like these I think that it is important to give back if you can, no matter how big or small. I wanted to support not only the NHS, but more importantly, a local children's charity through the contribution of the proceeds of the sales of my Scottish themed children's books series for young children. Glasgow Children's Hospital Charity not only supports many children directly, but indirectly too by supporting their families and the staff at the hospital."
MacMillan added: "I am delighted that the Harriot McDougall books will be working in partnership with Glasgow Children's Hospital Charity and the NHS. The stories are warm and will appeal to children. It is great that they are available in Gaelic and in English and that they will help support our NHS."
William McGowan, Head of Fundraising at Glasgow Children's Hospital Charity, said:
"We are incredibly grateful to Priya for her generous support. Seriously ill children from across Scotland continue to be treated at the children's hospital in Glasgow every day, and it's vital that we can support them and their families as they cope with a hospital stay.
"The restrictions have made life more stressful for everyone, and life can be particularly difficult for parents and carers of children in hospital during these times. Thanks to the generosity of supporters like Priya, Glasgow Children's Hospital Charity can continue to fund the hospital's play programme, provide support for families, and help NHS staff as we navigate the crisis."
The range of Harriot McDougall books are now available to buy in our online shop.