Charity Partnerships
Motivate your team and inspire your customers with an official Glasgow Children's Hospital Charity partnership.
Becoming one of our valued Charity Partners is an excellent way to engage staff and customers as your business adapts to the 'new normal'.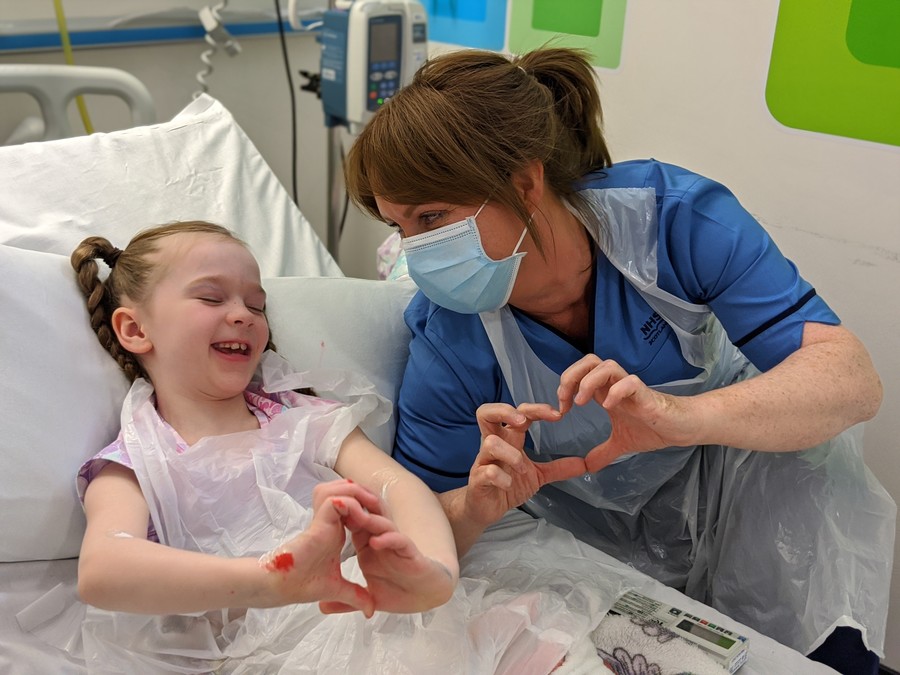 Making the Most Of Our Charity Partnership
To show our appreciation for your commitment to supporting our young patients, we'll work hard to make our Charity Partnership a rewarding and invaluable experience for your business. Here are just some of the things you can expect:
Virtual Lunch & Learn Sessions
Although many are now working from home, our Virtual Lunch & Learn sessions are a fantastic opportunity to bring staff together and engage your team fully in the cause.

Our interactive presentations will inspire, move and motivate your employees, showing them what is made possible with their support.
Enhanced Customer Engagement
Help your business stand out from the crowd by demonstrating to your customers how you're continuing to support our NHS heroes and the children in their care through the pandemic and beyond.
A United Team & Boosted Morale
Teams across the country are under more pressure than ever before as they adapt to the disruption caused by COVID-19.

Give your staff the chance to rally round a cause that will have touched many of their lives, and that supports the remarkable work of our NHS.

We'll provide shareable brand assets, branded merchandise and creative content to help them feel part of something extra special at a challenging time.
Positive PR Opportunities
An official partnership with Glasgow Children's Hospital Charity demonstrates your company's commitment to supporting the outstanding efforts of our NHS heroes, and those in their care.

We'll work with your teams to identify opportunities to secure press and social coverage to raise your company's profile and enhance its reputation as a socially responsible business.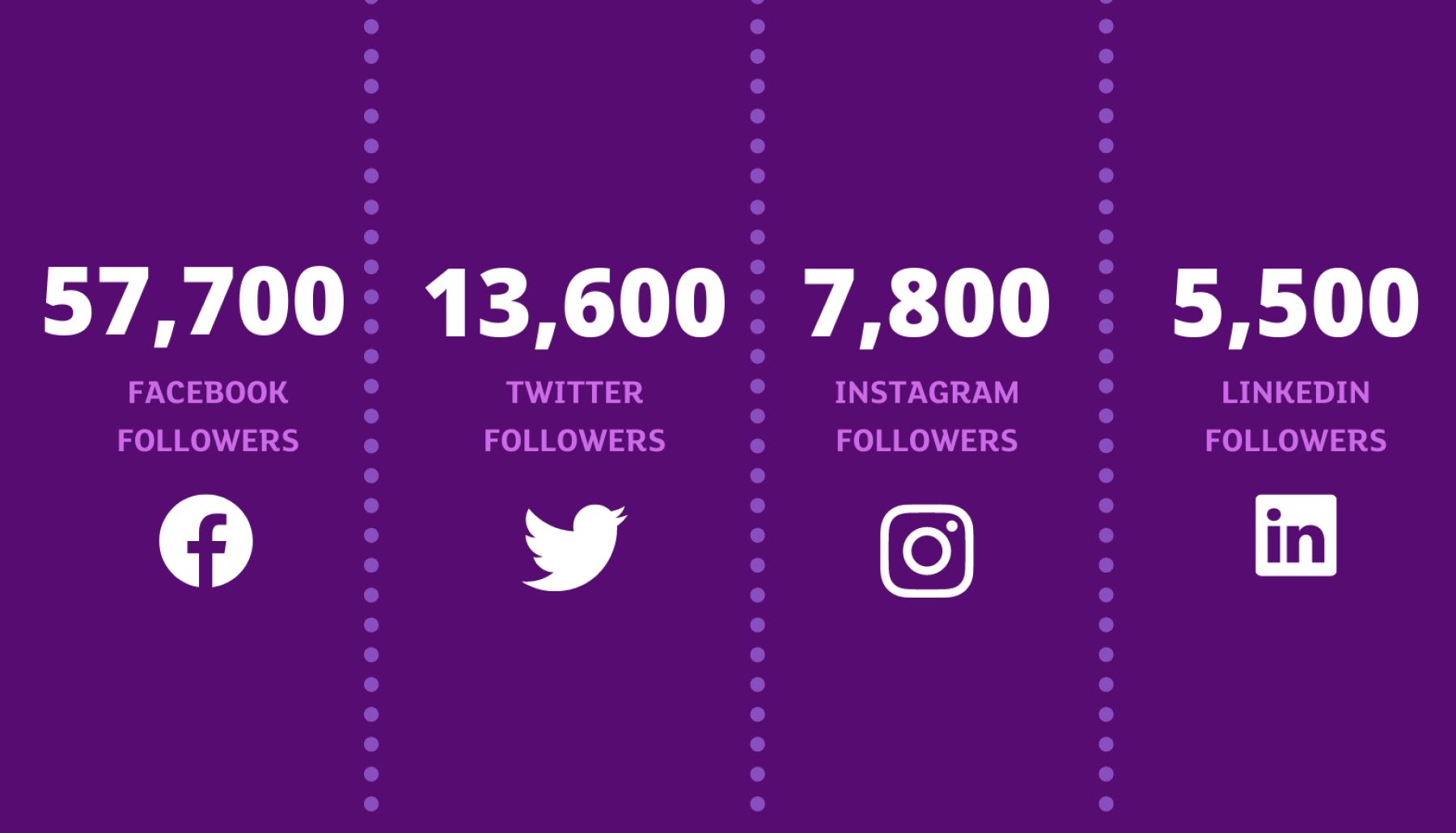 Let's Work Together
We'll work with you to create the perfect Charity Partnership to suit your business' needs, and to ensure that your support has the greatest possible impact on our young patients. Here are just some of the ways you can make a difference:
Create A Lasting Impact
Pledge your support to one our key services which support the mental and financial wellbeing of our young patients and their families.
- Play Programme
- Family Support Service
- Financial Inclusion Service
- Bereavement Service

You can proudly say that your business is making a positive, long-term impact on families from across the country with seriously ill children in hospital.
Give As You Earn
A simple way for employees to ensure that our life-changing projects can continue beyond the COVID-19 crisis.

The Payroll Giving scheme empowers employees to support Glasgow Children's Hospital Charity straight from their salary. Donations are tax-effective because they are taken before tax is applied, meaning we receive more of your donation and it costs your employees less.
Teambuilding Fundraiser
Nothing brings a team together like fundraising for a cause which touches so many. We'll help you plan a super team-building fundraiser, and will help all of your employees feel like fundraising superheroes along the way. Check out our Virtual Corporate Fundraising Ideas for inspiration!

Customer Engagement Programmes
Helping us support seriously ill children in hospital from across Scotland is something your business can be proud of. Share this pride with your customers by letting them get involved too.

From point of sale contributions, to e-commerce donations, your customers will appreciate the opportunity to support a cause which closely supports the efforts of our NHS.
Gifts in Kind
Can your business or networks support the Charity with skills or expertise in certain areas? Your company could help us save valuable resources by donating professional services or products allowing us to focus our efforts on raising vital funds for our young patients.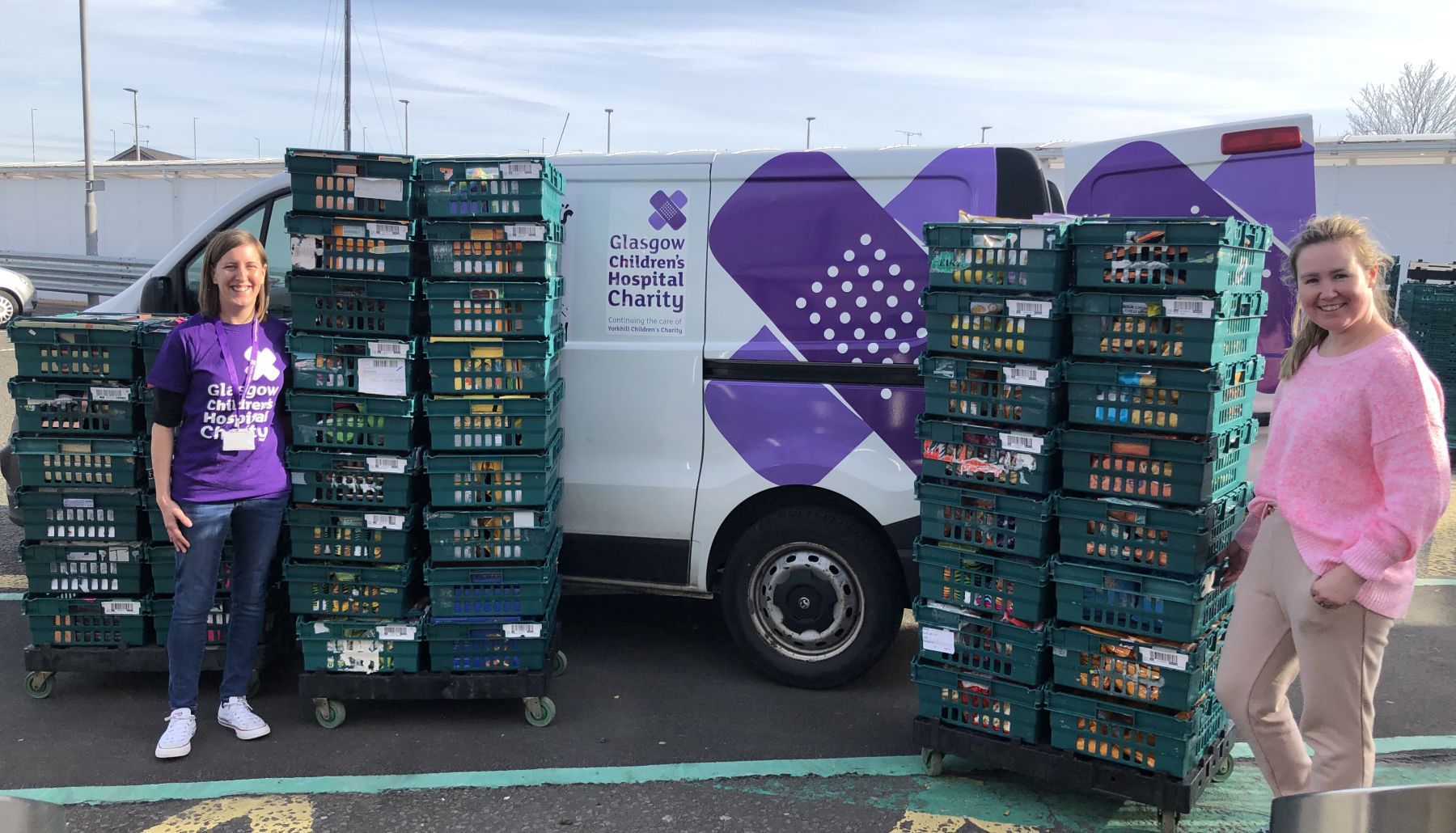 "We love getting involved with the charity's campaigns and helping in any way we can to raise funds. The children's hospital is close to the hearts of many of our team, so choosing to support this cause as our charity of the year partner was a no-brainer."

Lisa, Dog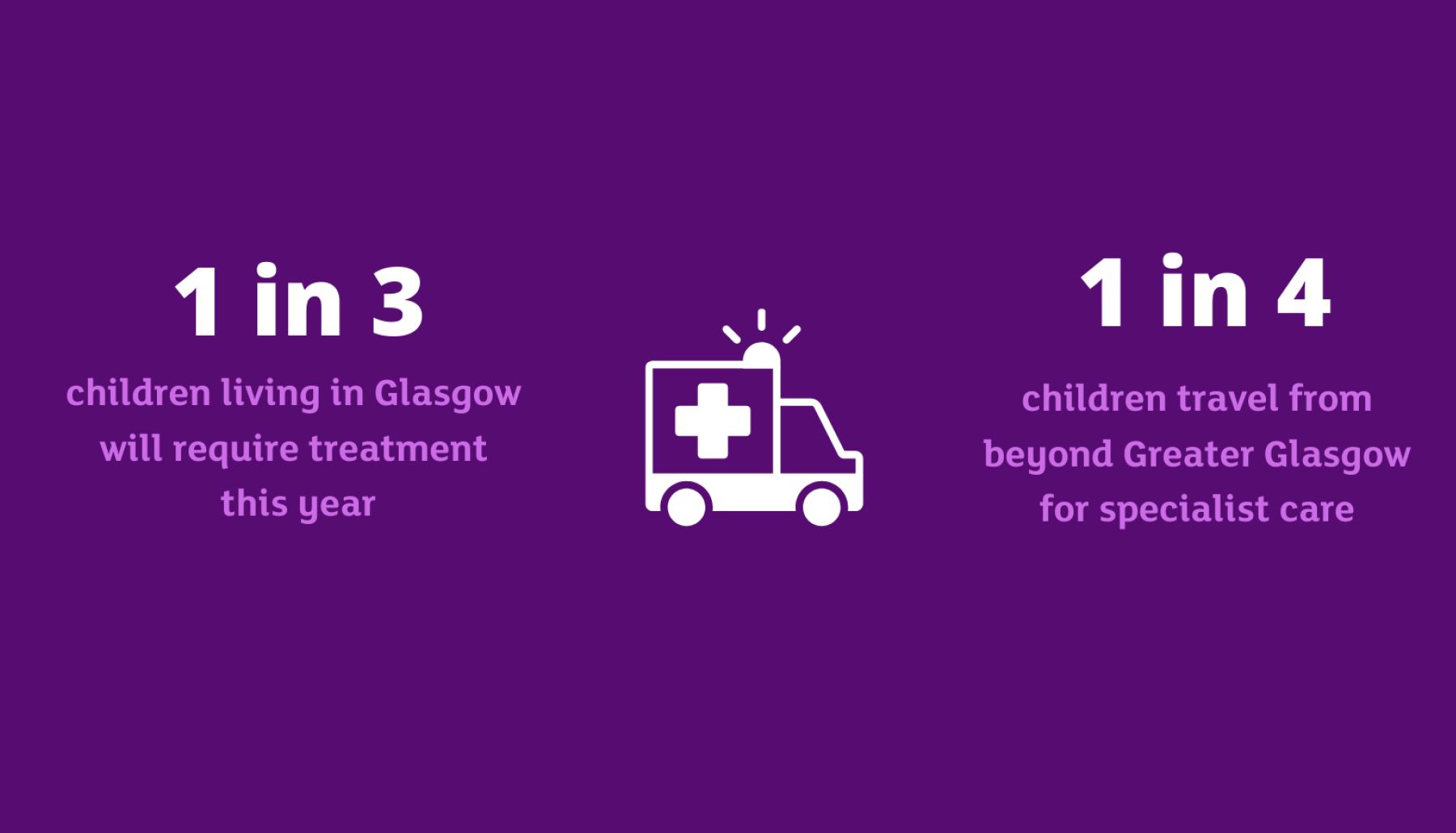 While the Coronavirus pandemic has slowed the world down, our NHS heroes continue to work tirelessly around the clock, caring for seriously ill children at Scotland's busiest children's hospital.
Glasgow Children's Hospital Charity exists to support those heroes, and the families in their care, by funding vital projects and services to support mental wellbeing and transform hospital experiences. This includes our charity-funded:
Play & Events Programme - supporting the mental wellbeing of children and young people by alleviating stress and anxiety surrounding a hospital visit
Family Support Service - providing emotional and practical support to help parents and carers cope with the worry of their child requiring hospital care, or the diagnosis of a long-term health condition
Financial Inclusion Service - helping hospital families financially with emergency grants, or support with benefit applications, allowing parents and carers to focus on their child's recovery
Bereavement Service - when the unimaginable happens, this service is a lifeline for those families facing the trauma of losing a child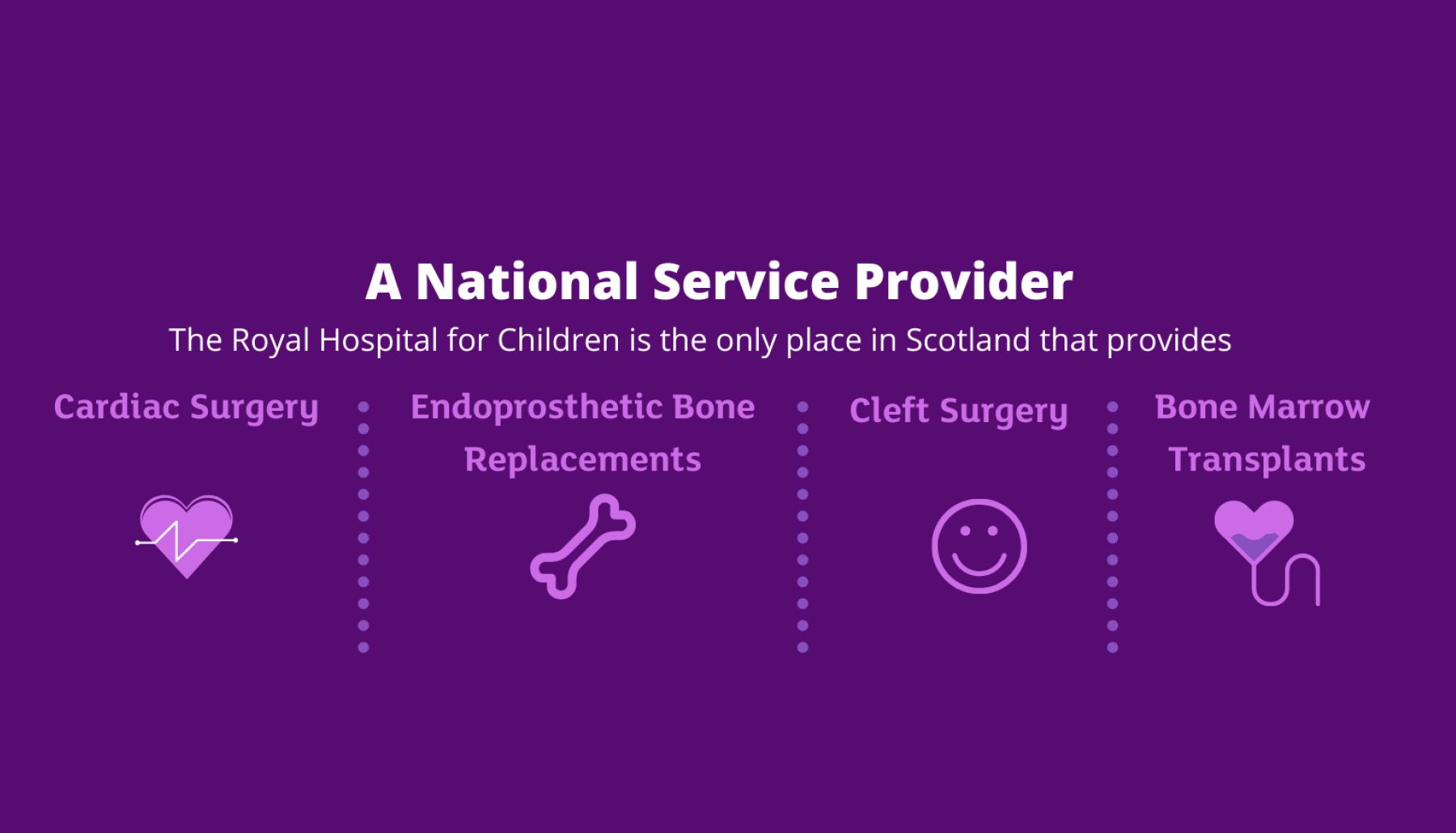 But we can't be there beyond COVID-19 with our vital services, without your company's support.
Each day, hundreds of children are still cared for in the children's hospital, neonatal units, and outpatient services across Greater Glasgow and Clyde. However, with the pandemic having a continued impact on fundraising, the pressure on the future of our life-changing projects is greater than ever before.
Through an official partnership with Glasgow Children's Hospital Charity, you can play an important part in our life-changing projects, and help us transform hospital experiences for young patients beyond the Covid-19 crisis.


Who Your Company's Support Will Help
We Need Your Support More Than Ever
We simply couldn't do the work that we do without generous support from our corporate Charity Partners.
If your business is looking to make this year extra special, please consider being there for our young patients. We look forward to welcoming you to our team!