Helping Tiny Lives: a Message from our Neonatal Heroes
12 June 2020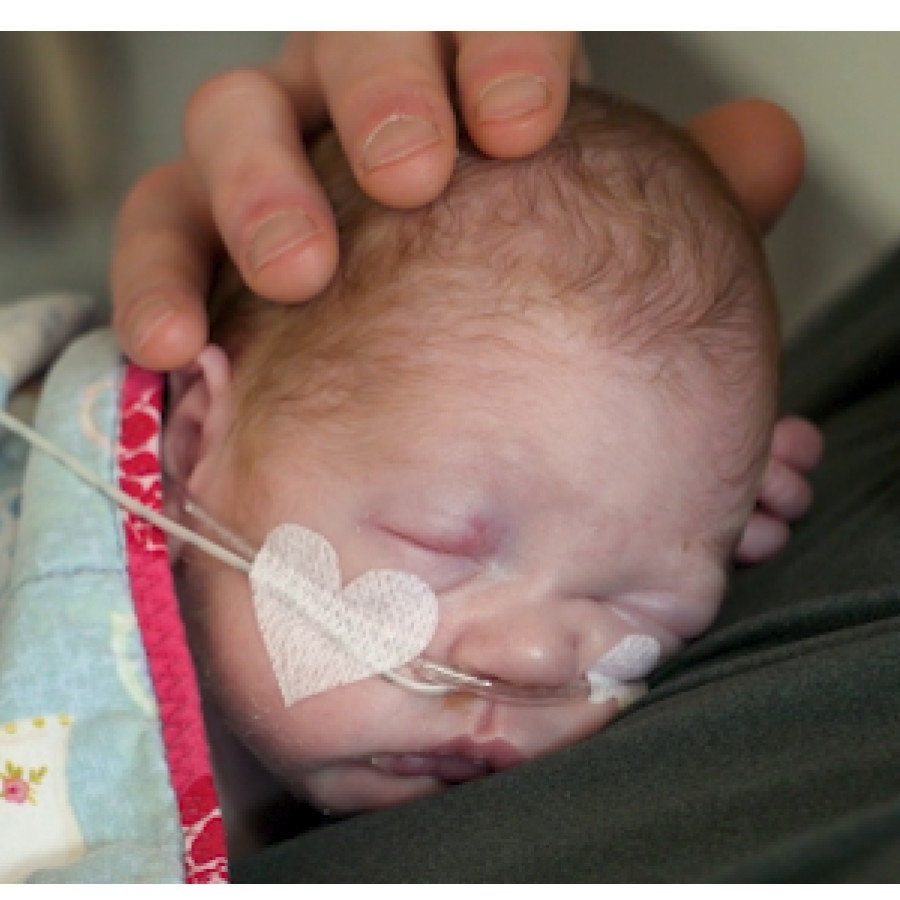 We're proud to stand shoulder to shoulder with our neonatal heroes across NHSGGC during the COVID-19 pandemic and all year round.
Consultant Neonatologist Neil & Senior Charge Nurse Emma from the Neonatal Unit at Glasgow's Royal Hospital for Children tell us about the impact of your donations:
The impact of your support:
While the country now adapts to the 'new normal' way of living, tens of thousands of children each year from all over Scotland will still continue to need specialist and life-saving care at the children's hospital and neonatal units across Glasgow.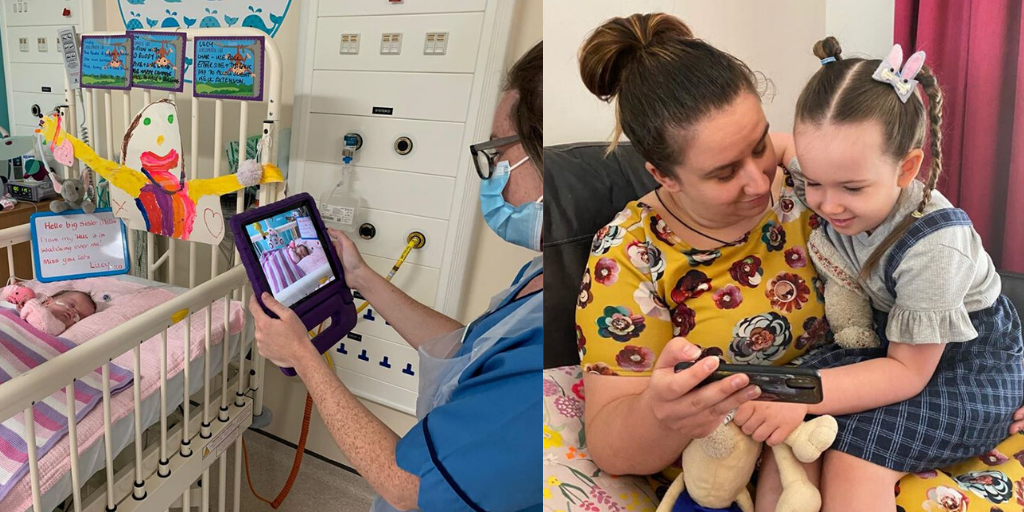 Keeping families connected
Our charity-funded projects like the vCreate video messaging system offer families the comfort and reassurance they so desperately seek when they can't be by their child's side.
Supporting our NHS heroes on shift
NHS staff on the front-line face unprecedented challenges to their own mental health and wellbeing. We've funded the set-up and replenishment of well-being rooms to provide a little respite for our heroes across NHSGGC.
Accomodation for families living far away
Families from all over Scotland travel to the NICU at Glasgow's Royal Hospital for Children for life-saving treatment. We are proud to have funded accomodation for some of these families during the pandemic so they can be close to their baby during their darkest days.
Only with your help beyond COVID-19 can we continue to be there for those children and their families when they need us most.