Francesca Fights Her Way Home
25 November 2019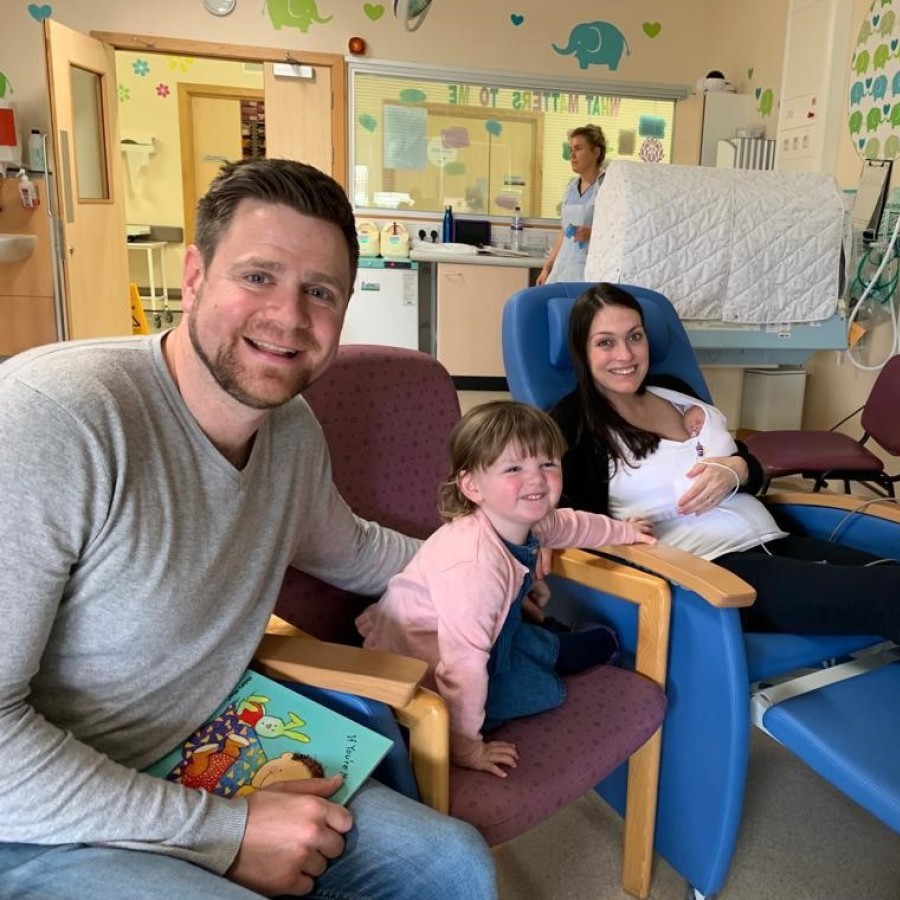 We would like to share a special thank you with Matt and Louisa Williams for sharing their Neonatal journey with us, in support our latest Neonatal Appeal.
Matt and Louisa Williams are sharing their experiences, after their baby daughter Francesca was born more than 10 weeks early at Glasgow's Royal Hospital for Children in August this year.
The couple, who are also parents to two-year-old Isabella, hope to encourage more people to dig deep for the appeal which aims to raise £250k to fund state-of-the-art equipment for Glasgow's three Neonatal Units.
Baby Francesca was born via emergency C-section on 11 August weighing just 3lbs 3oz, after mum Louisa was admitted to hospital with stomach pains and was found to have appendicitis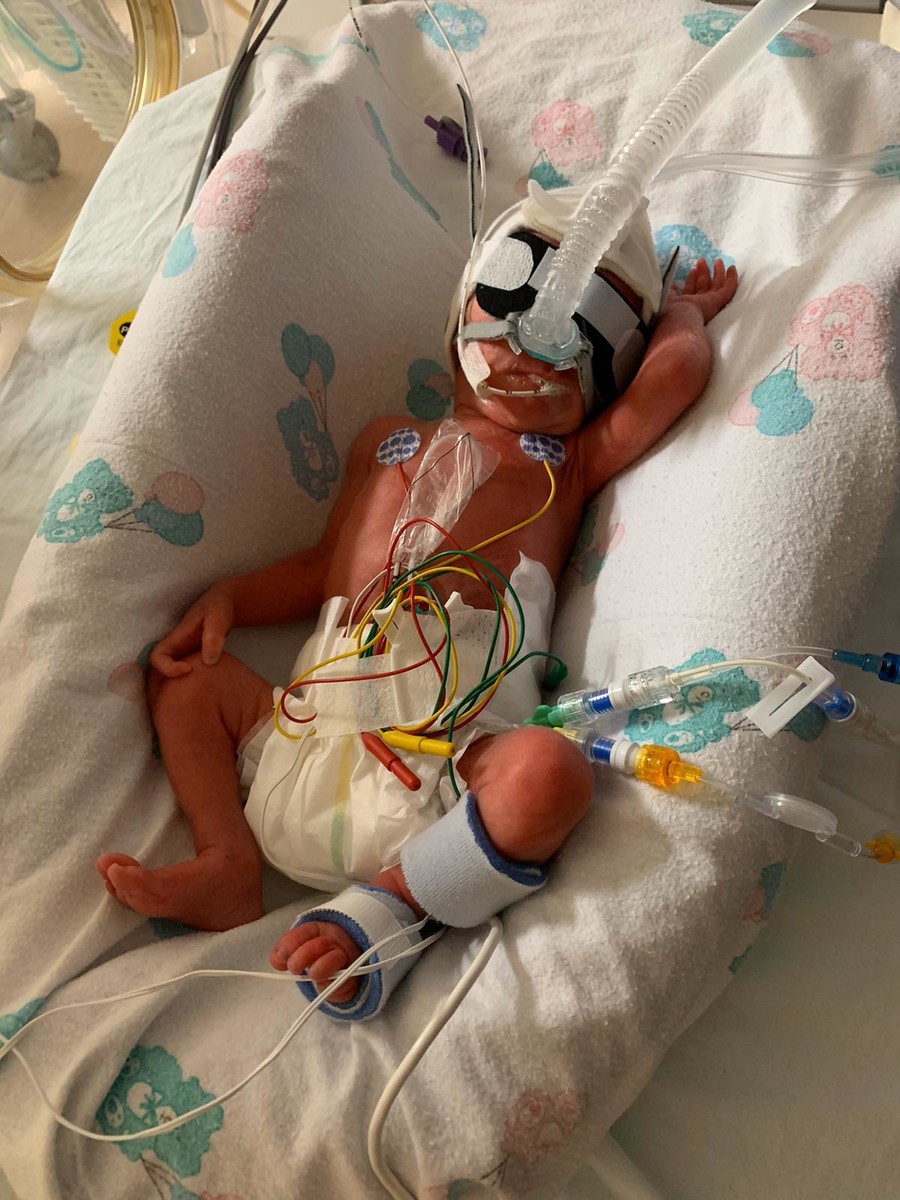 Matt said: "We were supposed to be going on a big family holiday to Malaga and I had just switched on my out of office when Louisa called me to tell me she had stomach pains. Little did we know that Francesca would be with us within two days and that it would be two months before we would bring her home."
"The first few weeks of Francesca's life was a bit of a whirlwind, we couldn't hold her for the first few days because she was very poorly and required a lot of support, from platelet transfusions to intravenous antibiotics. However, she continued to fight all of these early obstacles.

Louisa, francesca's mum
"Looking back, I was still recovering too, having given birth and had an appendectomy - but Francesca and Isabella were the priority."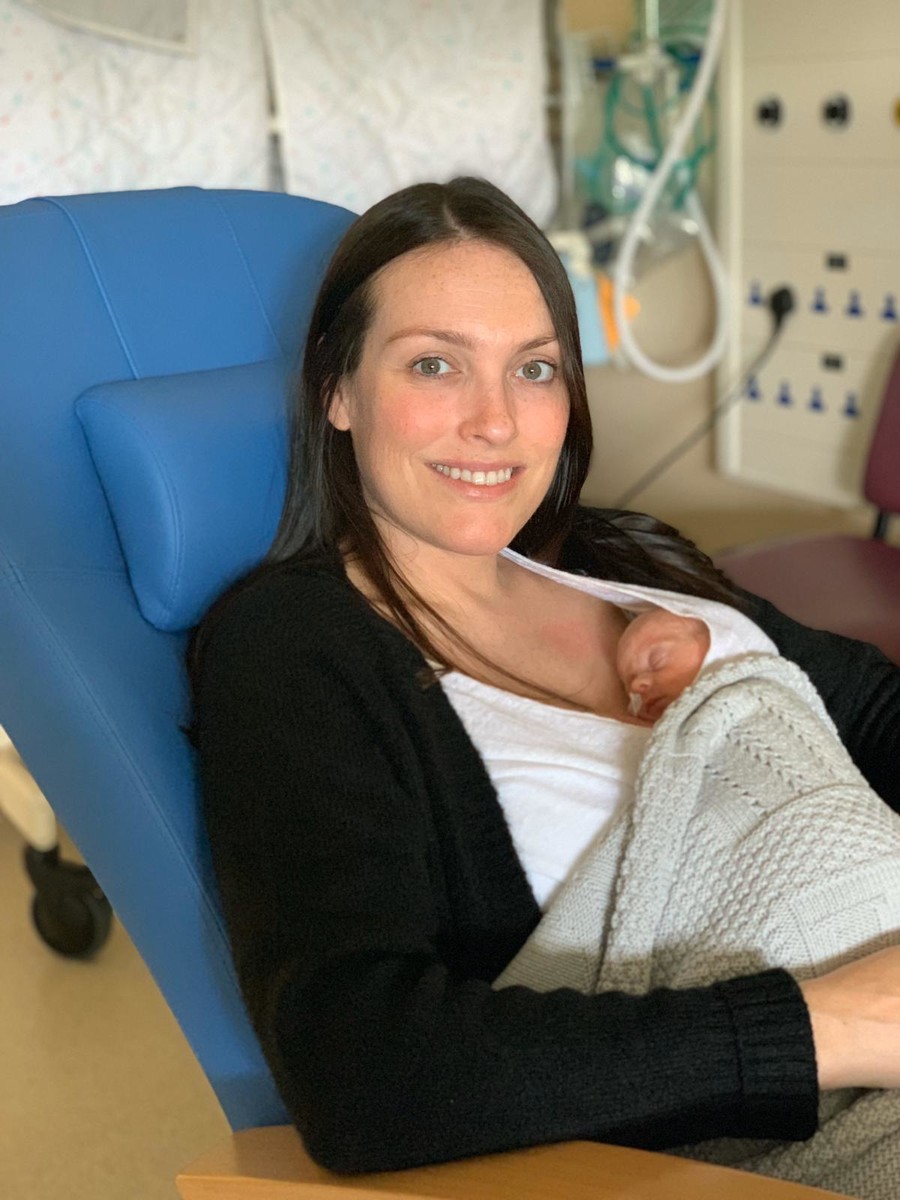 "The RHC team made us feel so comfortable – we can't praise them enough. They made a difficult and emotional time so much easier for us. Francesca finally made it home before her due date and it's lovely to now have the whole family together. She is now more than double her birth weight and gets stronger every day."
Matt added: "It was such a rollercoaster of emotions. Throughout it all, I was so in awe of Louisa's willpower, and how Isabella showed her sister so much love and affection in those important first days and weeks.
"The feeling we had getting her home cannot be matched – it was the best feeling in the world. And the team who helped us get there are all heroes in our eyes – our little family is complete because of them.

"Anything that supports their work or makes the journey easier for babies and their families is fantastic, and the new neonatal appeal has our wholehearted support. I know lots of our loved ones will be donating this Christmas too."

Matt, Francesca's Dad