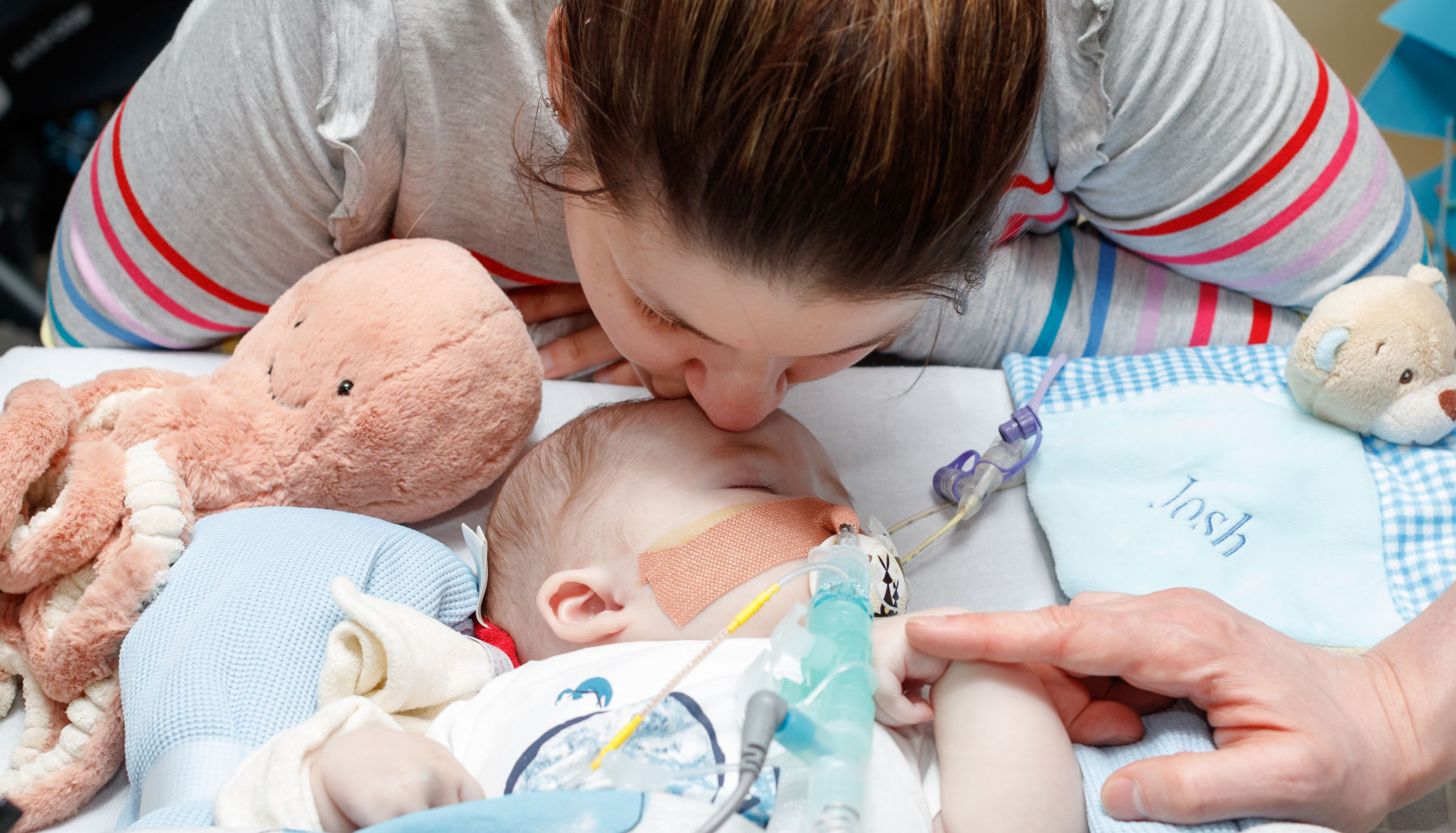 Support Our Neonatal Appeal
Show your support for the tiniest and sickest babies in Glasgow's Neonatal Units
We need your help to raise £250,000 to give babies born prematurely or sick, the best chance at life.
Each year, almost 2,000 tiny and vulnerable babies are cared for in Glasgow's neonatal units at the Royal Hospital for Children, Princess Royal Maternity Hospital and the Royal Alexandra Hospital.
Born prematurely or with complex health conditions, from the very second they are born, they face a marathon fight for life.
There is no quick fix for prematurity and the complications that it brings. For these babies, their condition can change hour by hour, making every minute, every breath and every milestone precious for their families.
"If it wasn't for the equipment, the kit, the doctors and nurses, our boys might not be here and they deserve it. They're tiny babies, they deserve a shot."

Lauren, Jaxon's Mum
These fragile babies will spend many weeks and months receiving life-saving care in Neonatal Units. It is crucial for the teams looking after them to have access to the latest and most specialist medical equipment in order to help them survive.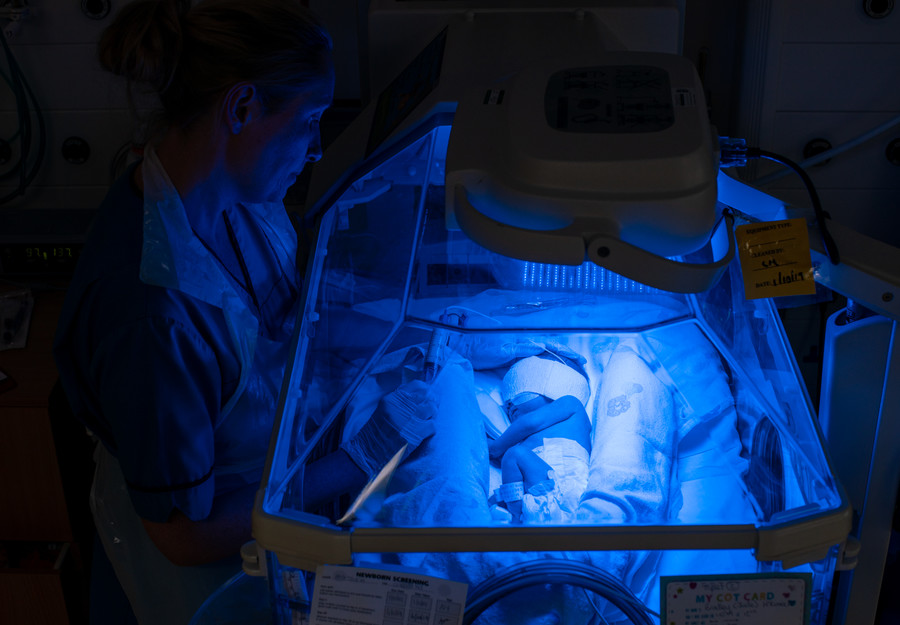 Our Neonatal Appeal aims to raise £250,000 to fund the latest, lifesaving equipment for all of Glasgow's Neonatal Units including incubators, ventilators and resuscitation trolleys.
"What makes all of the babies in our care extra-ordinary is a resilience and a will to live, which helps them to thrive despite the challenges that life has dealt them at the earliest time.

The charity's Neonatal Appeal will ensure that we have the best possible tools at our disposal to care for the sickest babies, helping more to survive to lead long, happy and fulfilled lives."

Dr Neil Patel, Consultant Neonatologist
Babies in our Neonatal Units give everything they have to survive, and the teams who care for them work with infinite dedication to achieve the best possible outcomes. But they both need your help.
Donate today and play your part in caring for Scotland's tiniest and sickest babies. Thank you.