Making children's surgery journeys easier
17 October 2019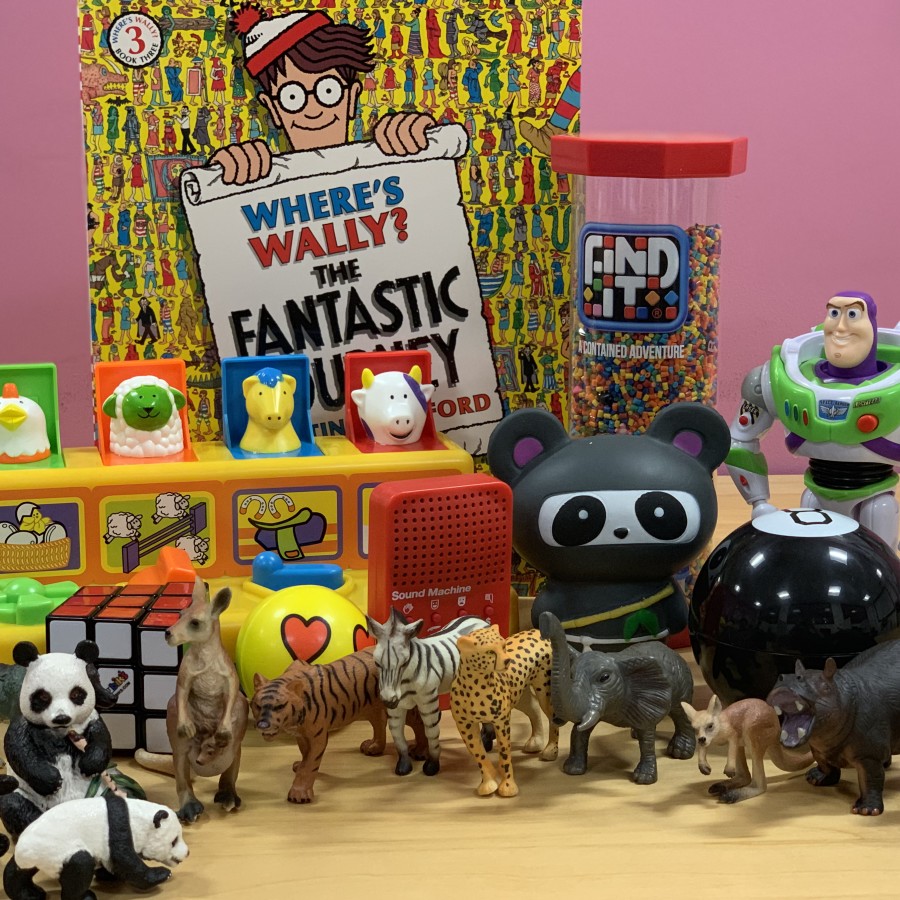 Being in hospital for surgical treatment can be a really worrying time for young patients. We're proud to support this special project led by the wonderful Theatres team, which aims to help improve experiences for patients by relaxing and distracting children with special toy boxes.
Children who are about to be anaesthetised can take their pick of a range of toys and books from Buzz Lightyear to a 'Where's Wally' book in the anaesthetic room.
The Theatres Improvement Initiative was introduced over the summer by Consultant Paediatric Anaesthetist Alyson Walker who in her role as anaesthetist makes it her priority to minimise the stress of the child and their parents or carers.
"Coming in for an operation or procedure can be a stressful time for children and their family. Staff are very mindful of this and we try our very best to create a welcoming calm and fun environment."

Alyson walker, consultant Anaesthetist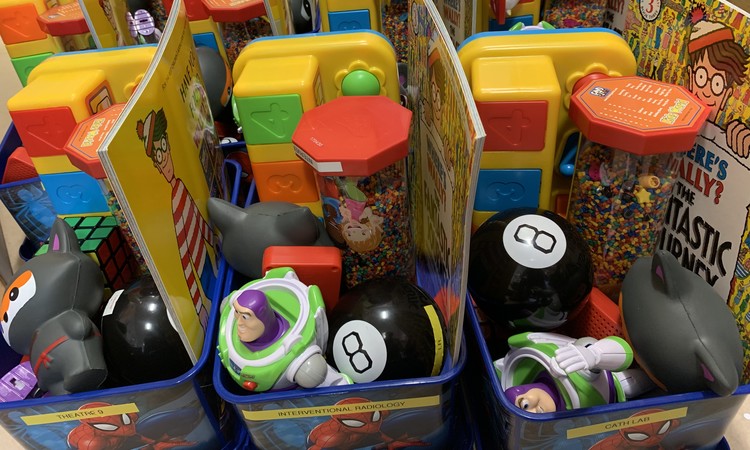 Alyson added:
"We worked closely with Glasgow Children's Hospital Charity who very kindly agreed to fund the boxes and we are already seeing a difference. Several parents, children and staff have commented that such a simple thing can provide just the distraction a child needs to help them go off to sleep calmly."

We'd like to say a special thank you to the Theatres team at Glasgow's Royal Hospital for Children for their incredible fundraising.