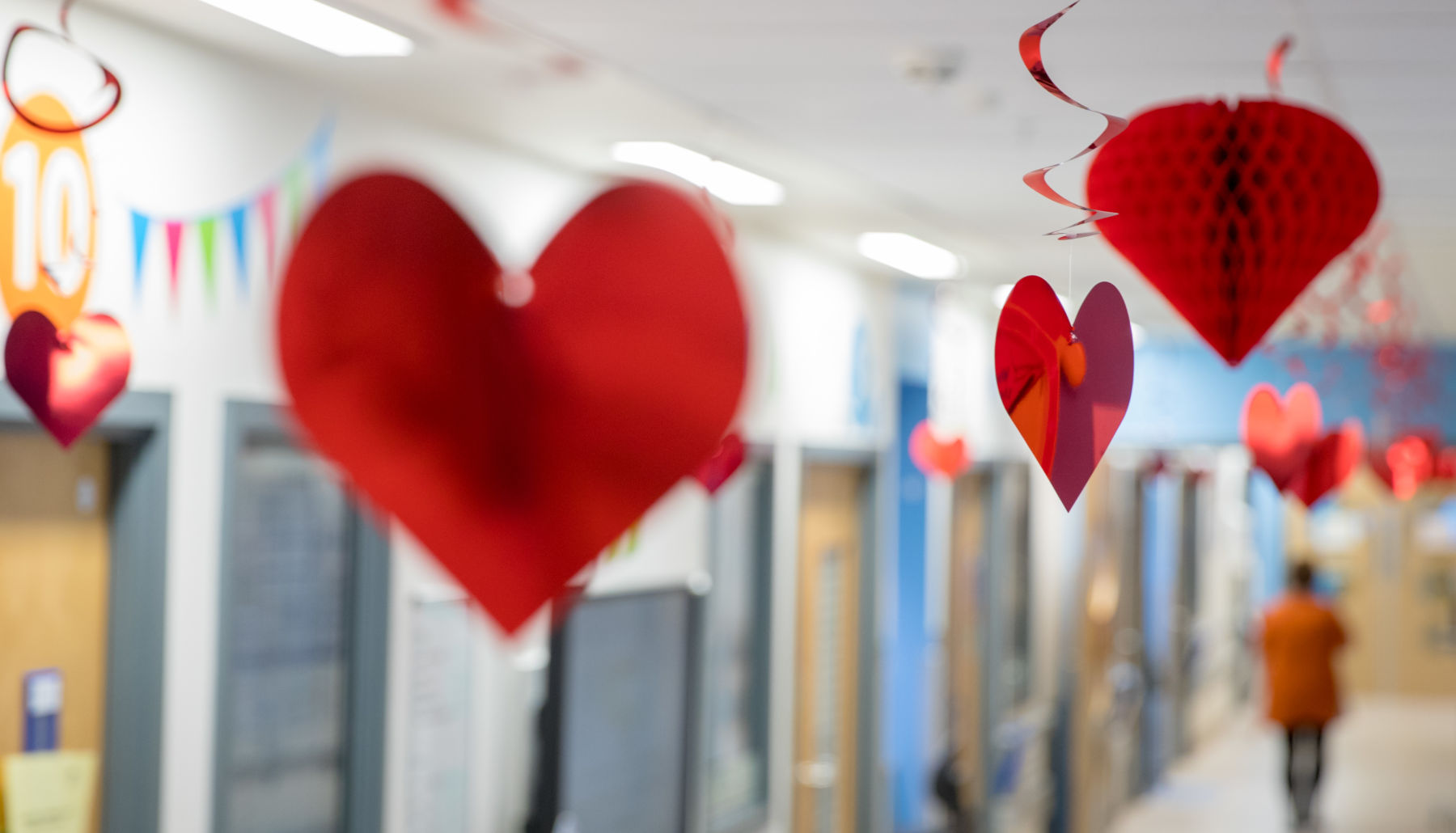 Be There for Bereaved Families
Help to fund our Bereavement Service
Our new Bereavement Service helps families rebuild their lives following the death of a child.
For parents, the death of a child is simply imaginable. For some, it can become a tragic reality.
We have launched a Bereavement Service with NHSGGC, providing structrured support to parents, siblings and staff who are affected by the death of a child.
"When a child dies, the care for the child stops; the care for the parents should then begin."

Michael, who fundraises in memory of his son christopher
The new service costs £110,000 per year, and provides immediate and long-term support to families. Delivered by specialist Bereavment Support Practitioners from Child Bereavement UK, the service is open to anyone who has been affected by the loss of a child.
Together with your support, we hope to continue funding this vital service in the future.