Glasgow's Office for Rare Conditions
Thanks to generous support, in 2017 we proudly opened the Office for Rare Conditions in Glasgow.
As the only Office for Rare Conditions in Scotland, the Glasgow project is leading the way to improve the management of patients and families with rare conditions.
Research plays a pivotal role in helping us to achieve our vision, with hospital and university staff continually striving for the advancement of children's health.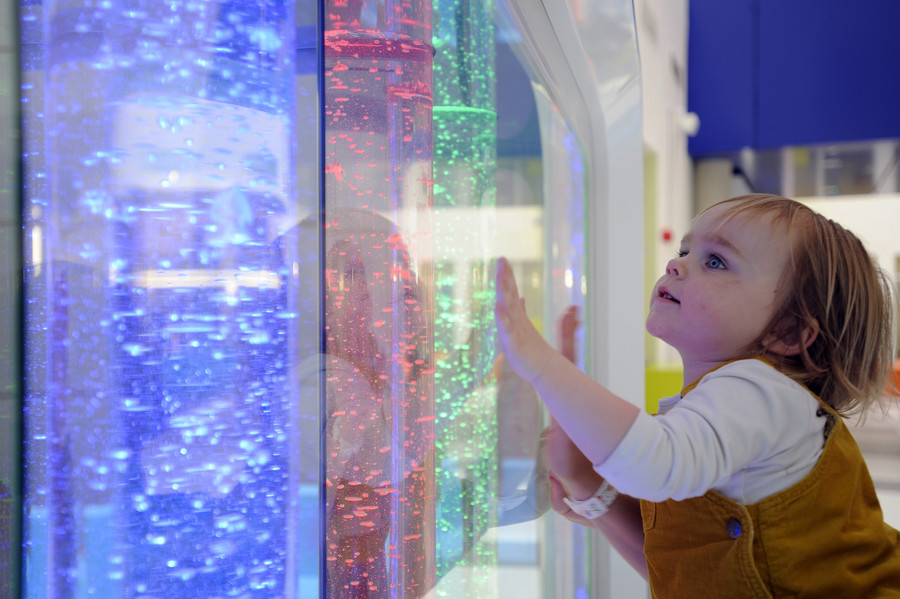 The establishment of Scotland's first Office for Rare Conditions in Children is a pioneering move towards the improved knowledge and treatment of a wide range of conditions, each of which has its own unique challenges. We can take great steps towards improving the overall care that they and their families receive.
Professor S. Faisal Ahmed, Samson Gemmell Chair of Child Health, School of Medicine, University of Glasgow
Several thousand children and adults from around Scotland are treated for a rare condition in Glasgow hospital's each year, and the Office will work to support the health care professionals and researchers who are involved in the care of these patients.
Rare conditions are chronic and often, but not always, life-threatening. While some conditions are common and affect a number of people, the vast majority will affect far fewer, sometimes a handful or even a single person in the whole of the UK.
As 75% of rare conditions are identified in childhood, it is vital to obtain as comprehensive an understanding of these conditions as possible in order to improve the treatment that patients receive, both today and in the future.
Through our Office for Rare Conditions, thousands of families also have access to groups which provide practical and emotional support to cope with the challenges of having a child with a rare or undiagnosed condition.