Walking for our 'Triple Threat'
28 August 2023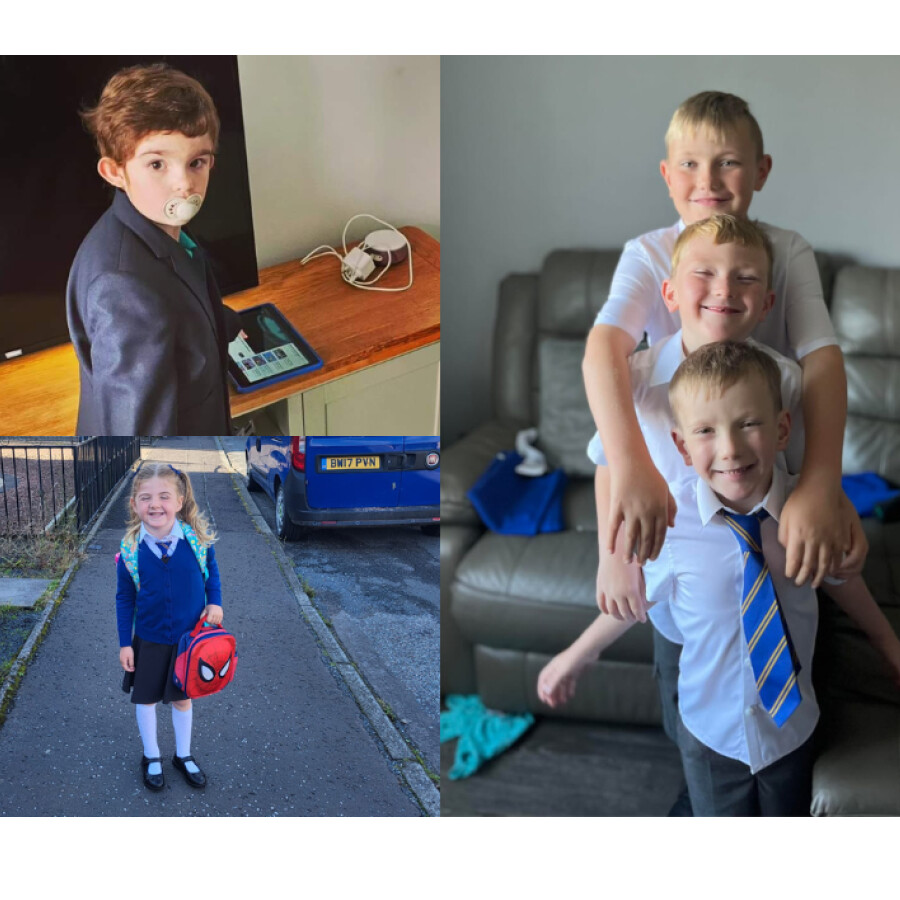 Hospital mum trio Debbie, Rachel and Natalie met when their babies required vital care at Glasgow's children's hospital – now they're preparing for their second Sponsored Walk in aid of the charity that helped when their families needed it.
Jessica, Leo and Jack were all born within weeks of each other in 2018, each child requiring complex care from teams in neonatal intensive care (NICU), paediatric intensive care (PICU) and cardiology.
It wasn't long before lockdown hit, and their mums took to the internet to confide in each other and create a friendship set to last a lifetime. They're kept busy by their little ones, hence the nickname of 'Triple Threat'!
Jessica's mum, Debbie, said: "Weirdly, we were all in the hospital at the same time. There's only two weeks between all the kids. We all seemed to be going round in circles between NICU, PICU and the heart ward.
"We were all on a Facebook group for kids with heart conditions that go to the Glasgow hospital. It's mostly about asking for phone numbers for this and that, but we ended up chatting to each other. When lockdown happened, most people took the decision to shield the kids just in case.
"Being stuck in the house did get boring and we started a group chat, which began in a light-hearted way but then when the kids went for operations or got sick the other parents would be there to support.
"Any time Jessica gets croup, for example, she ends up on a ventilator. If you say that to your other friends, they don't get it. They'll panic and that can make you feel worse. Parents who are also going through it or have been through it – they know the staff and the terminology, and can understand you.
"Eventually, we had birthday parties and fun play dates with the kids, who now all know each other very well. Leo's big brother, Rhys, is so good with Jack, who is non-verbal.
"Meanwhile, among us parents, I got married last year and Rachel and Natalie were my guests of honour, then Rachel was married this year, and we were her bridesmaids! There's also another Natalie I know from NICU, who was a bridesmaid at my wedding."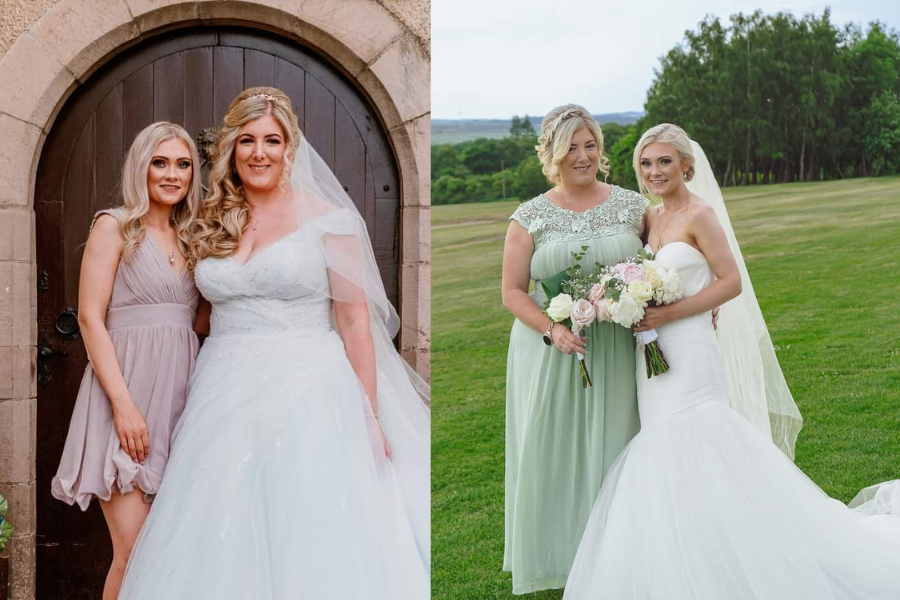 It's thanks to charity projects and funding, such as for the hospital's amazing Play Team, that allow these families to feel at ease in the hospital.
Events such as the upcoming Sponsored Walk is also a brilliant chance for the three mums to come together and celebrate their own individual hospital journeys alongside hundreds of other families. Debbie and Rachel will take part again this year with Jessica, Leo, Rhys, and Ryan - Leo and Rhys' other brother.
"We wouldn't get to meet people like each other without the charity organising the Sponsored Walk and other events. I only ended up adding Rachel on Facebook through one of the charity's social media posts. Making those connections in that time [lockdown] made things so much easier.
"Rhys has only ever known Yorkhill and Glasgow hospitals. He is treated by Roddy O'Kane in neuro and now sees his brother Leo going through that journey, too. When he goes in, he doesn't just see his brother in a bed. He goes in and there are clowns, superheroes, and other special visitors.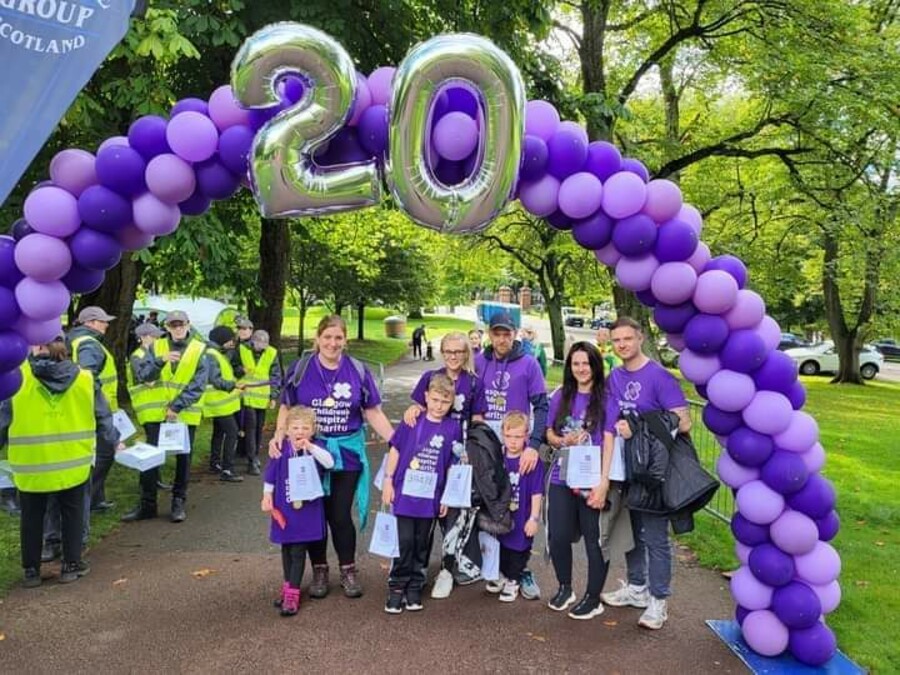 "He also went to the Teddy Hospital with Leo to ease any anxieties or fears. It makes the hospital a nice place to go. I also love in the waiting rooms, how children with the most complex needs will be playing on the Science Centre machines with kids who maybe only have a broken wrist."
The Sponsored Walk takes place on Sunday, September 16, setting off from the city's iconic Riverside Museum in a brand new route.
"We're all so excited there's a new route – hopefully we can be a bit faster this time!"