Crossing the Border for Crohn's: Our £10k Volunteer Driver Boost
23 November 2022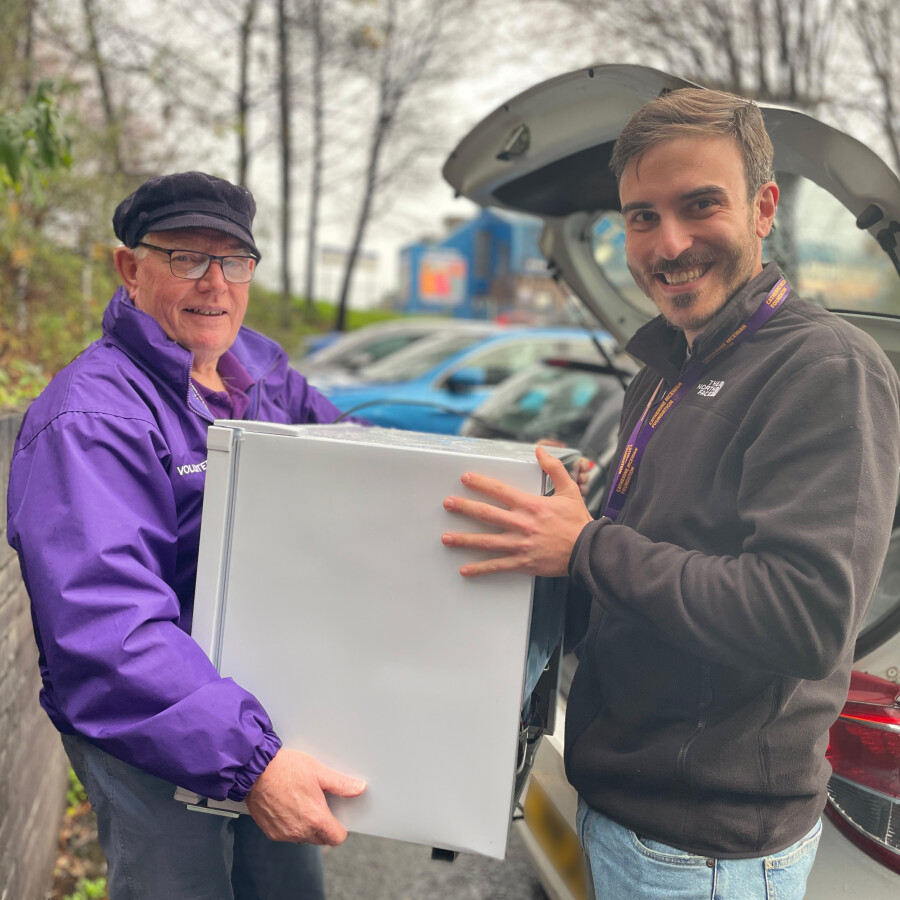 We're delighted to announce £10,000 in new funding towards the delivery of the ground-breaking 'CD-TREAT' diet for children living with Crohn's Disease.
Children on this special diet can eat solid foods, which prevents them experiencing the side-effects of a liquid diet or relying on restrictive feeding tubes. We are extremely grateful to our friends at the Catherine McEwan Foundation for their prior financial support, and to Jenny Cook, whose Tea Jenny event in 2019 also contributed to this important project.
Our volunteer drivers like John, pictured, deliver the meals to children across Scotland every week. Cross-border trips are becoming increasingly regular, with our volunteers delivering the diet as far as London and Essex.
Volunteers also collect blood, urine, and stool samples on their journeys. These are then analysed on their return to Glasgow as part of the intensive Post Exclusive Enteral Nutrition Study, or iPENS, helping to evaluate its effectiveness.
Professor Konstantinos Gerasimidis, Professor of Clinical Nutrition at the University of Glasgow, said: "We are deeply grateful to the volunteers of Glasgow Children's Hospital Charity for delivering the special CD-TREAT meals to children with Crohn's disease and uplifting samples from patients' homes and hospitals.
"Without them, the iPENS study would not have been possible.
"The extra £10,000 in charity funding will ensure we are able to deliver this crucial diet to the doorsteps of more families across Scotland and England."

Professor Konstantinos Gerasimidis
Past research has shown a reduction or elimination of symptoms within eight weeks of following the CD-TREAT diet.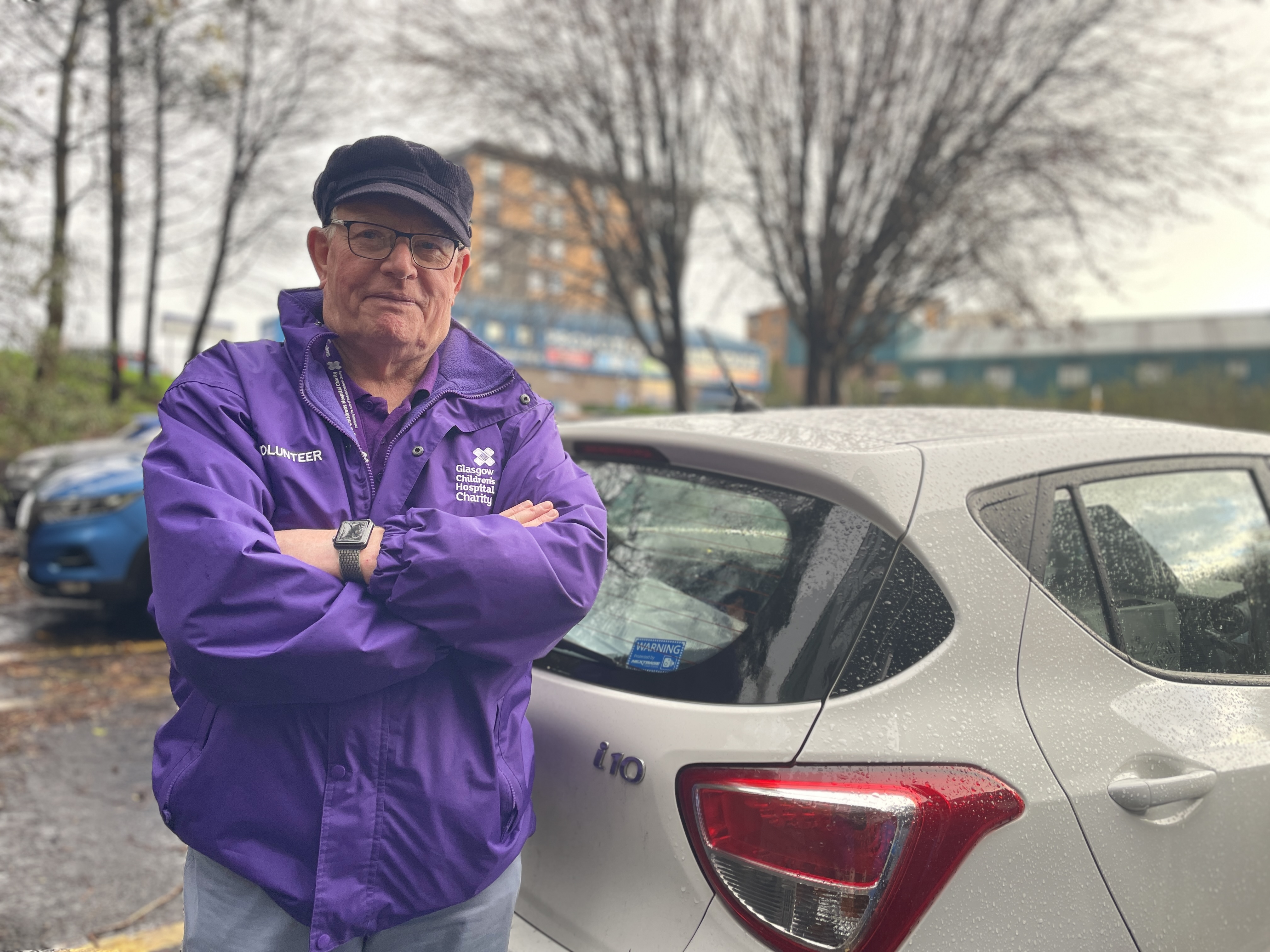 John, volunteer driver
CEO of Glasgow Children's Hospital Charity, Kirsten Watson, said: "We are delighted to commit this extra funding to such an important project. CD-TREAT and iPENS have changed the game in the treatment of IBD (inflammatory bowel diseases).
"I would like to thank all our incredible volunteer drivers for their dedication to the charity. Without them, this incredible project would not reach the homes and hospitals where it is needed."
Glasgow Children's Hospital Charity has also helped families living with IBD in other ways, such as paying for transport to and from hospital for important infusion appointments.