Arnold Clark Enhancements to Fetal Medicine Unit
24 October 2022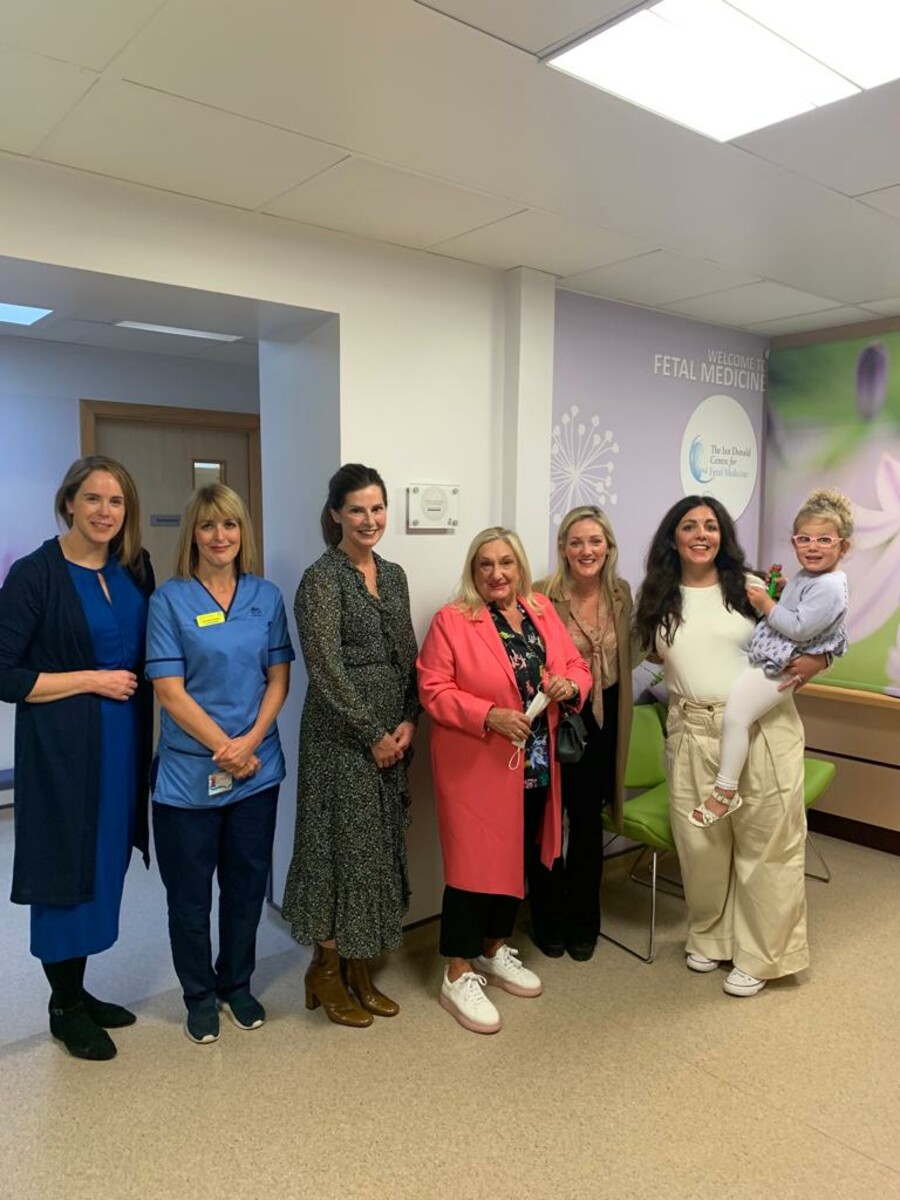 It was an honour to welcome Lady Clark and Lucy Fuller to the Fetal Medicine Unit at the hospital recently, following a transformative donation from Arnold Clark.
Staff from the unit shared the results of a project that has entirely re-imagined the space, creating a relaxing, homely feel.
It can be a very worrying time for expectant parents who visit the Unit. The enhancement project, delivered by Grosvenor Interiors, brings nature into the space, creating a tranquil and comforting environment that will help to reduce anxiety during uncertain and difficult days.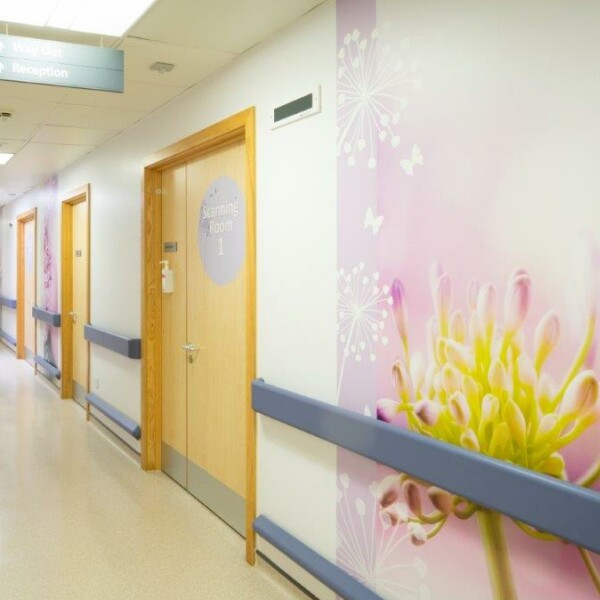 "The Fetal Medicine Unit does incredible work for families and expectant parents, particularly when they are facing worrying and difficult times. We're therefore delighted to continue our support for the Glasgow Children's Hospital Charity by contributing to this incredible refurbishment. We hope this makes a real difference to its visitors, and provides them with some much-needed comfort during what can be a challenging time."

Lady Clark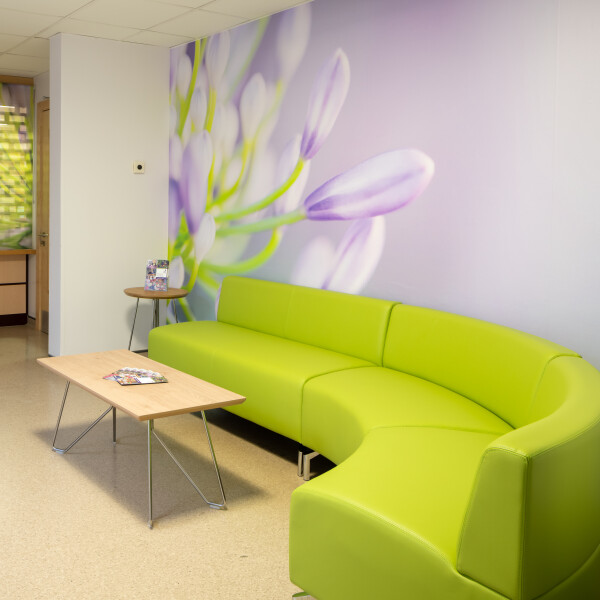 "The contribution of Arnold Clark and the Clark family to the advancement of child health over many years cannot be understated. We are indebted to them once again for their generosity and vision in delivering these enhancements to the Fetal Medicine Unit. The families who pass through the doors of the Unit may face worrying and uncertain times, and it is so important that the environment is as comforting as it possibly can be. On behalf of the parents who will benefit from this donation, we are grateful to the Clark family and Arnold Clark for everything they have done to bring this important project to fruition."

Kirsten Watson, CEO, Glasgow Children's Hospital Charity