From the Great Wall to Kelvingrove
4 August 2022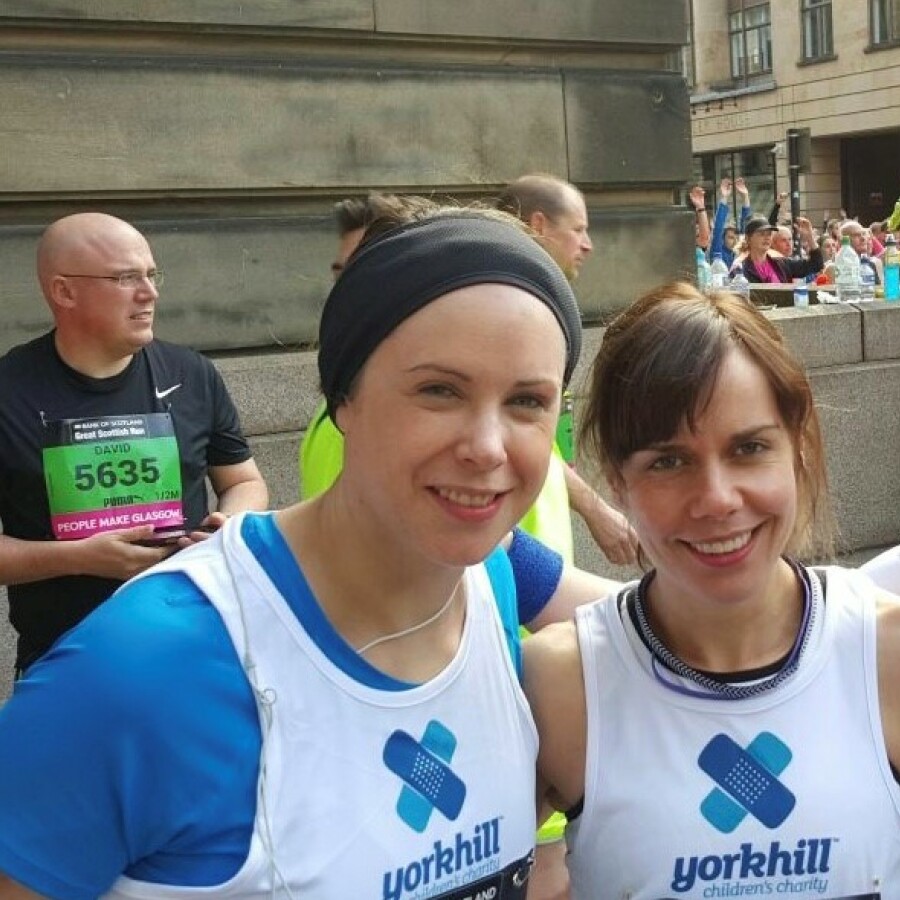 This year, we are celebrating 20 years of helping our hospital heroes provide the best care for children from across the country.
Dr Lindsey Hunter has been by our side for around 15 of them.
Going back to when we were first known as the 'Yorkhill Children's Foundation', paediatric cardiology consultant Lindsey has supported us in so many ways, including raising funds by trekking the Great Wall of China with her colleagues.
This September, Lindsey and her young family will join us on a slightly more forgiving route – our Sponsored Walk & Family Fun Day at Kelvingrove Park on September 4th.
"The Walk is something to do as a family," she tells us. "My husband and my daughter will come too.
"This is my first Sponsored Walk for the Charity. Unless you want to count the Great Wall of China!
"I'm looking forward to spending time with my family, friends and colleagues who are doing the Walk and doing something nice and fun for a good cause.
"The best thing about my job is seeing the children grow. They come in as babies and I follow them to their teenage years, so seeing the patients on the walk will be lovely. I might not recognise some of them now!"

Lindsey Hunter on her role as a cardiologist
Lindsey reckons she's been contributing to the Charity in some form for 15 years. She began as a volunteer for the Talk Service before taking on the China trip in 2009.
Since completing her training in London and returning to Glasgow in 2014, she has seen first-hand the incredible impact of your donations and fundraising efforts.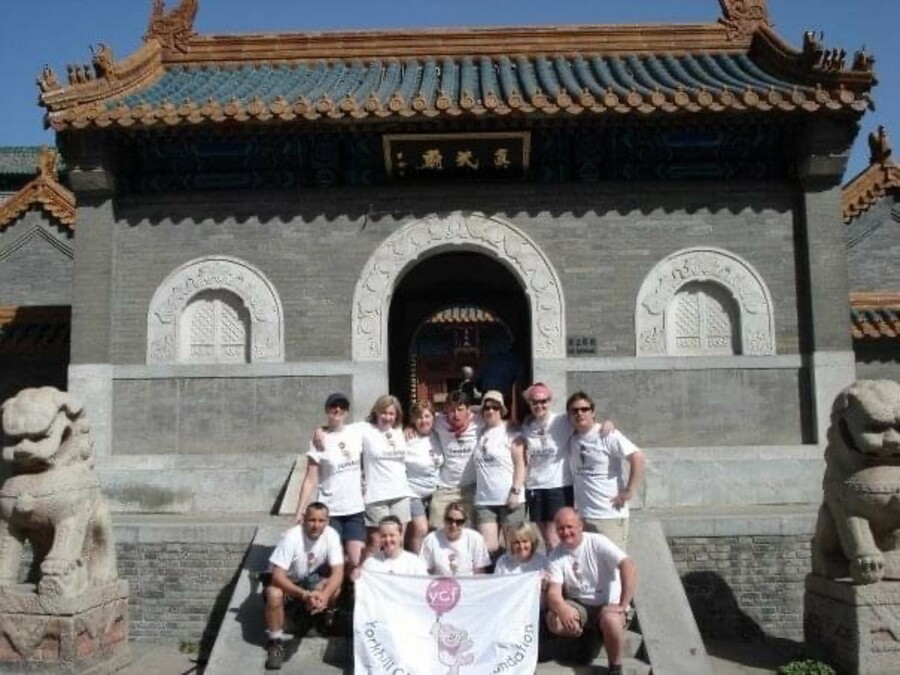 "I'm a massive supporter of the Charity because they've been so supportive to me.
"I am a Paediatric Cardiologist, but my sub-specialty is Foetal Cardiology. I am supported even more so now when I try to develop a service and I can't thank the Charity enough.
"In the Cardiac Ward, we're supported with equipment to use and decorations for all of the different seasons and events in the Ward, which gives the staff a boost as well as the patients.
"The biggest thing, however, was funding the Foetal Cardiac Machine in 2020. That has made a massive impact from the quality of images and being able to give more accurate diagnoses and support to families.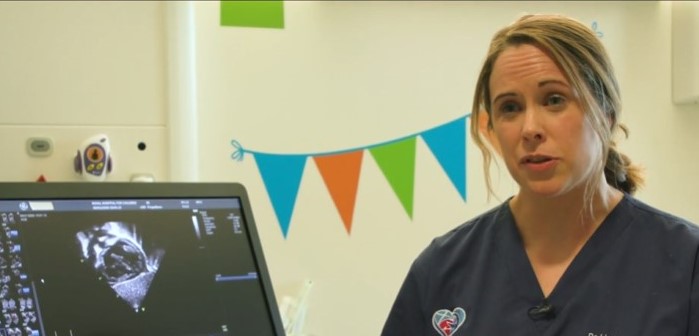 "When we're looking at hearts before birth, the heart is the size of a thumbnail and the structures within that heart are millimetres wide.
"You can give them as much information as you can to prepare them for what will happen and what is needed when the baby arrives. We can ensure babies are delivered safely. They can have immediate cardiac management in Glasgow if they are delivered here, or if they are delivered locally then the local teams know what those little babies need when they are born."
By joining Lindsey on the Sponsored Walk, you can help her give little lives the best possible care.