Team Glasgow Show Heart at the British Transplant Games
2 August 2022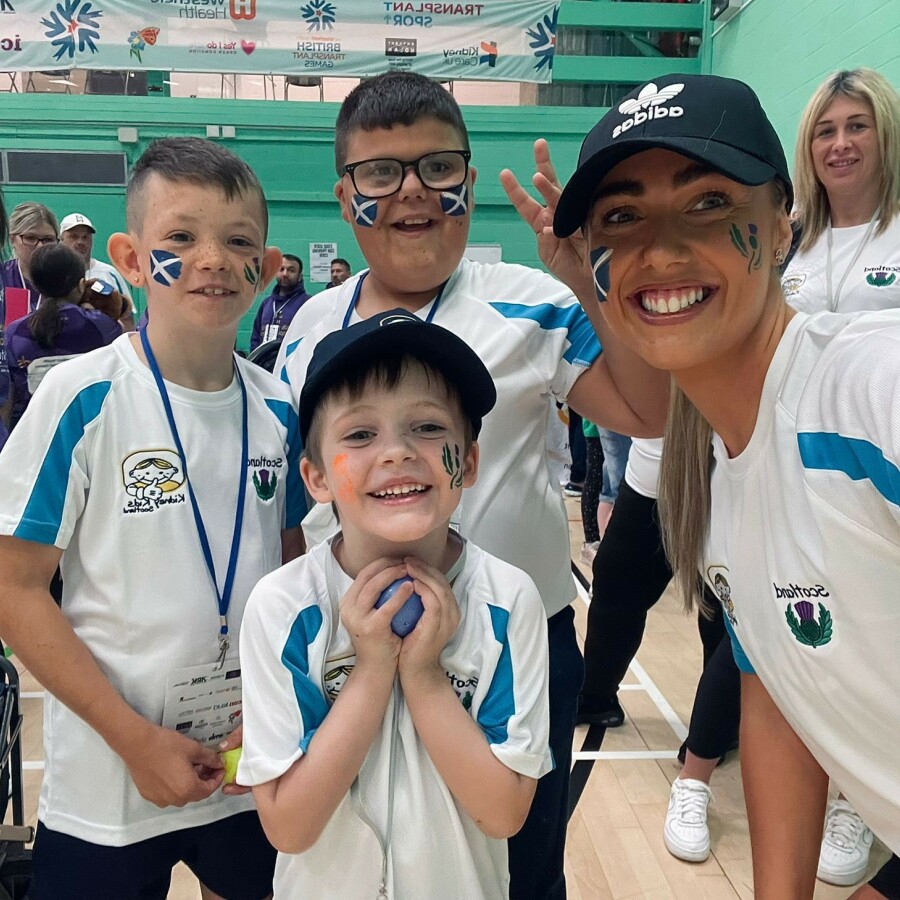 A huge well done to our team of young patients who represented Glasgow at the 2022 British Transplant Games in Leeds over the weekend. We spoke to two of our sporting stars Cian and Tyler who both competed for the first time this year!
The British Transplant Games
Running for over 40 years, The British Transplant Games are a celebration of life. Taking place in different host cities every Summer, the 4-day event sees teams from hospitals across the UK come together to compete in a medley of sports.
The Games are organised on behalf of Transplant Sport whose aim is to raise awareness of the need for organ donation, encourage transplant recipients to lead active lifestyles and show appreciation for, and remember, donors and their families. The host city for this year's Games was Leeds.
Tyler's Transplant Journey
We spoke to Tyler's mum Melissa about her son's hospital journey and how excited he is to be taking part in the British Transplant Games this year.
"Tyler was diagnosed with chronic kidney disease when he was just 18 months old. His bladder was three times the thickness it should normally be and he was put on home dialysis seven days a week."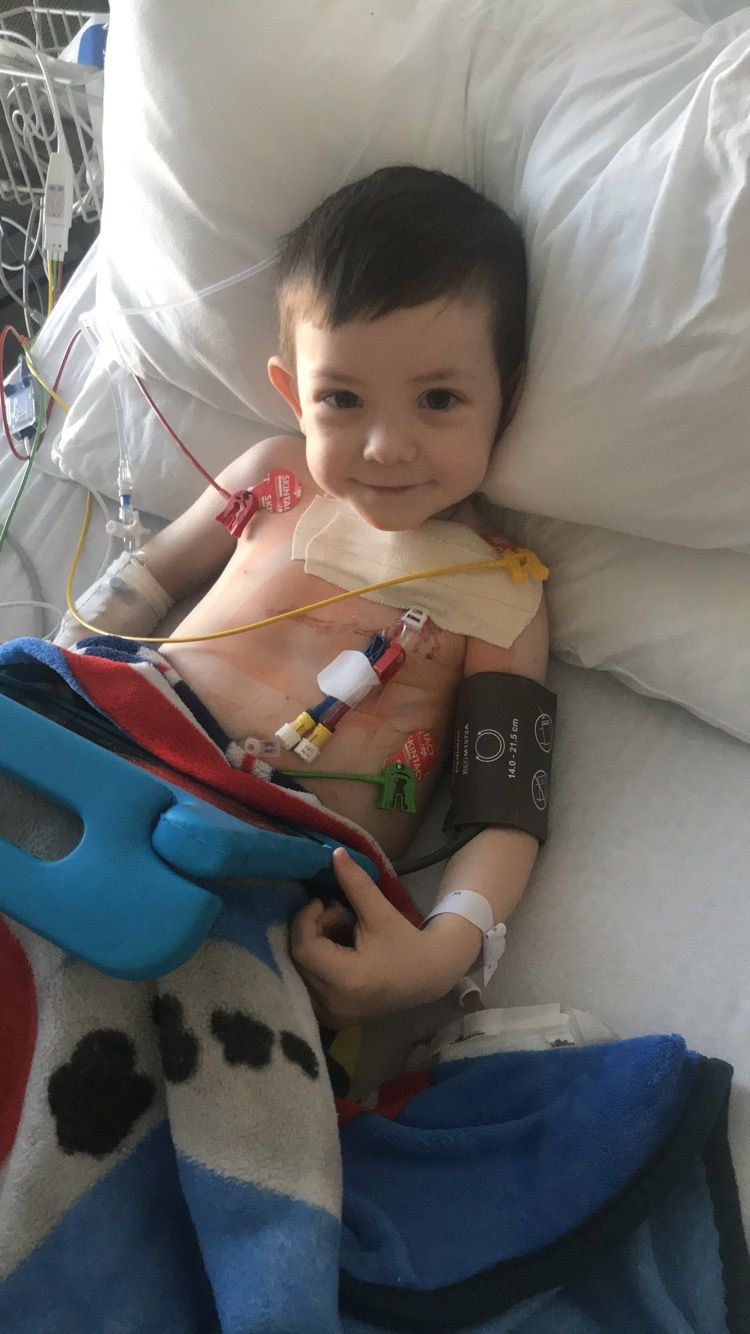 "He was soon moved onto hospital dialysis which made family life tricky as it meant constant hospital stays. Luckily, Tyler was able to receive a kidney transplant on the 8th of August 2018 from his dad."
"The transplant was the best thing to happen to Tyler. Since the operation, he hasn't had a single hospital stay and we've managed to get our normal life back."
"He's now waiting on a bladder reconstruction which means he will be catheterised for the foreseeable future. Looking at him you would never think there was anything wrong with him - he's constantly on the go!"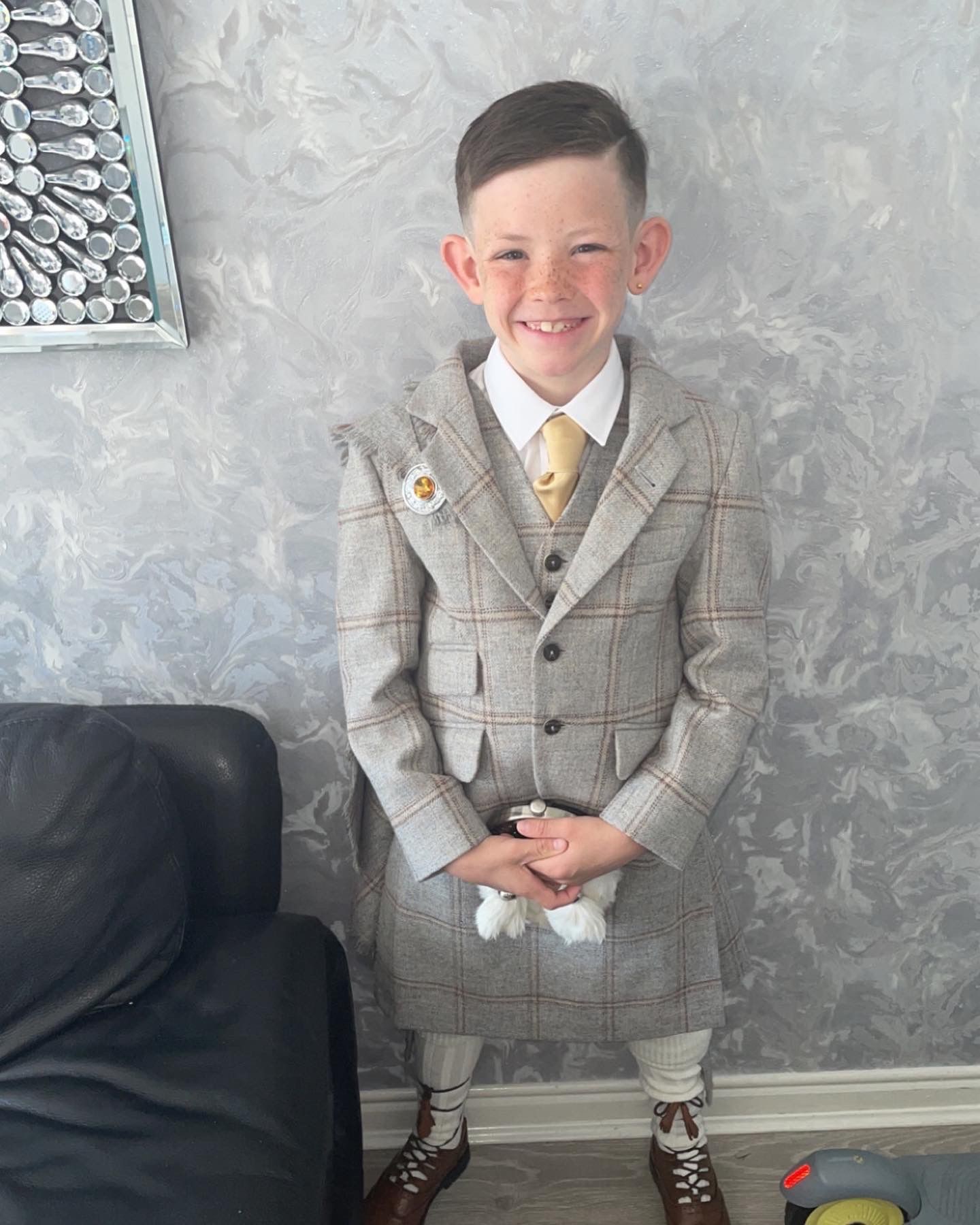 "Tyler is very excited to be competing at The British Transplant Games this year as he is a very active and sociable boy who loves playing sports, especially football. The events he has decided to take part in are table tennis, the obstacle course, the mini marathon and track & field."
Cian's Transplant Journey
"Cian was born with chronic kidney disease and was in and out of hospital frequently for the first few years of his life until he received a kidney transplant in November 2018 from his Dad, Thomas."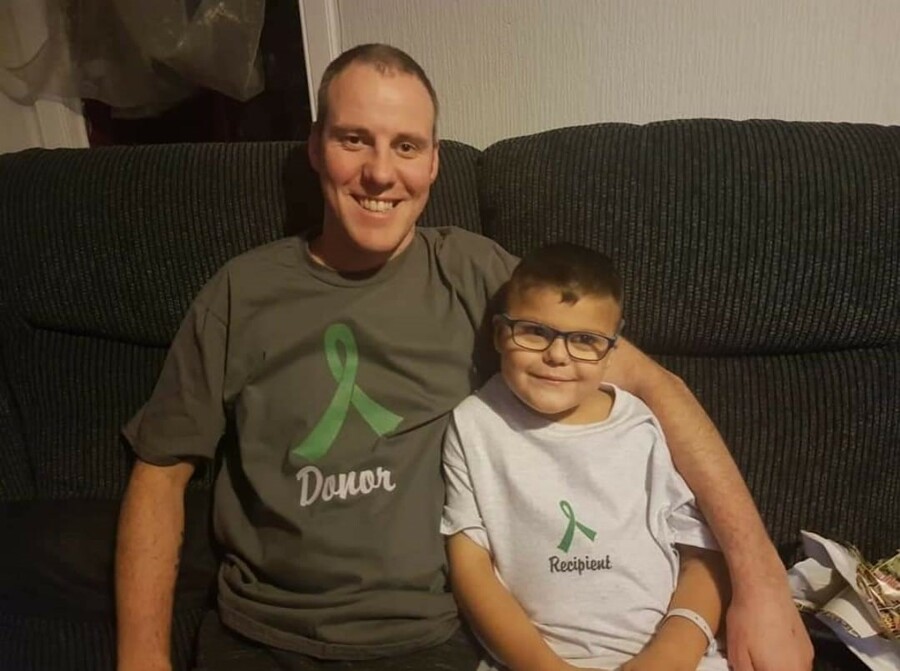 "All of Cian's kidney problems came from his bladder which was refluxing into his kidneys and preventing them from developing properly. This was still happening after Cian's transplant and native kidney removal."
"In order to preserve the new kidney, Cian had a bladder augmentation and Mitrofanoff procedure in November 2021 which has been a total game changer for him and for us as a family. Cian has now gone eight months without a urine infection and therefore no hospital visits as this was the cause of most of his admissions before this procedure."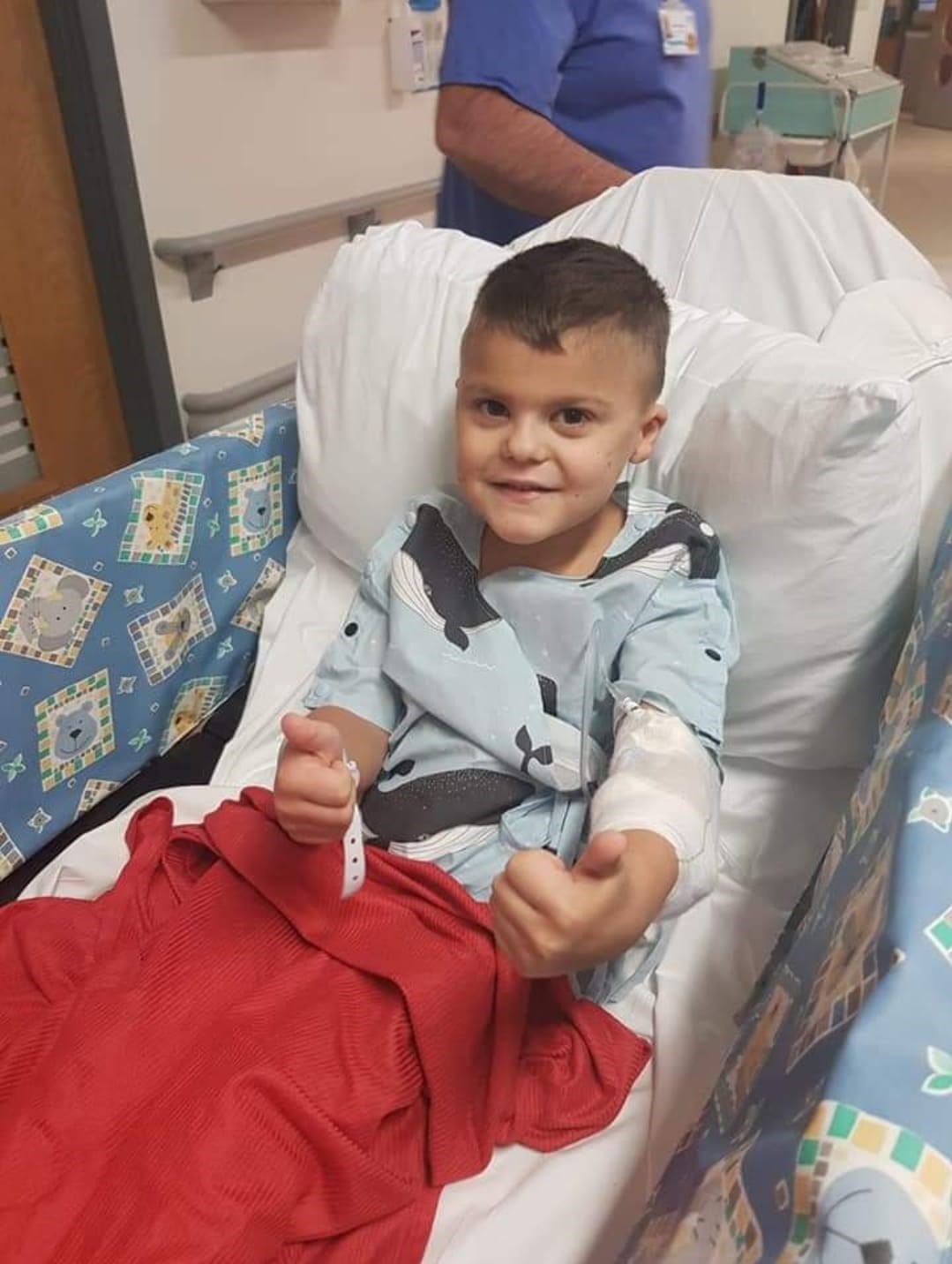 "Cian is really excited to be taking part in his first transplant games this year. He's so happy to be travelling down on the team bus because he's going with loads of people who are just like him. He's excited to make lots of new friends as you can't really make friends in a hospital waiting area, especially with Covid over the last two years."

Cian's mum, Margaret-Ann
Cian has signed up to take part in table tennis, obstacle course, walking on, track and field and 5 a side football.
Our Support
Hear from Margaret-Ann and Melissa about how the charity has helped both of their families during Cian and Tyler's time in hospital.
"Glasgow Children's Hospital Charity have helped our family so much in the last 10+ years. They have made such difficult times in our lives not only a little brighter, but made hospital life easier to deal with."

Cian's mum, Margaret-Ann
"Cian has been able to use the play service many times during hospital stays and clinic visits, they have helped him when he's been getting bloods taken and during procedures that he was uncomfortable getting such as getting canulars in or gastrostomy button changes."
"He's visited the Teddy hospital when the team have gone through his procedures especially his most recent bladder augmentation and Mitrofanoff. The team have such useful, child friendly ways of explaining what's going to happen."
"The MediCinema is very special to Cian as he has enjoyed many films during his time in hospital. One film that stands out most is 'Spiderman: Into The Multiverse' as he got to see it before it was released to UK cinemas and received a goody bag!"
"As well as providing kit for the Games, the charity has played a huge role in Tyler's hospital journey. Over the last 8 years, Tyler has paid many visits to the charity-funded MediCinema, Teddy Hospital and the play rooms on the wards. He particularly loved the play room on Ward 3C and became very close with the play leader Lauren who couldn't have done enough for us."

Tyler's mum, Melissa
Medals for Team Glasgow
Well done to Cian, Tyler and the whole of Team Glasgow for representing the children's hospital at this year's British Transplant Games. Cian took home a gold medal in the 3km walk and Tyler came second in the 3km run!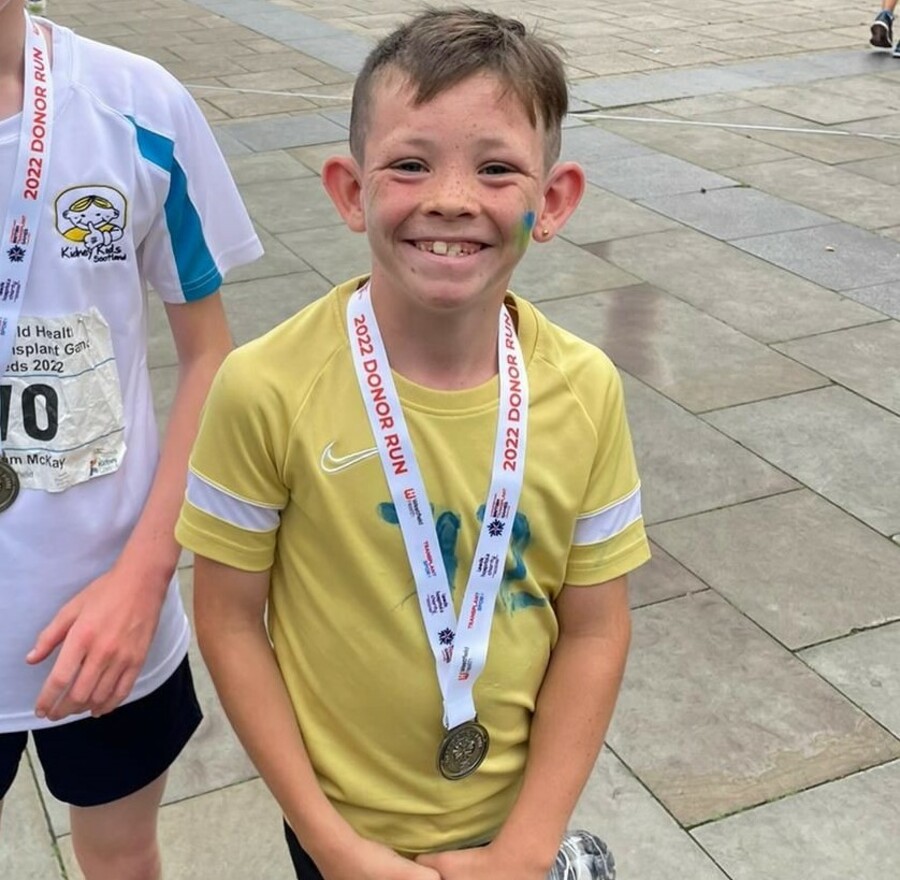 "Tyler had an absolute ball! It was a great day and all of the kids from Team Glasgow did brilliantly. He won silver for the 3km run and was over the moon!"

Tyler's mum, Melissa
"Cian had an amazing time and won a gold in the 3km walk! He made some brilliant friends and can't wait for the next games in Coventry in 2023!"

Cian's mum, Margaret-Ann