Siobhan's Legacy of Love
20 June 2022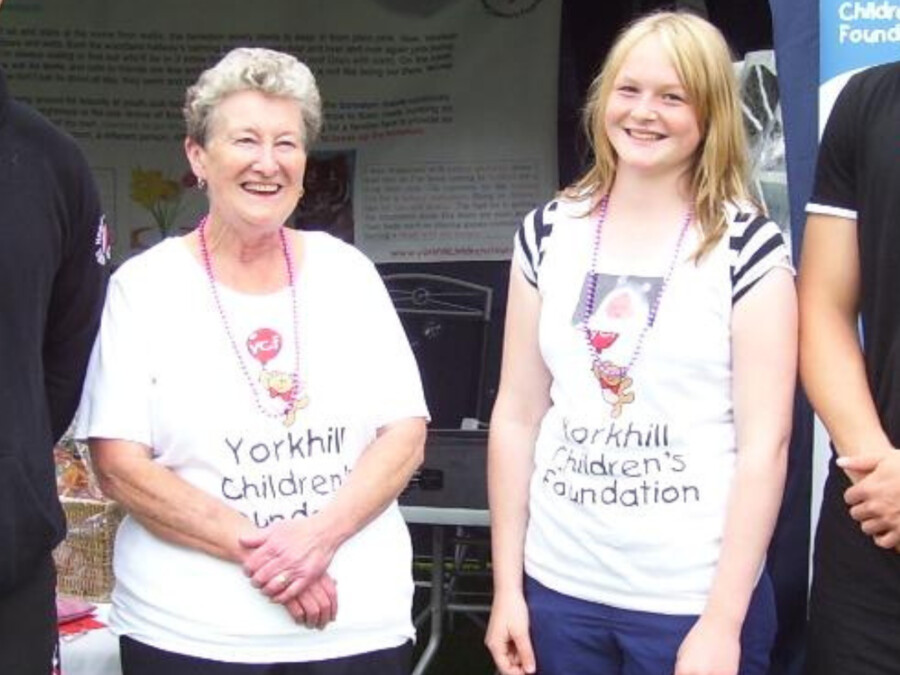 Glasgow Children's Hospital Charity is honoured to benefit from a new memorial fund, established by the friends and family of Scotland rugby international Siobhan Cattigan - Siobhan's Legacy of Love.
Siobhan's parents, Neil and Morven Cattigan, shared the reasons they were inspired to establish Siobhan's Legacy of Love in her memory:
"Siobhan's Legacy of Love incorporates all Siobhan's qualities, passions and values, supporting others in her kind, compassionate and selfless way. She lived her life helping others and was kind beyond words. We always have been, and always will be, the proudest parents who were blessed to have 26 years with our beautiful daughter.
It is apt that this legacy in Siobhan's memory is reflected in this wonderful cause. We are so very proud that many families and children will benefit from the kindness of those who knew and loved Siobhan, and ensure her memory continues to shine brightly through benefitting others."
Kirsten Watson, CEO, Glasgow Children's Hospital Charity explained why the charity is honoured to benefit from funds raised in Siobhan's memory:
"Siobhan supported the charity for more than a decade, and we are honoured to have been asked to benefit from 'Siobhan's Legacy of Love.'
We first met Siobhan as a teenager, aged 13, where her enthusiasm for fundraising and dedication to helping children was apparent for all to see as she raised vital funds in memory of her baby cousin Chloe. Siobhan's generosity continued throughout her academic years where she was awarded with the War Memorial Prize in S6 in recognition of her efforts to support others.
Siobhan's efforts continued throughout her sporting career, and the strip she wore when she made her first start for the Scottish national rugby team hangs proudly in the children's hospital.
The funds raised by Siobhan's friends and family will help children throughout Scotland affected by ill health, supporting their physical and emotional recovery through hippotherapy – combining Siobhan's love of children and animals. We are incredibly grateful to everyone who has given so generously in Siobhan's memory."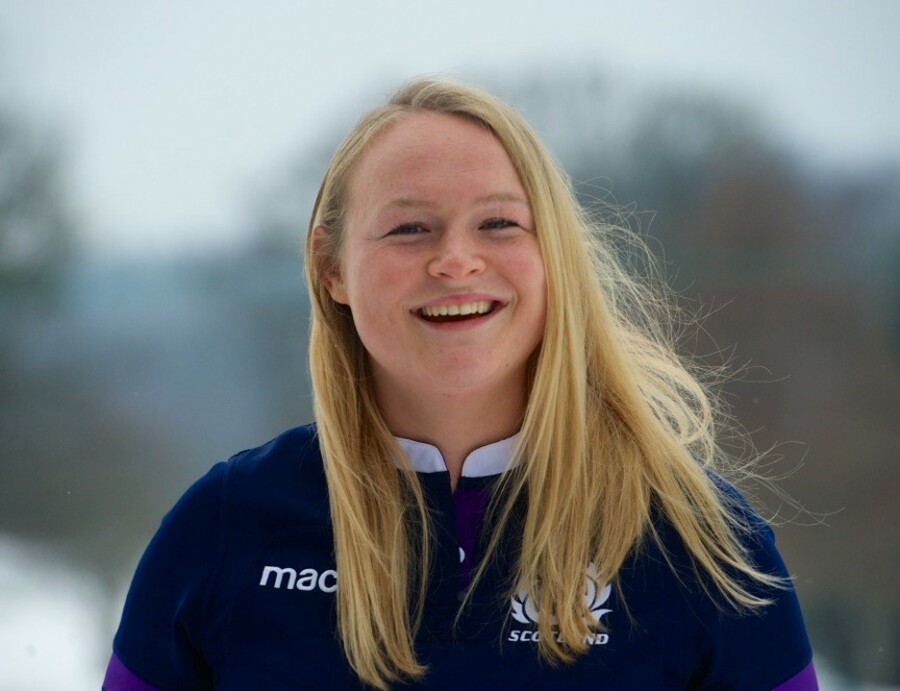 Siobhan supported the charity for more than a decade, and we are honoured to have been asked to benefit from 'Siobhan's Legacy of Love'
Kirsten Watson, CEO