Baby Aoibhín's First Kiltwalk
29 March 2022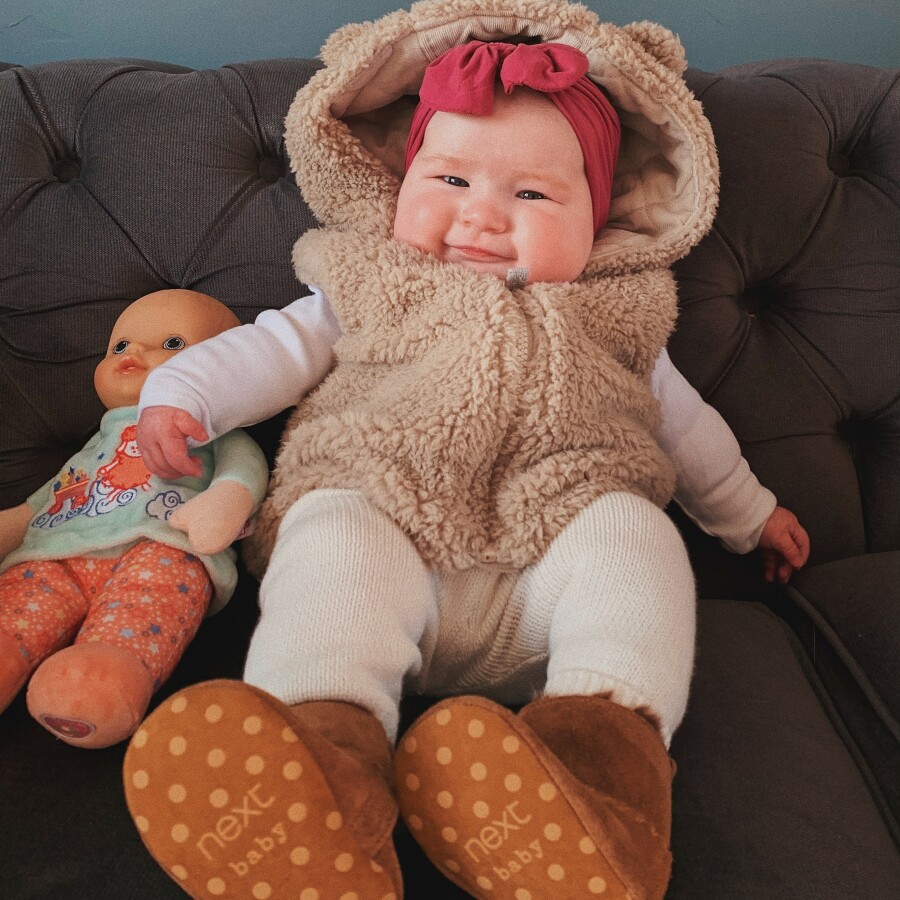 Mum Sheryl and Baby Aoibhín will be donning their tartan for this year's Kiltwalk. Hear from Sheryl about the importance of their challenge:
How did your hospital journey begin?
Aoibhín is at the beginning of her hospital journey. She is 6 months old, and we'll be attending for appointments, surgery, and physiotherapy over the next few years. She has a Hypoplasia Thumb - a rare congenital abnormality that affects her right hand. She'll need a special surgical procedure on her hand (Pollicisation) to allow her to have better movements and use of it.
We have been for a few scans and consultations, and the care and support we have received from everyone has been incredible. Whether that's the doctors, nurses or receptionists. Although it can be quite daunting as parents when your child has to get surgery, we know she is going to be in great hands.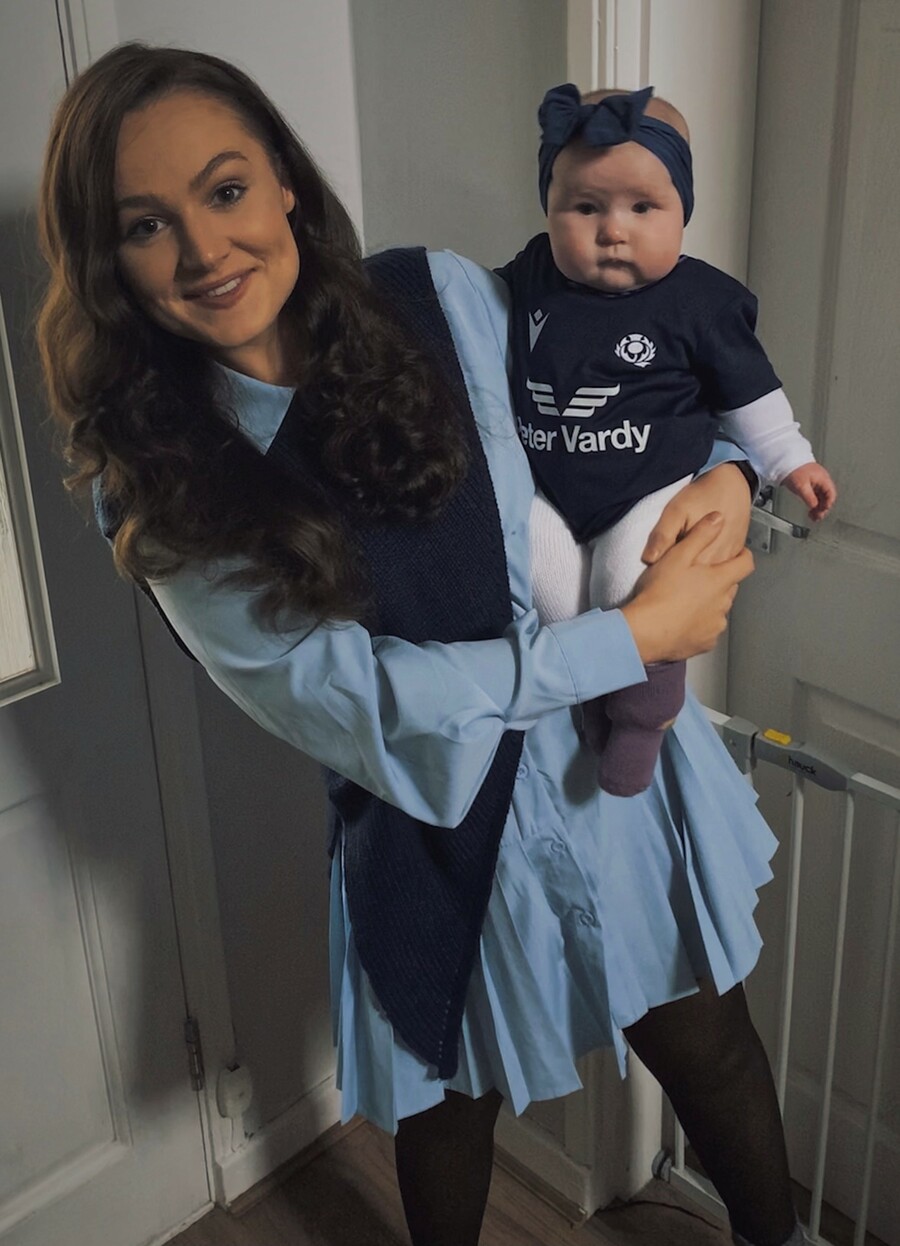 The hospital has a real family vibe to it, and the staff have been incredibly supportive…even cheering me up when I had a bit of a wobble during one of Aoibhín's scans.
What inspired you to

walk for us?
I am a Business Education teacher and have raised money for Glasgow Children's Hospital Charity in the past, and was lucky enough to visit the hospital with a group of pupils.
We got to meet some of the fundraising team who discussed the different support and projects the charity funds with us.
Now that Aoibhín has had a few visits and will be receiving care and surgery in the hospital, we decided that this would be a great opportunity for us to give back and support the charity in continuing its amazing work.
How are you feeling about taking on the

Kiltwalk

?
We are really looking forward to taking on the Kiltwalk. We love going on long walks as a family with our dog Sam so we thought the Kiltwalk would be a fantastic way to do something we enjoy and raise money and awareness for Glasgow Children's Hospital Charity at the same time.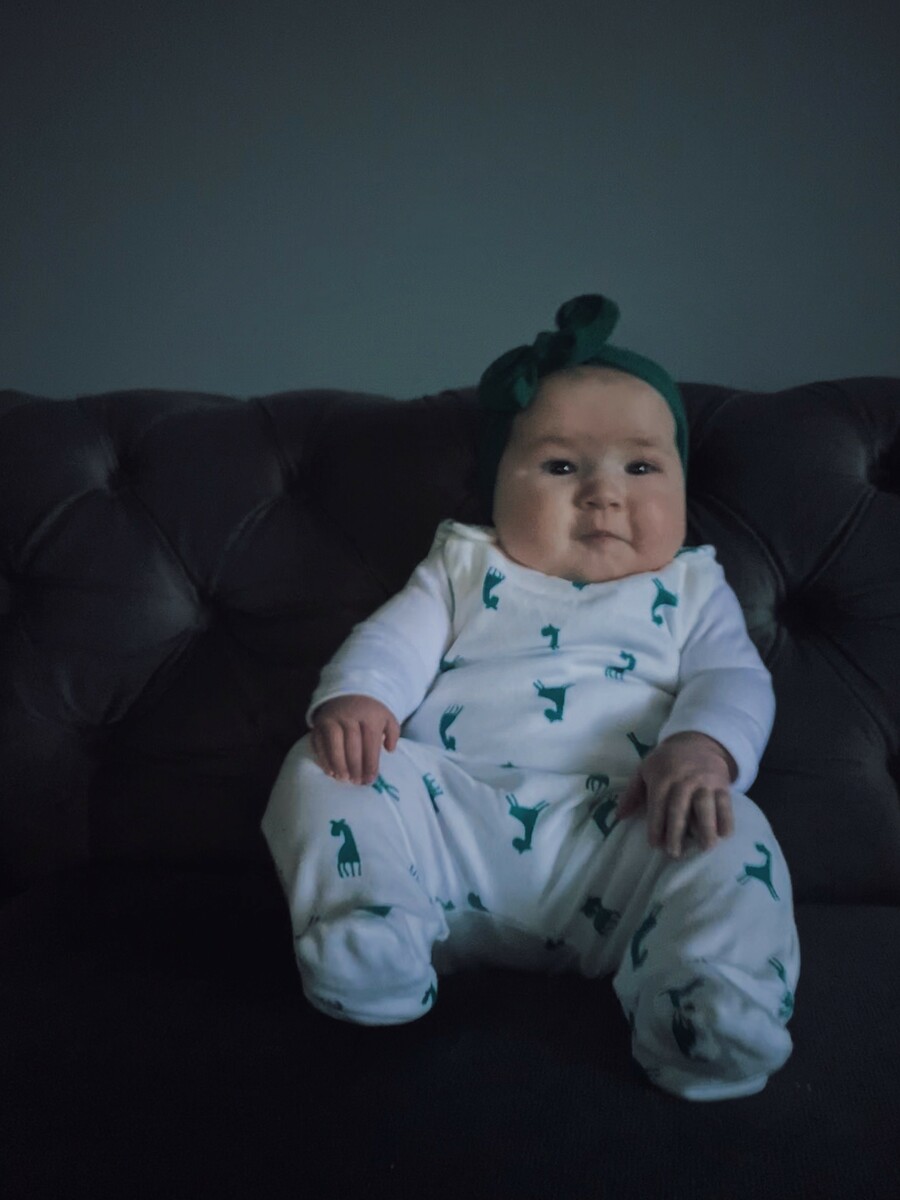 Why do you think it's important to support Glasgow Children's Hospital Charity?
While we're just beginning our hospital journey, I know how much the charity will be there for us in the months ahead and it's really reassuring to know that they are there.
For example, I'm sure Aoibhín would love a visit to the charity-funded Teddy Hospital nearer her surgery to help her understand what is going on and make the process less frightening for her. They use play therapy to help educate and encourage children ahead of treatments. It's really quite incredible.
Our child and many thousands more across the country benefit from the incredible work that goes on at Glasgow's Royal Hospital for Children. The charity-funded services and projects that benefit from fundraising are extremely important and make a huge difference to those in need. We're really proud to be taking part in this year's Kiltwalk to help as best we can.