Angel Boy: A worldwide love for fundraising
28 March 2022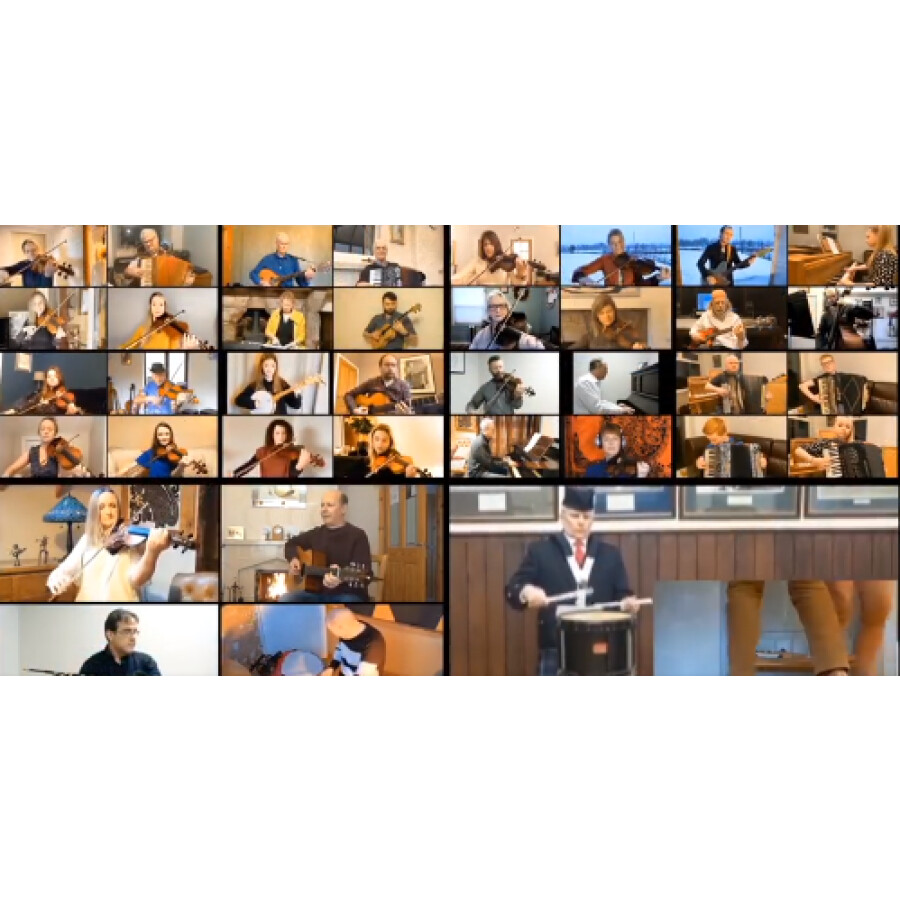 Proving that music really does bring people together, 38 musicians from across the globe have created Angel Boy - a musical recording in memory of a very special boy.
We are hugely grateful to our wonderful supporter, Karen Steven, who has composed a unique Scottish folk piece named 'Angel Boy', to raise funds in memory of her great-nephew Iain who sadly passed away following a road accident in 2021.
Karen tells us more about her very special fundraising project, which features musicians and dancers from as far away as Canada and the US:

"Angel Boy was named in memory of my youngest great-nephew, Iain Mackay, who was cared for by the ICU and Palliative Care Team at The Royal Hospital for Children in Glasgow from 22nd to 25th August 2021.
"This recording is my way of thanking the hospital for everything they did, not only for Iain, but for our family. They provided immense support at such a tragic time, after Iain's accident.
"I truly believe that by thinking and doing positive things, it helps with recovery. I hope that this recording can bring support to families of patients in the hospital by raising lots of money to support the charity's ongoing projects."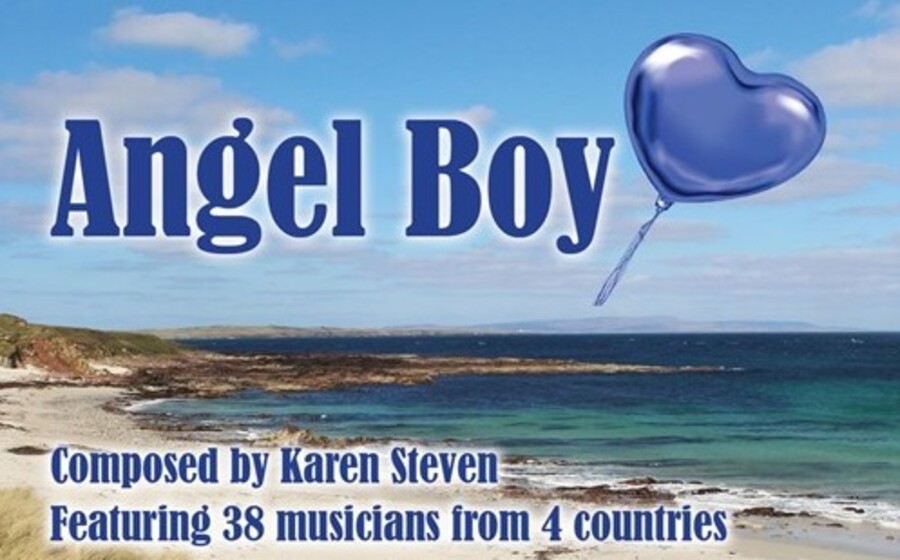 "A total of 38 musicians from 4 countries were involved in the project and donated their time and effort into making this video, in memory of Iain and for Glasgow Children's Hospital Charity. I'm so thankful to them for all their support."
"The audio mix and arrangement were created by Alastair MacDonald, while the split-screen video was edited by Addie Harper Jnr."

We would like to extend our thanks to everyone involved in this very special project and would encourage everyone to take a moment to enjoy the beautiful music and performance by watching the video below, and donating if you can.

A CD-quality, digital version of the recording can be purchased here via BandCamp.