Supporting Sleep Studies
9 July 2021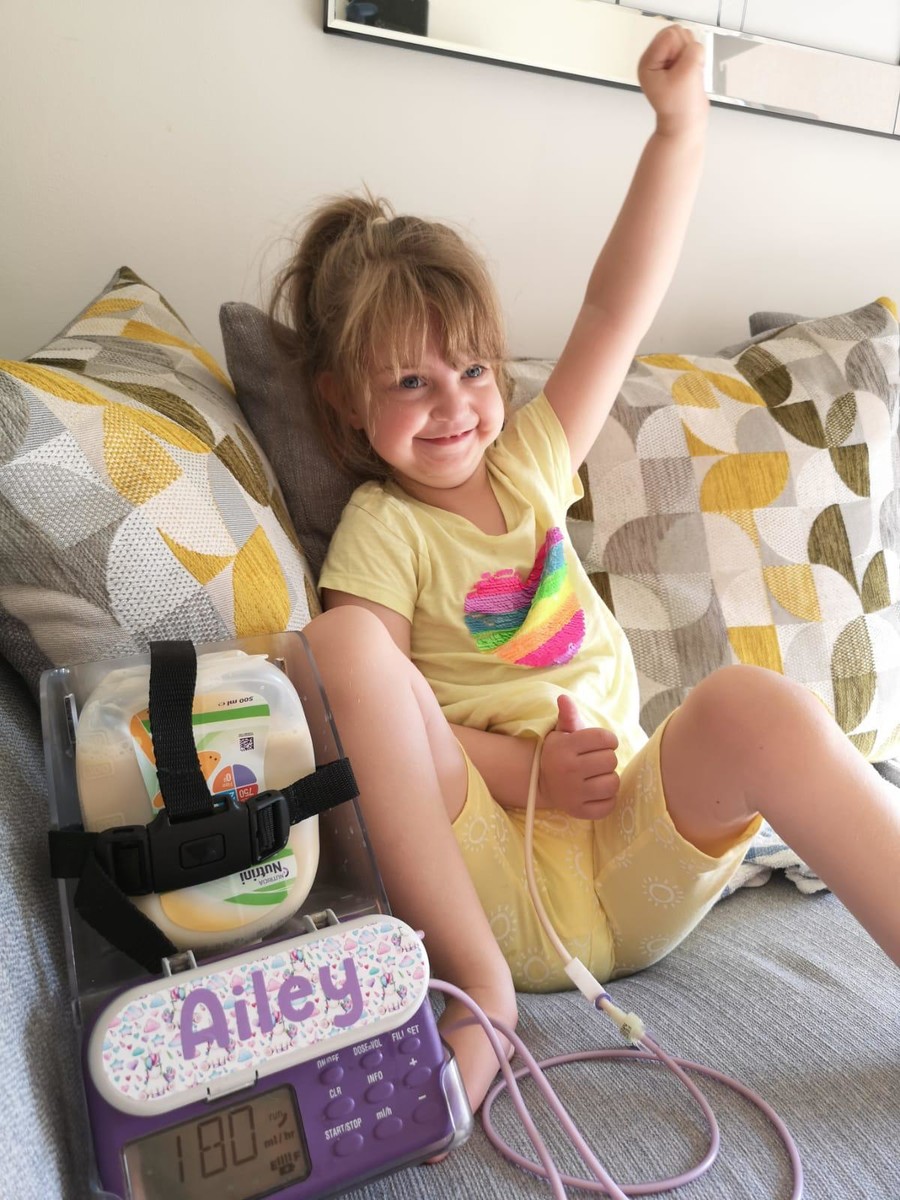 Our Volunteer Drivers are supporting families of children with respiratory conditions from all over Scotland
Glasgow Children's Hospital Charity is proud to be supporting the paediatric Respiratory Team with their Home Pulse Oximetry Sleep Study which monitors oxygen levels and heart rate in children.
Respiratory issues in children can often become magnified during their sleep, so it's crucial for medical teams to get a full understanding of how their breathing is affected through the night by undertaking sleep studies.
The Respiratory team carry out 1,700 sleep studies on average each year to care for children with sleep disordered breathing.
A typical sleep study usually involves families making 2 trips to the hospital in 48 hours. This is problematic during the pandemic for a number of reasons:
Families come from across the country, making long journeys - many via public transport - challenging and expensive.
There are now added risks during the pandemic of using public transport, particularly for respiratory patients who may be asked to shield.
Respiratory patients often have a complex medical picture, so they require multiple additional trips to the hospital on top of their sleep studies.
These studies would normally happen in a lab based hospital environment which, due to the unfamiliar surroundings, isn't always conducive to a child getting a good and full night's sleep.
Transforming the sleep study service
Children and their families can now undertake their sleep studies at home thanks to our dedicated volunteer drivers, who deliver and collect the sleep study monitoring equipment for families across Scotland. This has a number of benefits for families, and is even more crucial during the pandemic.
"It avoids families having to come to the hospital for tests and repeat studies, which is practically and financially very helpful for families. It also allows our teams to analyse data from the sleep studies knowing that our patients have had a better night's sleep in their own beds compared to visiting us at the hospital."

Paul Burns, Manager of Respiratory & Sleep Physiology Department, NHSGGC
At home with Ailey
Six year old Ailey has Wolf-Hirschhorn syndrome, a rare genetic disorder that increases the chance of a child being at high risk of sleep apnoea. Ailey lives in Ayrshire, but still attends the children's hospital in Glasgow for tests, surgeries and sleep studies to uncover her breathing difficulties. Mum Shannon told us: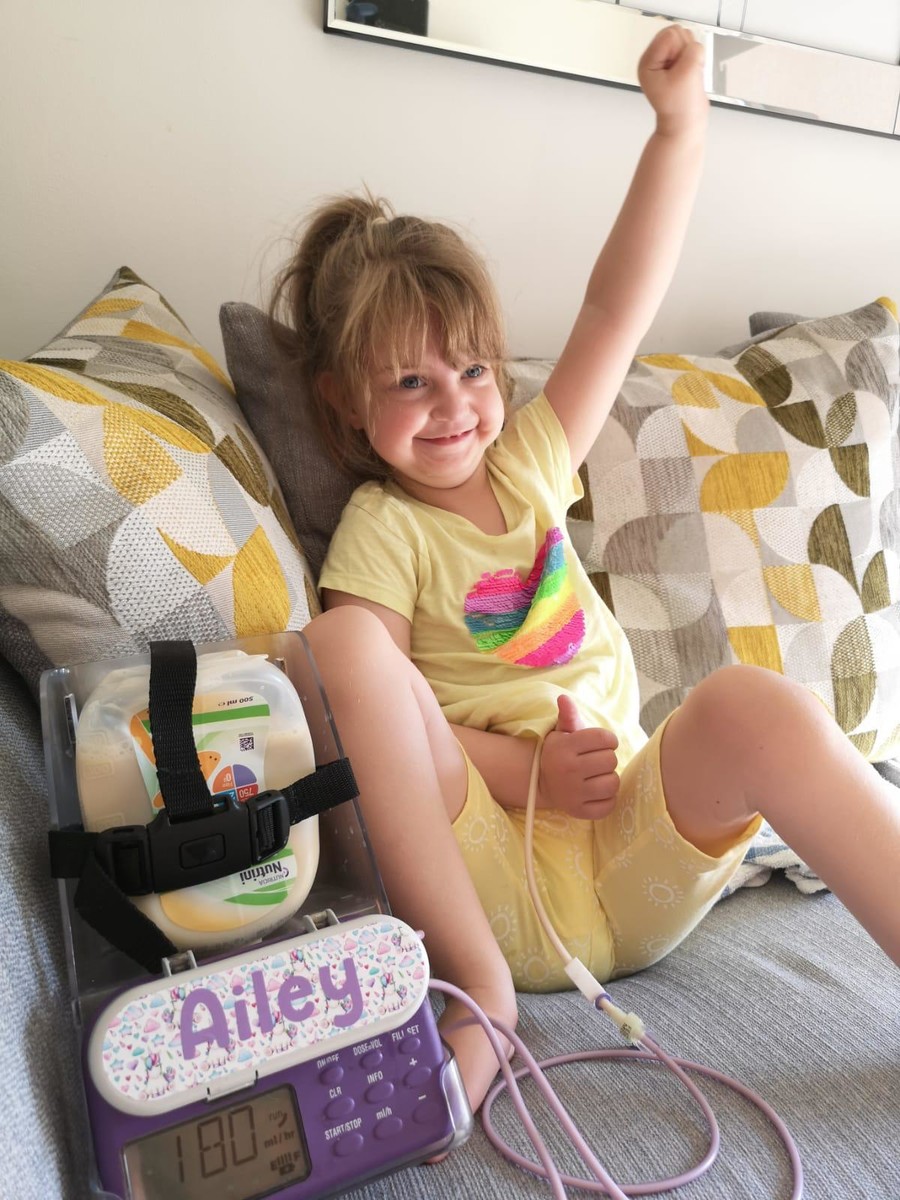 "Her condition causes her to wake up sometimes 20 times per hour, but Ailey also has epilepsy, and one of the common symptoms associated with this is lack of sleep which can cause a seizure. It's another added stress every single night.
"When I was first offered the volunteer service for the sleep studies I thought it was absolutely fabulous. It takes so much pressure off of us as a family. It means a couple less trips to the hospital from Ayrshire to Glasgow, which is a huge help meaning fewer long journeys with Ailey in her wheelchair, and not having to organise childcare for my son."

Shannon, ailey's mum
Going the extra mile
Bobby is one of our wonderful volunteer drivers who makes journeys each week with the sleep study equipment to support children like Ailey and their families.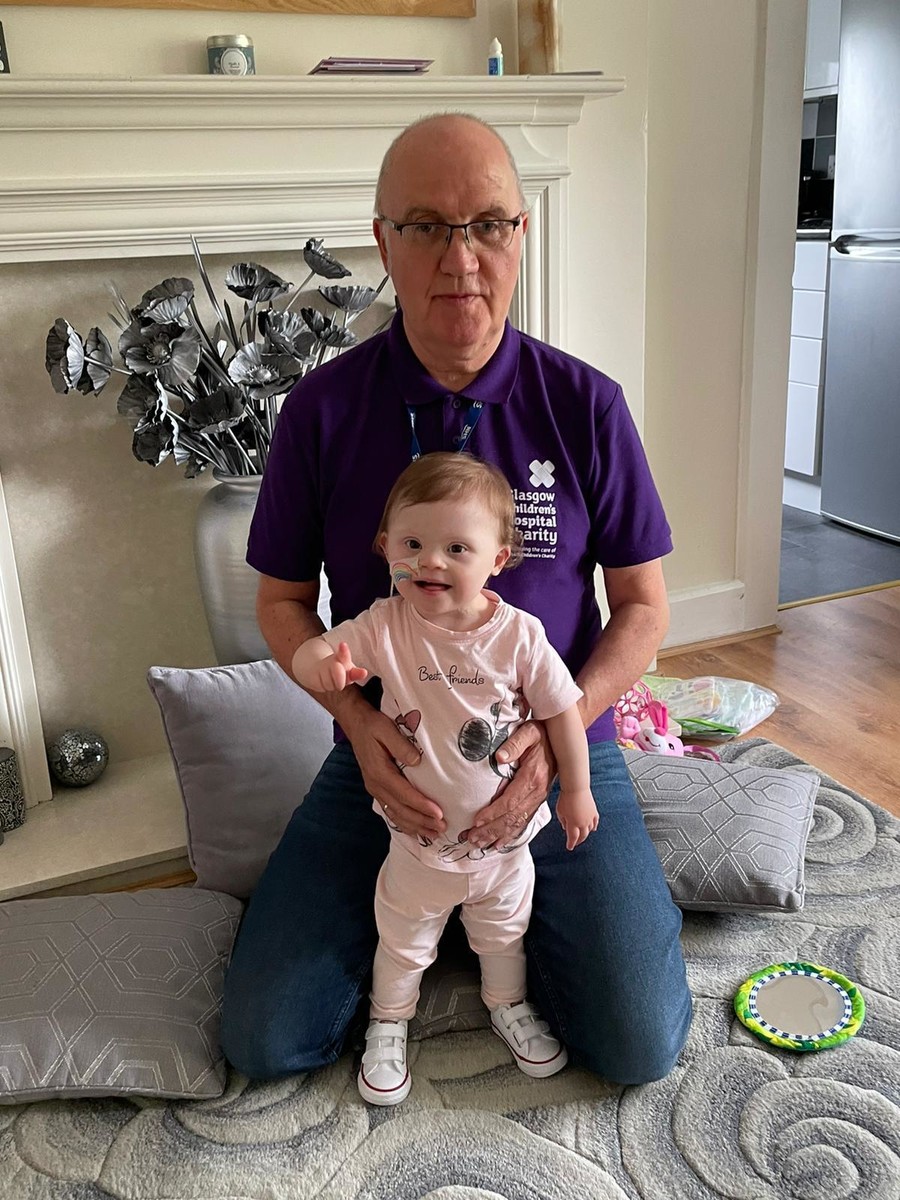 "My wee granddaughter Robyn was born with a serious heart defect and Downs Syndrome. She had to have heart surgery within one week of birth and remained in hospital for 3 weeks. She received excellent care from a team of Surgeons, Doctors and staff in the Neonatal Intensive Care Unit.
"I have lost times of the number of trips I've had to make to the hospital with my family. We live relatively local, but there are other people that don't have the transport or the means to get to the hospital for studies like these.

"I'm really enjoying supporting this important service. The look on families faces when we arrive at the door to drop-off or collect the sleep study equipment is just fantastic."

Bobby, volunteer driver