World Cancer Day: Eilidh's Story
4 February 2021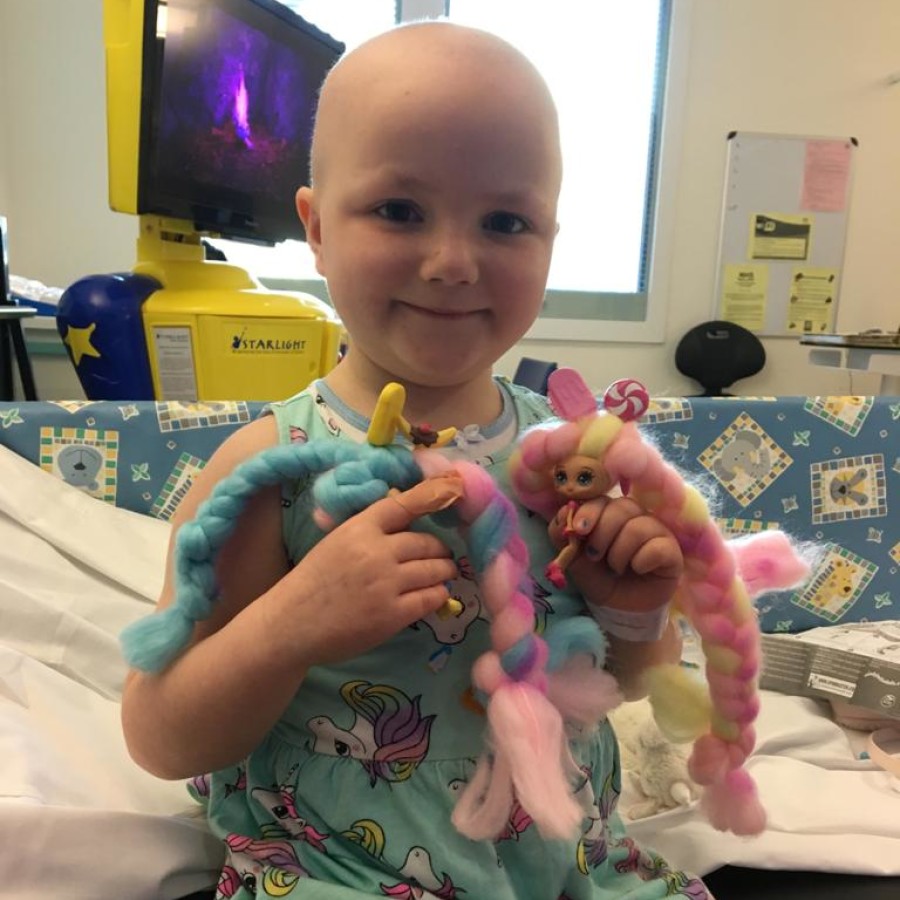 At the peak of the first lockdown, Eilidh was diagnosed with Acute Lymphoblastic Leukaemia. Your donations made sure this brave little girl had access to Play every day.
Eilidh's Mum, Pauline ran the equivalent of three marathons for us in October, raising £7,000. Hear why she embarked on such a mammoth challenge:
"Cancer and other illnesses don't wait until children are strong enough. The least I could do was haul myself out for runs to give something back to a very special hospital and charity, doing amazing things for so many families like mine during a global pandemic."

Pauline - Eilidh's Mum
"Thanks to the charity's Play Programme, every day for 49 consecutive days in hospital, Eilidh had a friendly face to keep her mind active in isolation and give me a much needed hour out."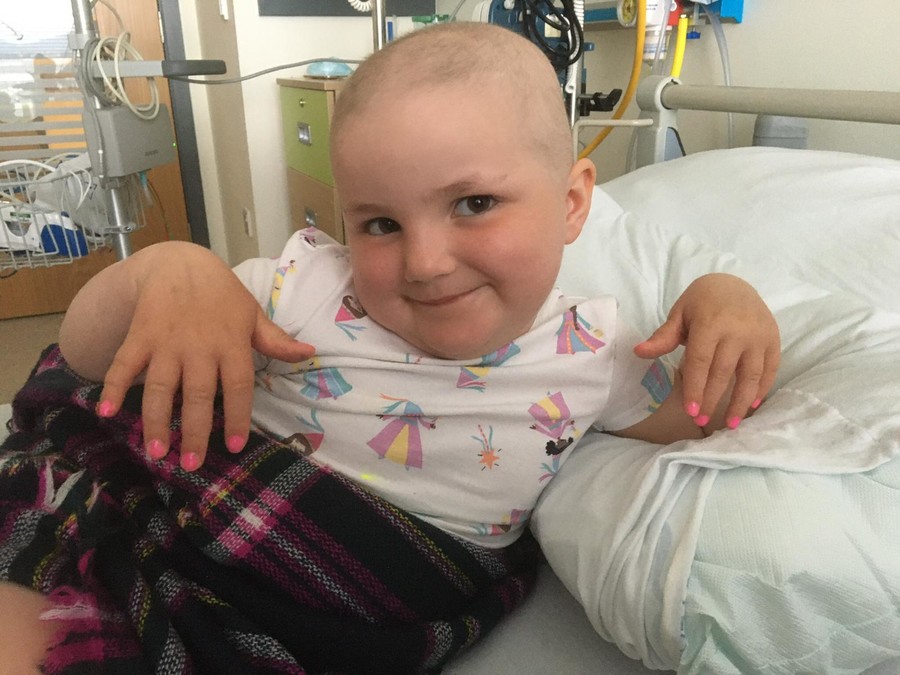 "The Play Team made her smile, brought her toys and activities and helped her to come to terms with her treatment. We can't thank the charity enough for supporting play activities on the ward."
"Having a child in hospital for days, weeks, and for some, months on end is bleak and scary but even more so during COVID-19 times.
"This charity puts a smile on sick children's faces and brings some comfort to their families.
"I had never run further than 4 miles before my challenge. It gave me a sense of escapism during a really tough time and I'd like to thank everyone who generously donated. I know first-hand the incredible difference this will make for patients and their families."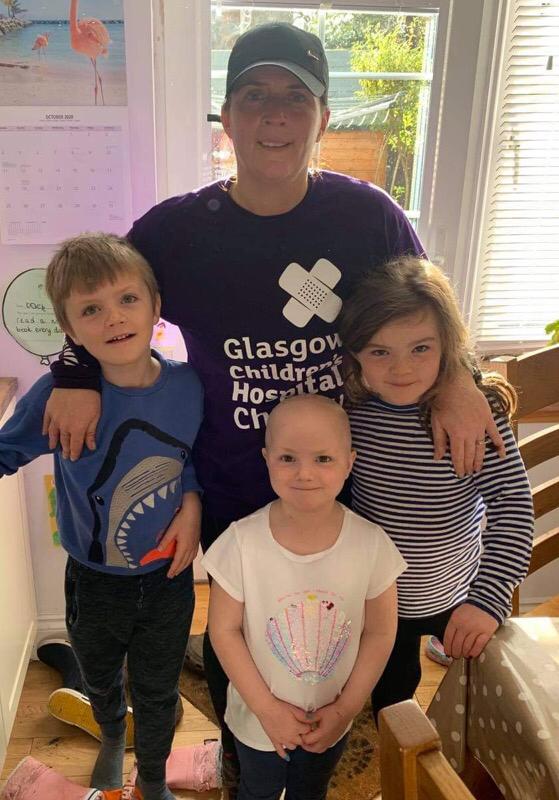 We'd like to say a very special thank you to Pauline for her incredible fundraising and to everyone who generously donated.