Sophia's Neonatal Journey at RAH & PRM
14 January 2020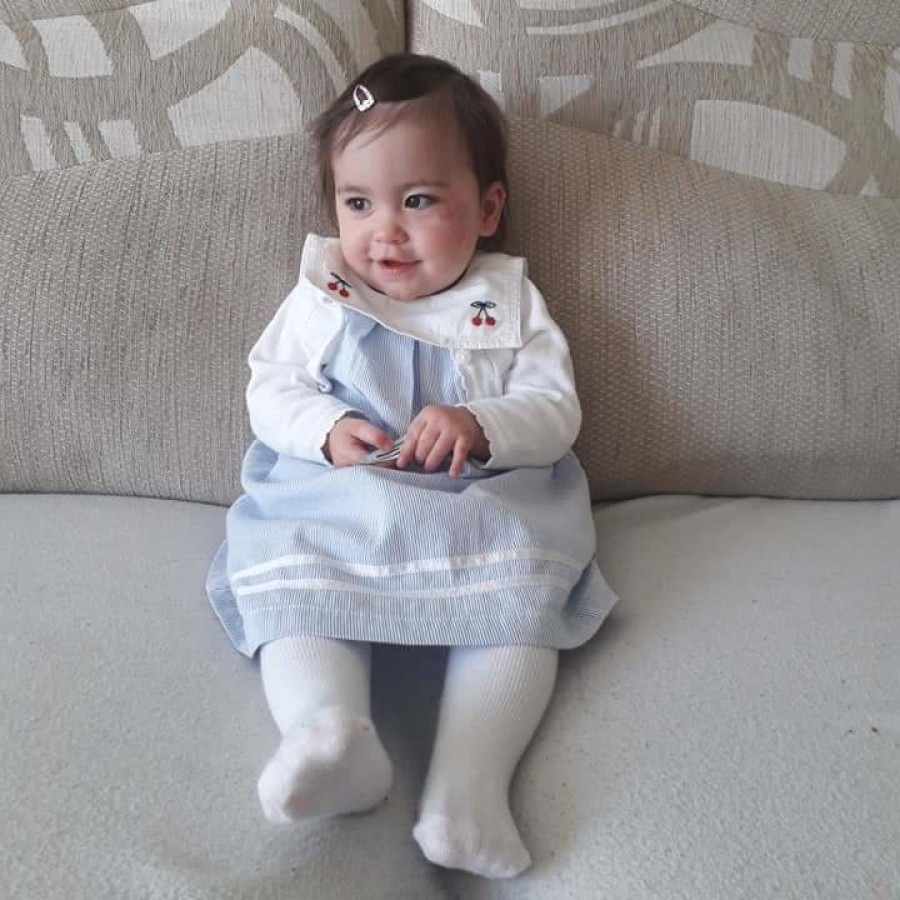 Each year, almost 2,000 tiny and vulnerable babies are cared for in Glasgow's neonatal units at the Royal Hospital for Children, Princess Royal Maternity Hospital and the Royal Alexandra Hospital. Babies just like Sophia. Hear her remarkable story from Mum, Jennifer.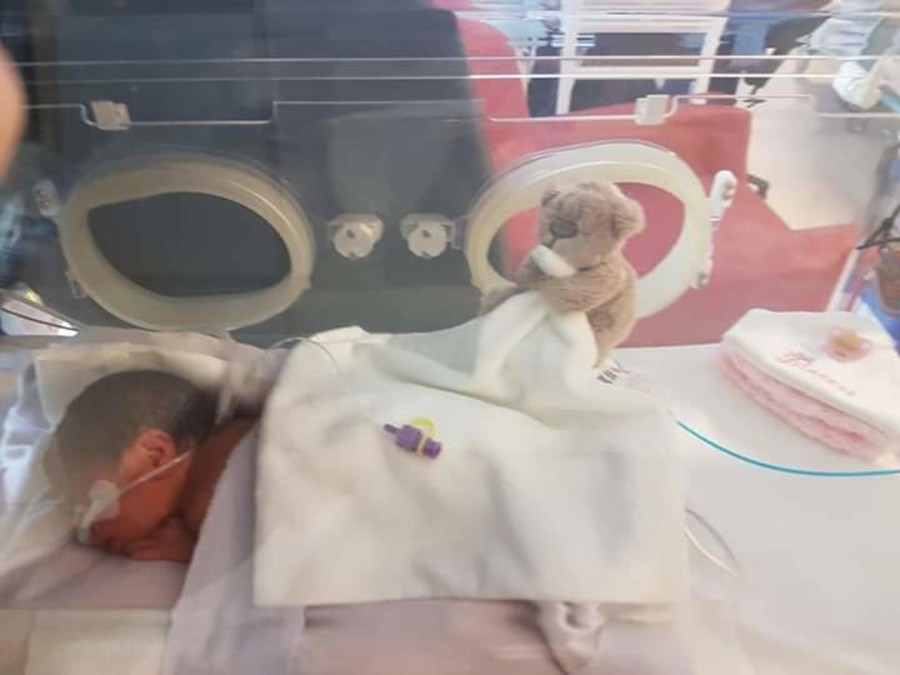 "I remember feeling frantic as I was taken up and down from the labour suite at The Royal Alexandria Hospital, unsure what to expect for my little girl. The hardest part about prematurity is the fear of the unknown. Unless you've experienced it yourself or know someone who has, it's an uncertain world and a scary one to be in."
"On 10th July, when Sophia was just 29 weeks, I was rushed in for an emergency section. I just kept thinking 'she's far too early'. You get ideas in your head about how special that first cuddle will be, the first look into their eyes and that first touch. Unfortunately Sophia needed extra support when she was born so a short glance at her from across the room was all I could have until 10am the next morning which was heart-breaking."

jennifer, sophia's mum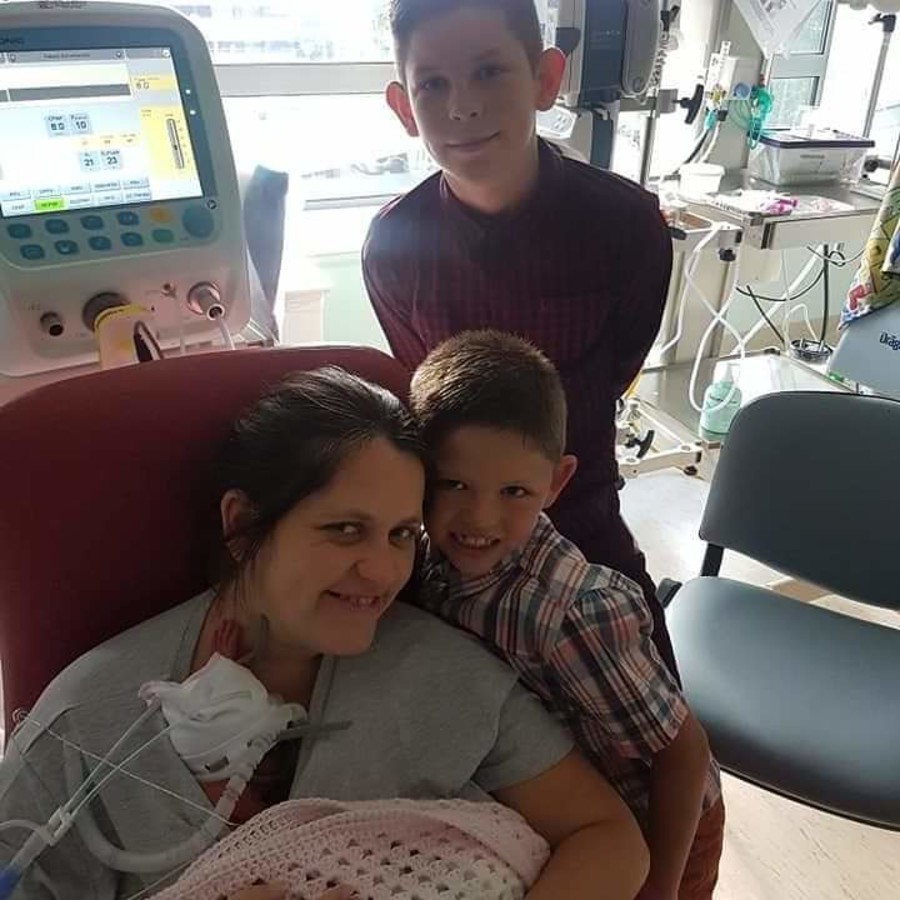 "We spent 7 weeks in The Neonatal Intensive Care Unit and The Special Care Baby Unit. I'll always remember my son Josh who was 7 at the time looking into her incubator and asking: 'Can we touch her Mum? She looks so small.' "
Thanks to the incredible care given at Glasgow's RAH & PRM, Sophia is home and thriving.
1 in 10 babies in Scotland are born prematurely. Our Neonatal Appeal aims to raise £250k to fund the latest, lifesaving equipment for all of Glasgow's Neonatal Units (RHC, PRM & RAH) including incubators, ventilators and resuscitation trolleys.