Nicholas McDonald
Ambassador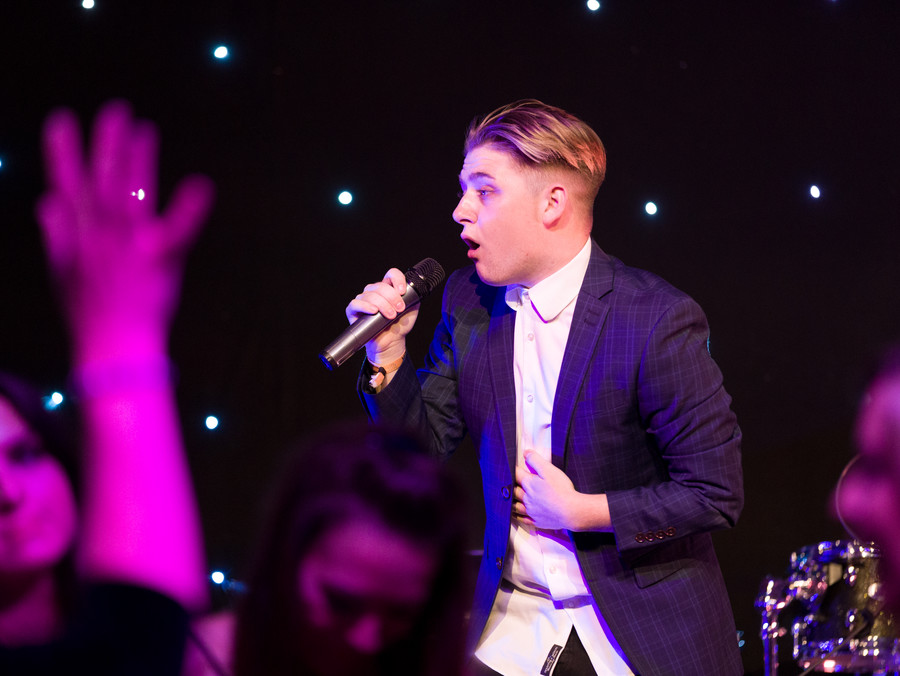 Nicholas McDonald was a finalist on X Factor in 2013. Hailing from Motherwell, Lanarkshire, Nicholas has signed with RCA Records and has released a debut album.
Nicholas suffers from the rare heart condition Long QT syndrome, and almost died when he was eight. Nicholas spent time as a patient on the Cardiology Ward at Yorkhill.
Nicholas and his family have been long standing supporters of Glasgow Children's Hospital Charity, and have raised thousands of pounds.
Nicholas also makes regular visits to for our young patients and support's the charity's events throughout the year.