Kiera Ward
Young Ambassador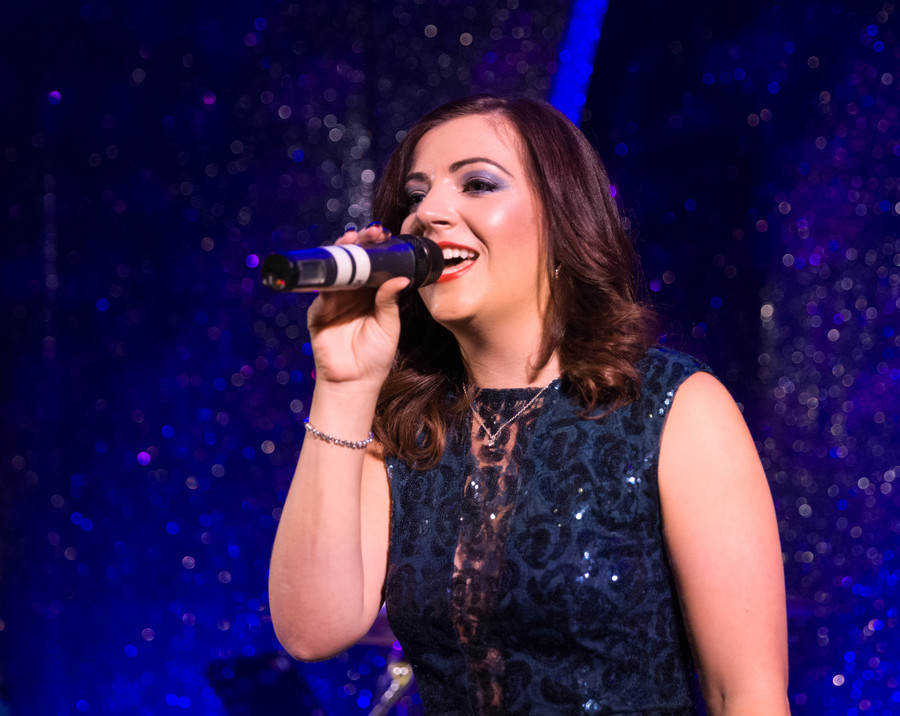 Kiera Ward has experienced first-hand the excellent care at the children's hospital, having been cared for at Yorkhill as a young child.
After being diagnosed with chronic regional pain syndrome when she was 11 years old, Kiera was an inpatient and outpatient at Yorkhill Children's Hospital for many years.
Now 23 years old, Kiera holds an honours degree in Musical Theatre, and is currently studying a Masters in Creative Media Practice at The University of the West of Scotland.
Kiera is committed to fundraising for Glasgow Children's Hospital Charity, having already held a number of very successful events in support of our young patients.
Kiera told us: "Due to the love and support I received from the hospital in my teens, I wanted to give something back and so far have raised £32,480 for the Charity. Glasgow Children's Hospital Charity holds a massive place in my heart, and I am honoured to become an ambassador".