Video Messaging for Glasgow's Neonatal Units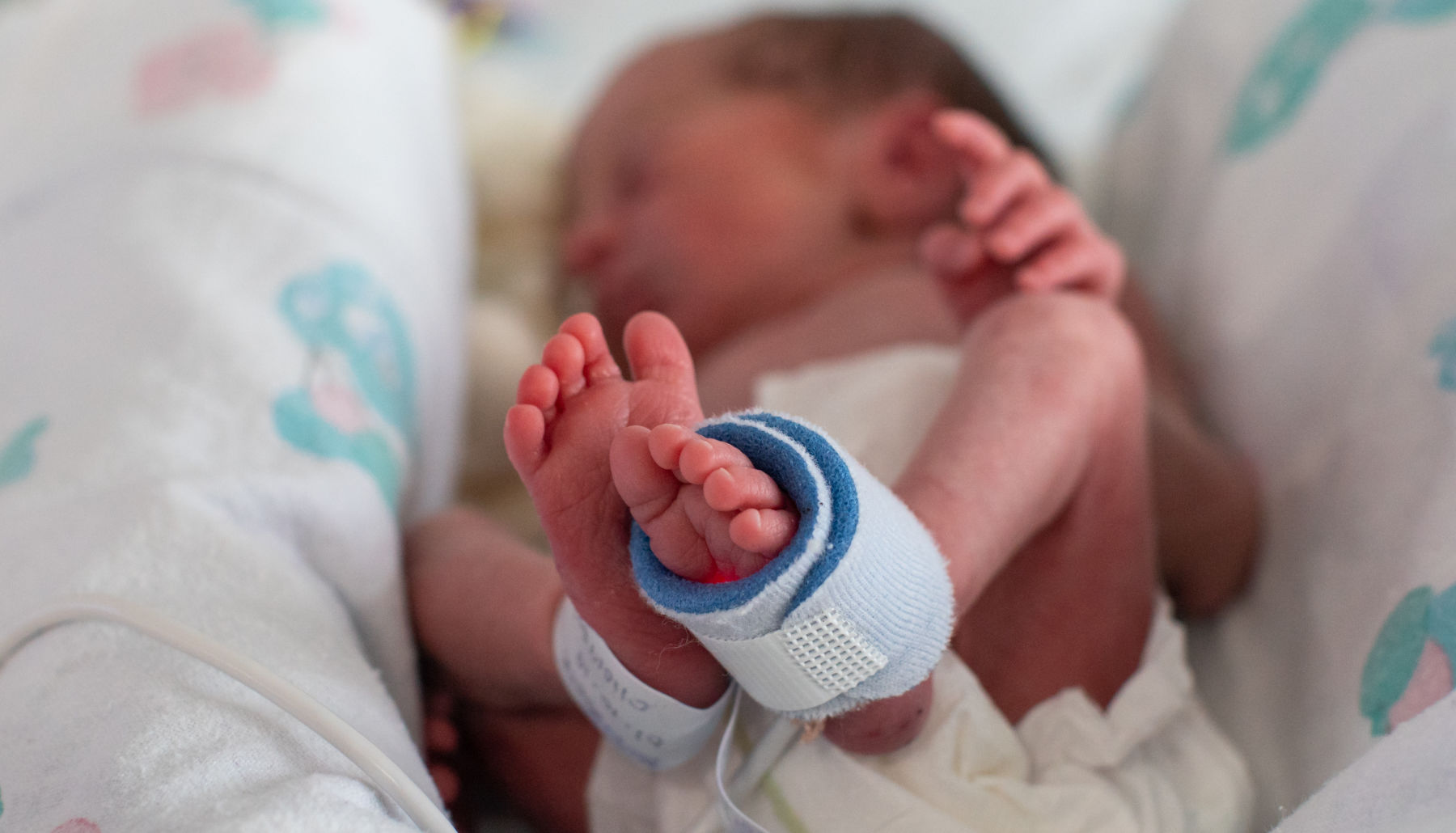 Keeping families together, although they may be miles apart
It simply isn't possible for families of babies in Intensive Care Units to be by their little one's incubator around the clock.
For parents, every moment spent away from their little one's side when they are seriously ill or premature, can feel like a lifetime.
When visiting and travel is restricted, being at the hospital is made all the more challenging, so we've introduced new technology to help parents stay connected to their little ones throughout the pandemic.
Introducing vCreate across Glasgow
To give families some reassurance around their little one's Intensive Care admission when they can't be there in person, we have introduced the video-messaging service 'vCreate' to the neonatal units at the Royal Hospital for Children, the Princess Royal Maternity and Royal Alexandra Hospitals.
Nursing staff can record video updates of the babies in their care, and send these by the secure video messaging service directly to their parents helping to give them peace of mind at a very worrying time.
It was scary going to bed not knowing if your baby would make it through the night but for your own sanity, it's vital you get some sleep too. I honestly can't thank Glasgow Children's Hospital Charity enough for funding the vCreate video sharing system – thanks to this; we woke up each day to a wee moment of joy, captured on the iPads by the incredible nursing team who were looking after him. All that worry would disappear and you knew the team had been giving him the very best care.
Karen | Mum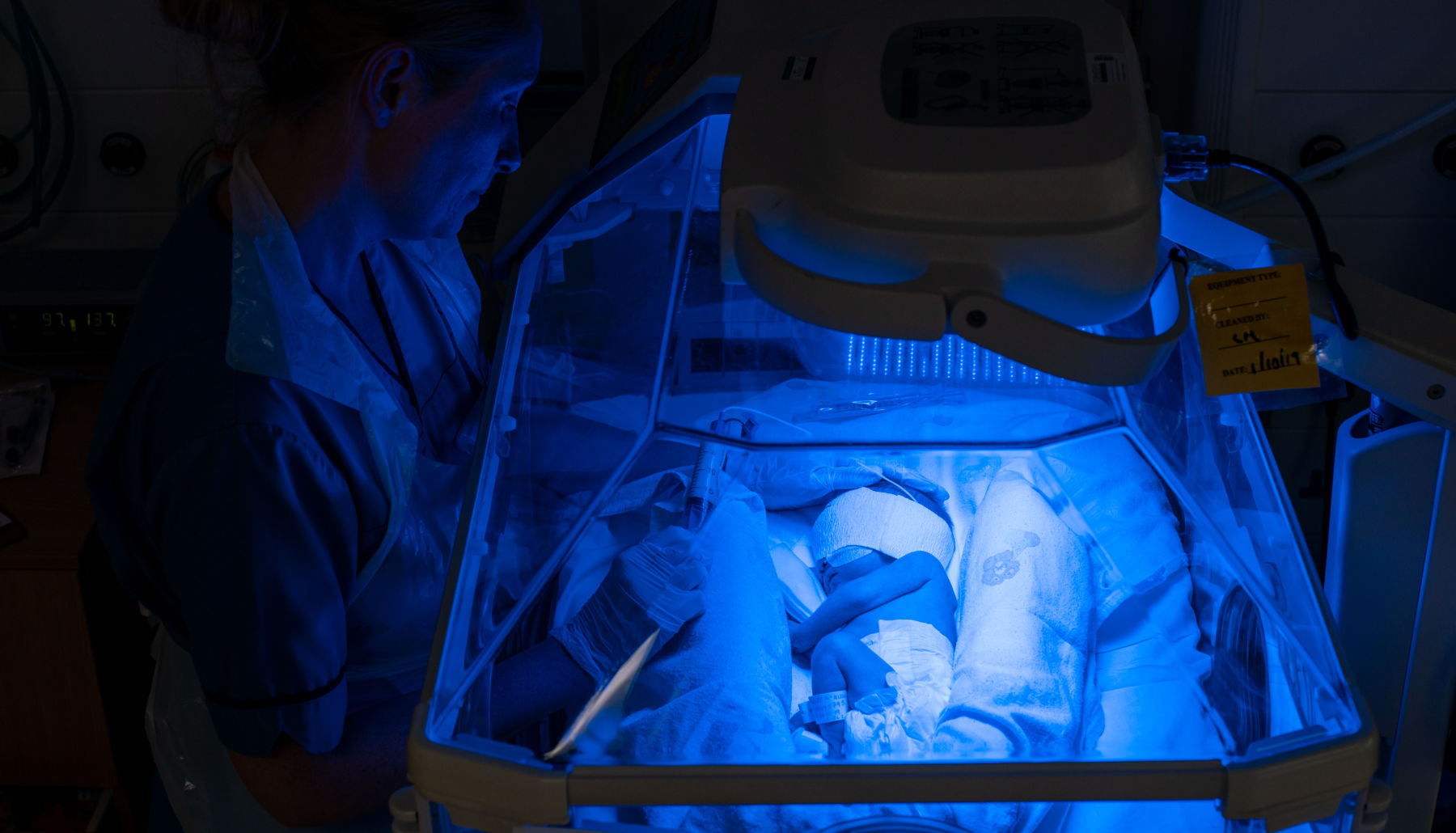 Support Babies & Their Families In Hospital