Thank you
Thank you for enquiring about volunteering with Glasgow Children's Hospital Charity. Our Volunteer Team will be in touch with you soon!
There are lots more ways that you can get make a difference to the lives of our young patients.
Why not browse our exciting events for 2023 or check out our fundraising ideas for inspiration!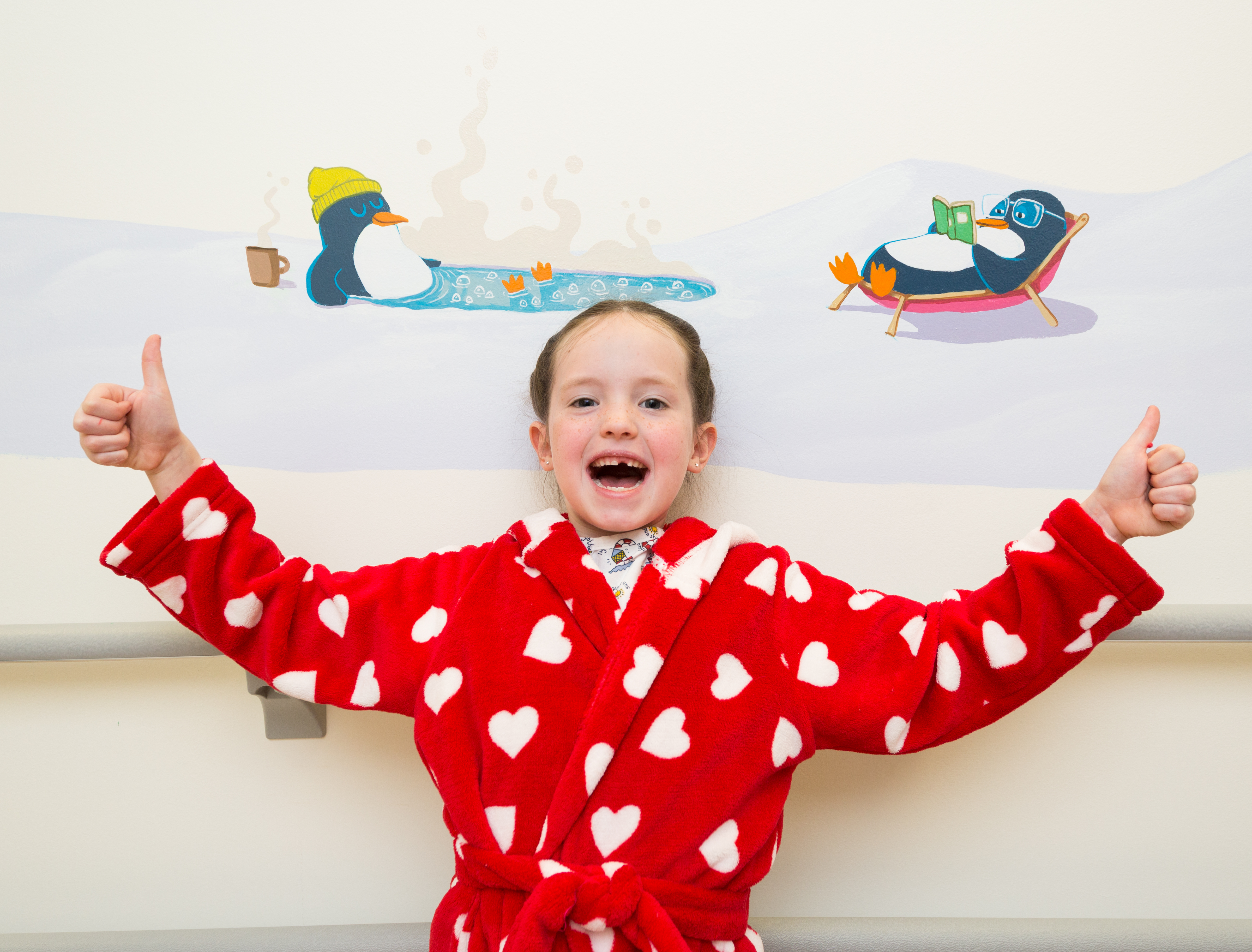 A wise man once said, no act of kindness, no matter how small, is ever wasted. What I get from volunteering is a sense of doing something worthwhile. This sense of purpose far outweighs the time and effort I give to volunteering with the charity.
John, Glasgow Children's Hospital Charity volunteer