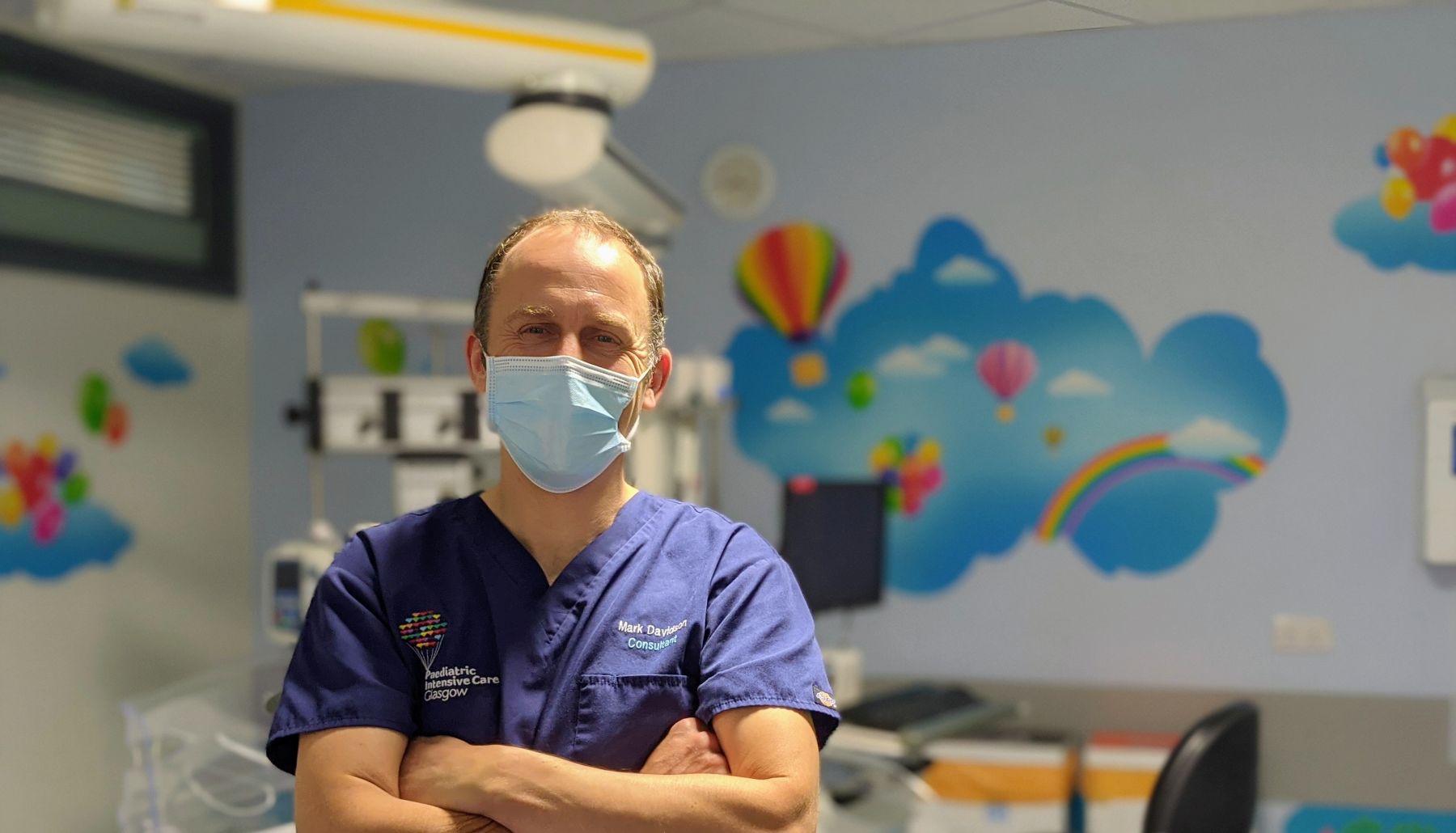 Christmas Appeal
Give a life-changing gift to our hospital family, as they face their toughest ever Christmas
A Christmas Message from Doctor Mark Davidson in Paediatric Intensive Care
I'm speaking to you from the Paediatric Intensive Care Unit at our outstanding children's hospital in Glasgow, where we care for some of the sickest children in Scotland.
As we reach the end of 2020 and reflect on this most challenging year, I'd like to start with a message of thanks.
We have fought hard to minimise the impact of Covid-19 on the children and families we help. It has been no easy task, but thanks to your ongoing support of Glasgow Children's Hospital Charity, we were ready to meet the disruption caused by Covid-19 head-on.
When the virus hit, the Charity stepped up. Projects and services were in place to ensure that our patients and their families received practical, emotional and financial support during the darkest and most challenging days of their lives.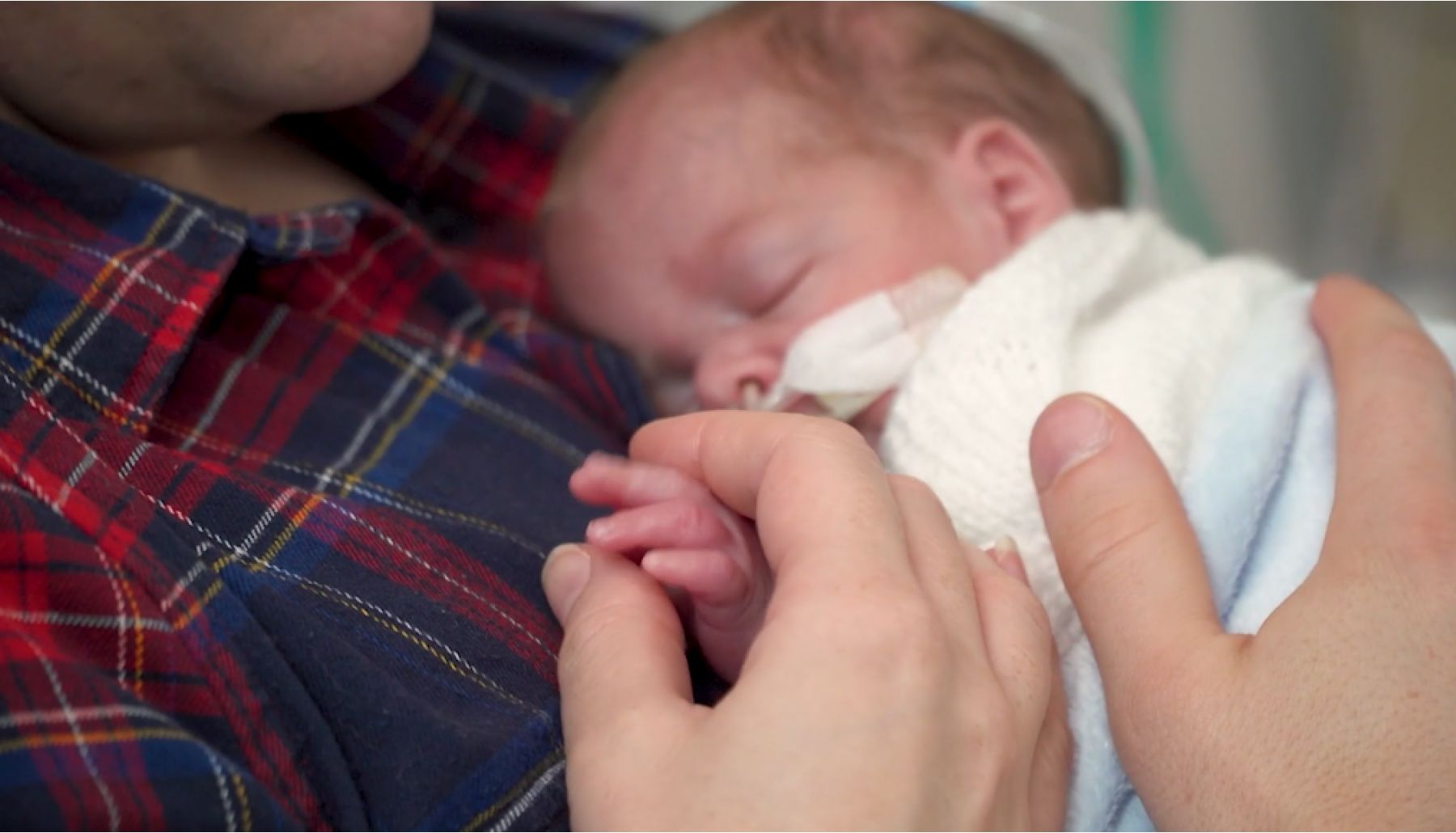 The impact of COVID-19
Children can spend many days, weeks or months in our care. These children are at their most vulnerable, yet have an immeasurable will to survive.
The Coronavirus pandemic continues to affect everyday life in Paediatric Intensive Care, and the coming months will be filled with more uncertainty and worry.
Mums cuddle their wee ones behind PPE, siblings and grandparents are unable to visit, and the pressure on our teams who already work with immense determination, is more emotionally and mentally tough than ever before.
That's why we need you by our side, supporting Glasgow Children's Hospital Charity. With your help, the Charity will be there to protect the well-being of our team, who put their heart and soul into caring for our patients; to provide emergency support for families facing the pressure of a hospital stay during the restrictions; to support every child's recovery through play both in and out of Intensive Care; and to provide bereavement support when the unimaginable happens and a child passes away.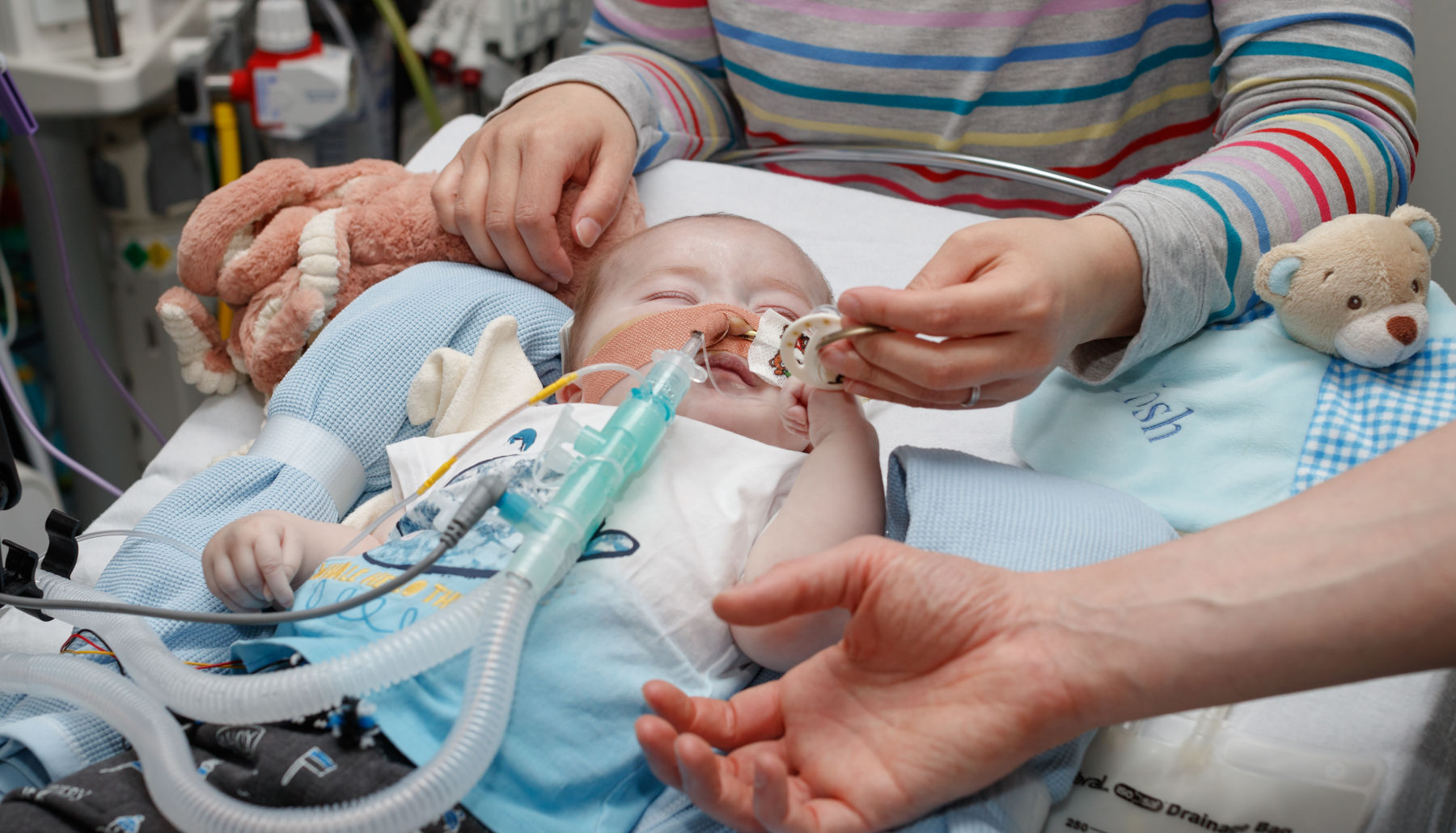 Your support enthuses and empowers us
Knowing that you are there for us, and that you believe in us, inspires our teams to 'think big' as we aspire to continue driving forward the big ideas and new ways of working to help us cope in 2021 and beyond.
The ideas alone aren't enough, however – they depend on your donations to be made possible.
Our amazing team of nurses, dieticians, housekeepers, domestic staff, clerkesses, pharmacists, physios and doctors can all see the opportunities to make things better in these challenging times; your donation to Glasgow Children's Hospital Charity can help make our dreams a reality.
I hope that you will consider making a donation to Glasgow Children's Hospital Charity this Christmas. You have helped us through the most unpredictable and challenging of times in 2020, and we need you by our side once again as we look to the new year.
On behalf of our team in Paediatric Intensive Care, thank you for your generous support.

Dr Mark Davidson | Consultant Paediatric Intensivist