Neonatal Reunion Party
Join the fun at our Neonatal Reunion Party!
Celebrate the achievements of all the little miracles that have passed through the Neonatal Units in Glasgow over the years at our reunion party.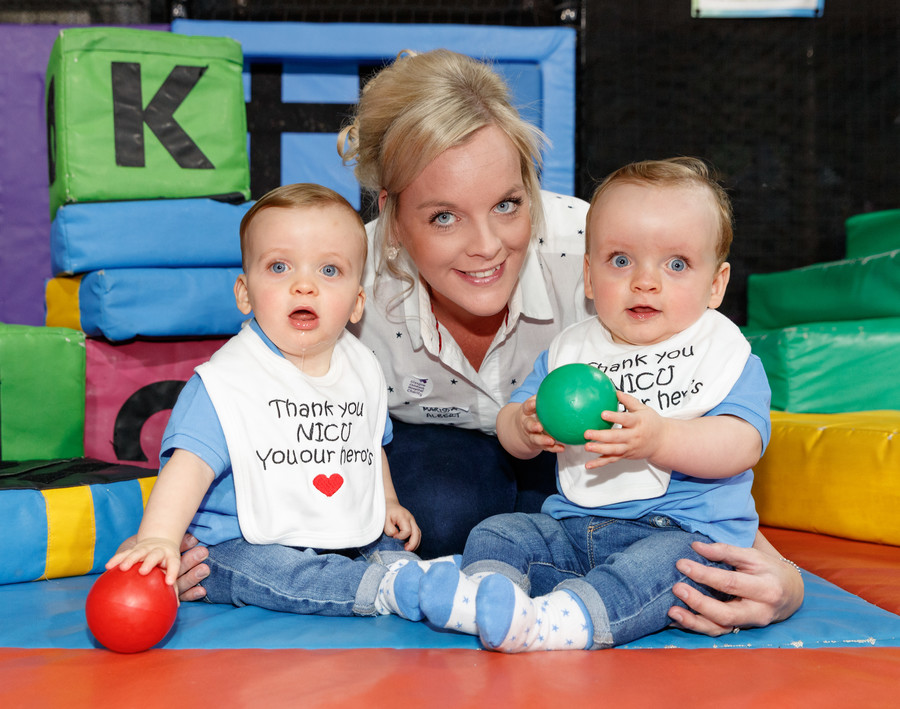 Glasgow Children's Hospital Charity is proud to organise this special event for you to enjoy soft play, entertainment and food and drinks with your little ones.
At our fun-filled party, you'll also have the chance to meet families and staff who have passed through the doors of the Neonatal Units at the Royal Hospital for Children, Princess Royal Maternity and Royal Alexandra Hospital.