Morrisons Week of Fundraising Resources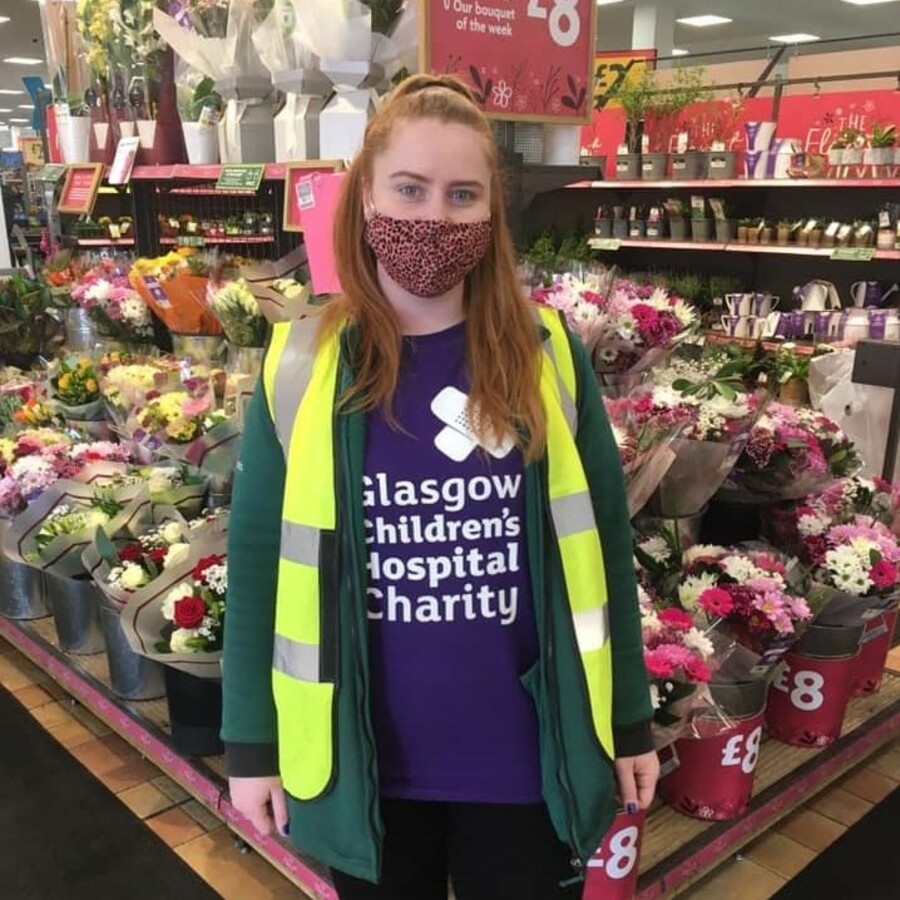 Here are all the resources your store needs to raise funds for Glasgow Children's Hospital Charity in the 2022 Morrisons Week of Fundraising!
The 2022 Morrisons Week of Fundraising will be held from 3rd - 9th September, supporting Scotland's Children's Hospital Charities.
Staff from 58 Morrisons stores across Scotland and their customers will be raising money to help fund life changing hospital projects, that make a vital difference to the patients, families and NHS heroes in Scotland's 5 Children's Hospitals.
Community Champions in store will lead on the planning and delivery of fundraising activities with support provided by their chosen Children's Hospital Charity.
Resources to support us
How to set up a Just Giving Fundraising Page
2021 Week of Fundraising Highlights