Caring For Families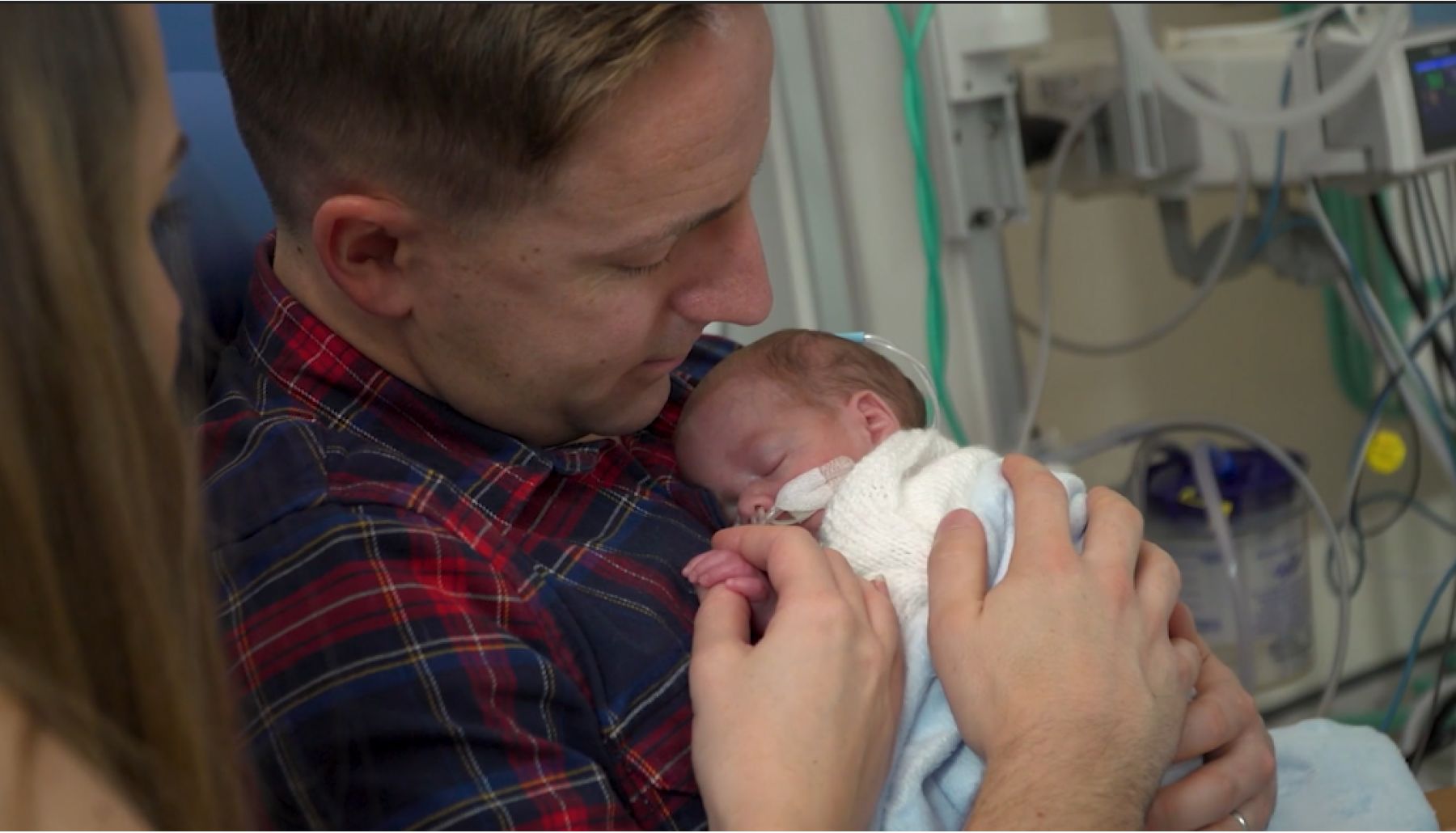 We cared for families of seriously ill children both at home and at the hospital, when the pressures of the pandemic became overwhelming.
There is nothing more worrying than your child needing hospital care, and the pandemic has undoubtedly heightened feelings of fear and anxiety relating to a hospital stay.
Throughout Covid-19, we ensured that families both at the hospital and shielding at home had access to the support they need.
Accomodation & Care Packs
When travelling to and from home to visit was simply not an option, and the availability of nearby temporary accommodation was limited, we worked in partnership with
the hospital to source, coordinate and fund local accommodation for families from across Scotland.
We also provided Care Packs with essentials including toiletries, breakfast provision, refreshments and support service information to help families through their temporary stays.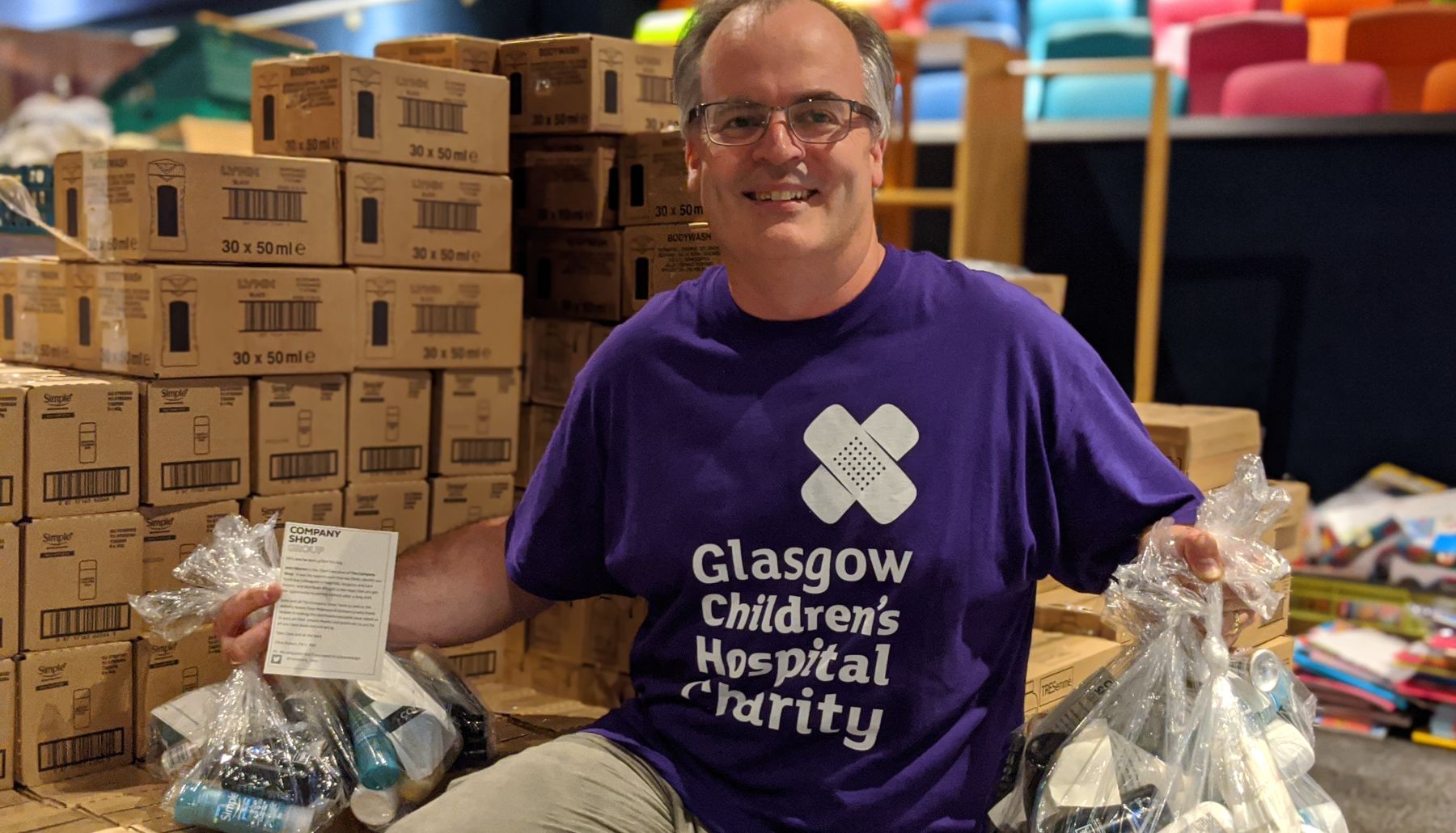 Immediate Financial Aid

Our Emergency Grants helped hospital families overcome urgent financial difficulties covering travel costs and their basic everyday needs at the hospital.
As well as our Emergency Grants, 76 families accessed our Family Grants which supported the wellbeing of young patients in the community whose normal social routines were halted while they shielded.
Our Family Grants covered a range of sensory toys, equipment and technology making their prolonged time at home easier to cope with.
Support for Shielding Families
Chloe is one of only six children in Scotland with the rare genetic condition Mowat Wilson Syndrome, which affects 1 in 100,000 births.
Chloe and her family have been supported by our charity-funded Office for Rare Conditions, and also received a Family Grant to purchase a 'Tuff Tray', so that Chloe can continue her physio and development while shielding at home.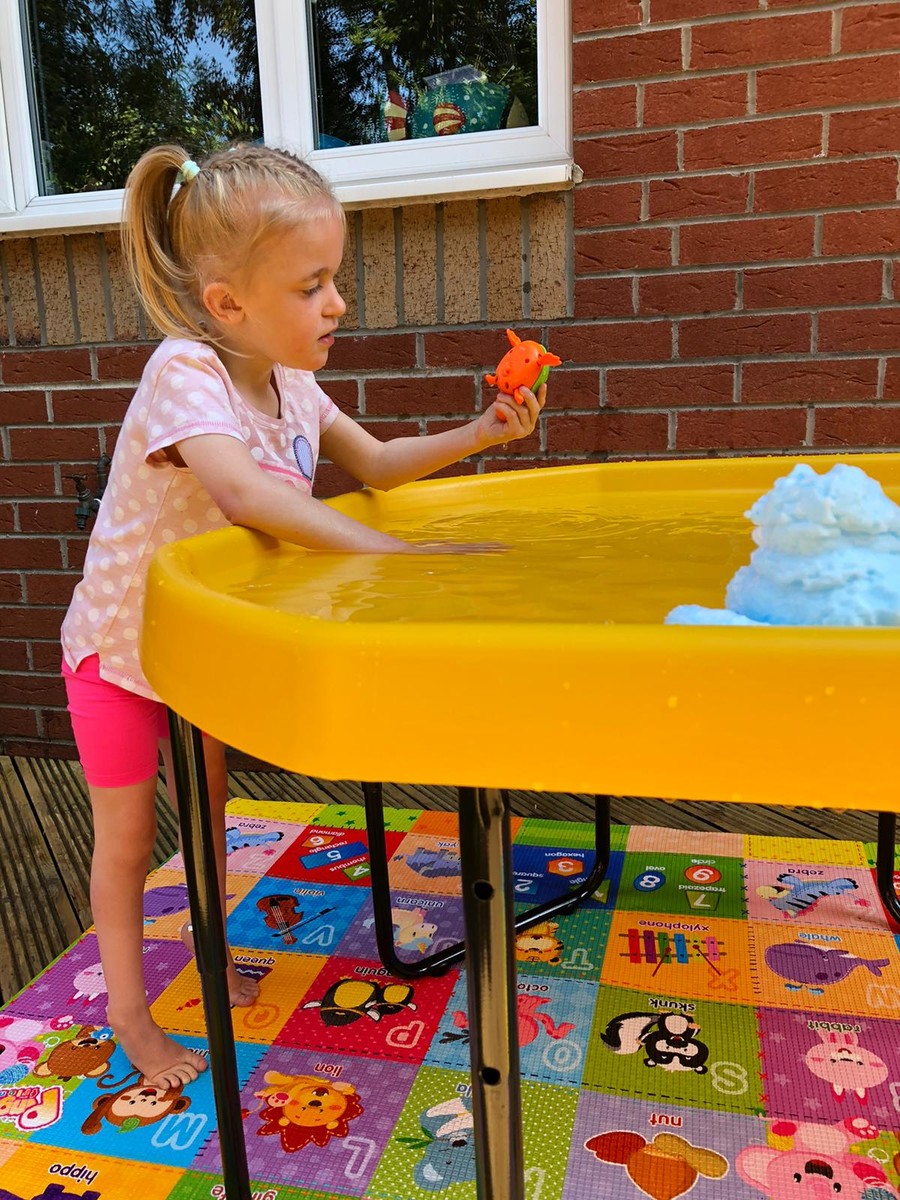 Chloe needs constant attention as she is unable to do things without one-to-one support. She needed a lot of stimulation to ensure her cognitive, physical and social development didn't regress while being kept in such a small bubble for so long. The Tuff Tray is great as it combines a little physio with fun outdoors.
Claire | Parent
Help Us To Continue Caring For Families
Virtual Gift

Buy a meaningful gift that makes a life-changing difference