Bereavement Support Through Covid
We were there for families during their darkest days, and have committed £100k of funding to continue being there for them through 2021/22.
Demand for our charity-funded bereavement service soared during the pandemic,
with heightened feelings of grief and anxiety felt by bereaved families and NHS staff. We saw:
Double the number of family referrals during COVID-19
A fourfold increase in the number of families and staff members who
had finished support, returning for further intervention
Over 380 NHSGGC employees accessing support - more than 3 times the number during the previous year
Our Bereavement Service - delivered by Child Bereavement UK - provides structured 1:1 and group support for individuals coping with the devastating loss of a child.
This crucial service is a lifeline for families facing insurmountable grief and for NHS staff dealing with the challenges of caring for seriously ill children.
Everyone else spoke about him as if he had already died. She let us talk about him as a wee person – for a little while each week we could almost forget that he was going to die. That was precious.
Mum
Memory Making
When the unimaginable happened, our team made sure that families had the chance to create precious keepsakes and memories with their little ones in hospital during their final moments.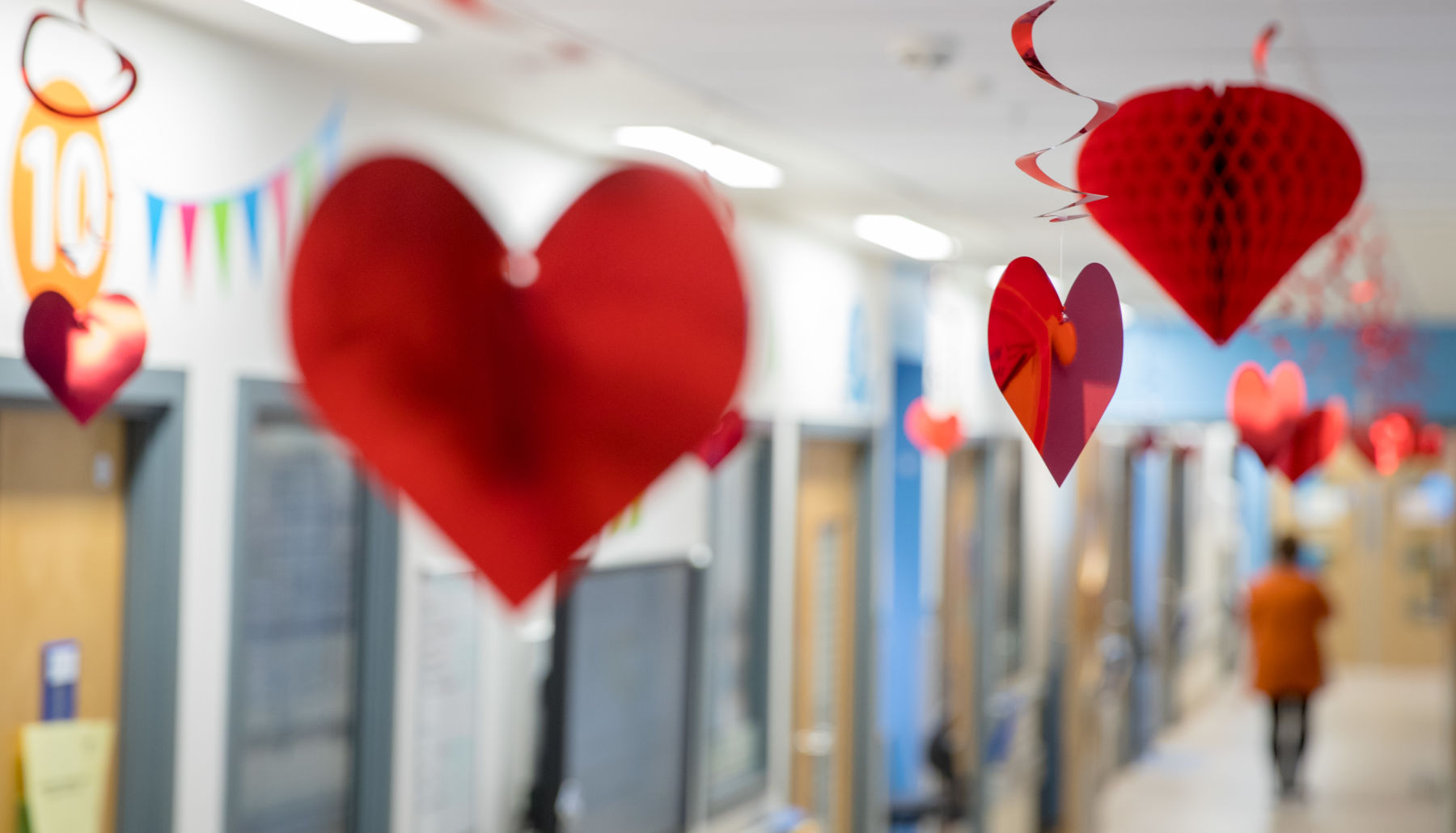 Help Us Fund Crucial Services Like These