Amber's a "Wee Gem"
23 June 2022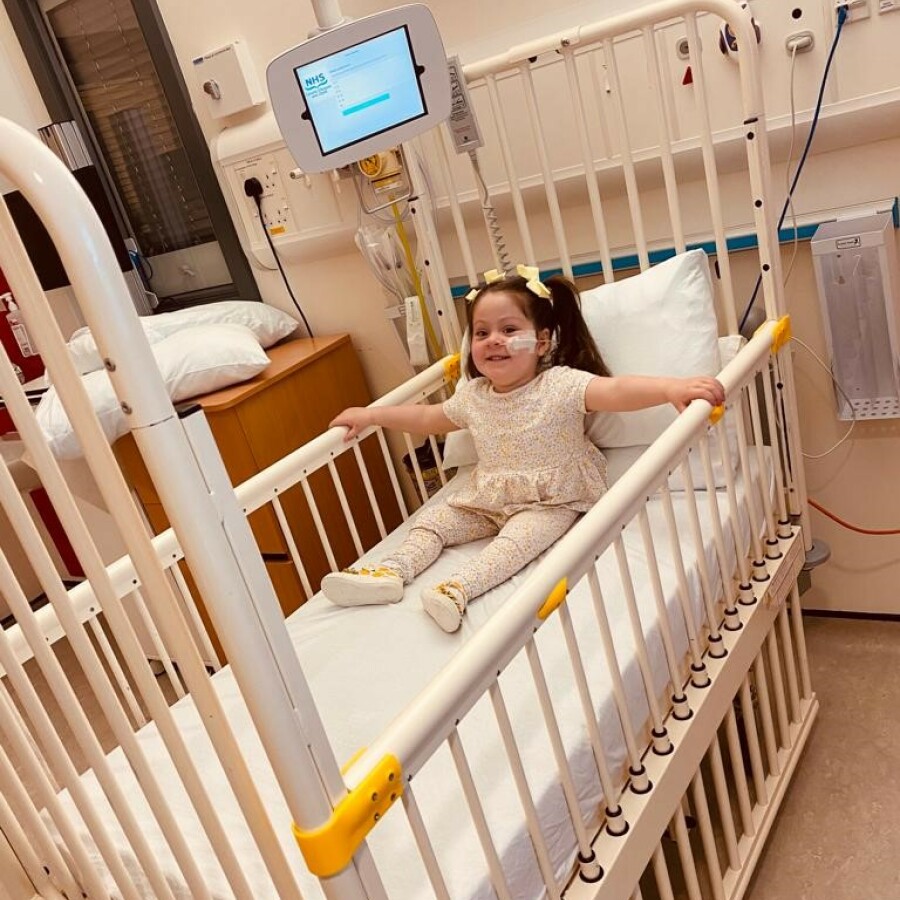 Just one day after her third birthday, Amber underwent her twelfth surgery. We spoke to Amber's mum Leanne to find out more about their hospital journey.
Amber's Journey
"We have been part of Glasgow Children's Hospital since I was 22 weeks pregnant with Amber. I found out at my 22-week scan that Amber has Myelomeningocele Spina Bifida and Hydrocephalus."
These conditions caused Amber to have a section of her spinal cord and the nerves that stem from the cord exposed and visible on the outside of her body.
"Straight away, we were put into the care of Ms Emer Campbell, the Neurosurgeon who has cared for Amber every step of her life alongside the other incredible neurosurgical team. Amber had her back closure within 48 hours of being born and her first shunt operation at just 1-week-old."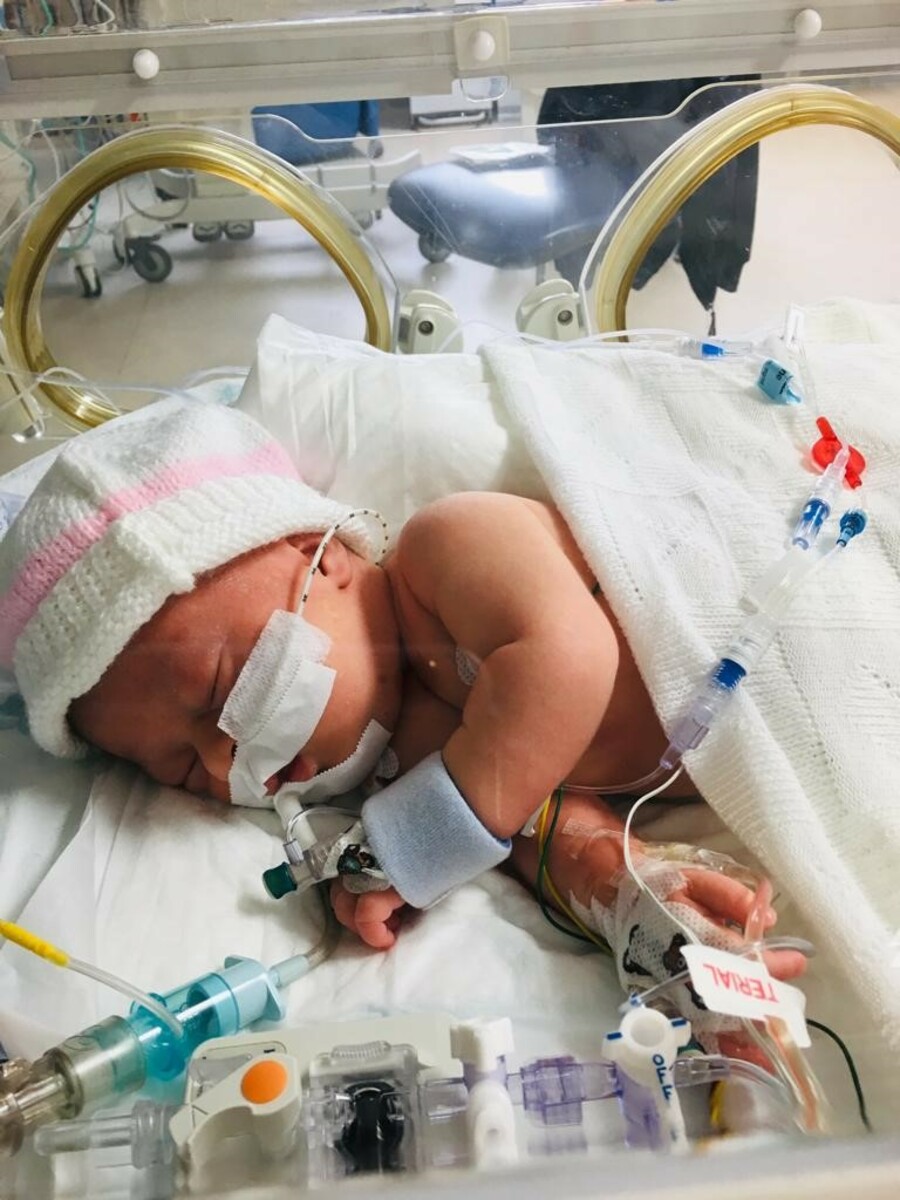 "Amber's hospital journey has certainly not been an easy one. Her shunts have blocked several times needing revisions, and her most recent surgery was due to the pressure being too high within her head and therefore a new valve needing replaced."
Luckily, we have been very well-supported by the hospital staff and charity-funded services throughout Amber's journey. The Play Programme in particular has acted as a brilliant distraction for Amber, especially now she is getting older and hospital visits are becoming more challenging.
"Ward 3A is our little second family, we feel extremely grateful for having such caring and wonderful nurses care for Amber."

Mum Leanne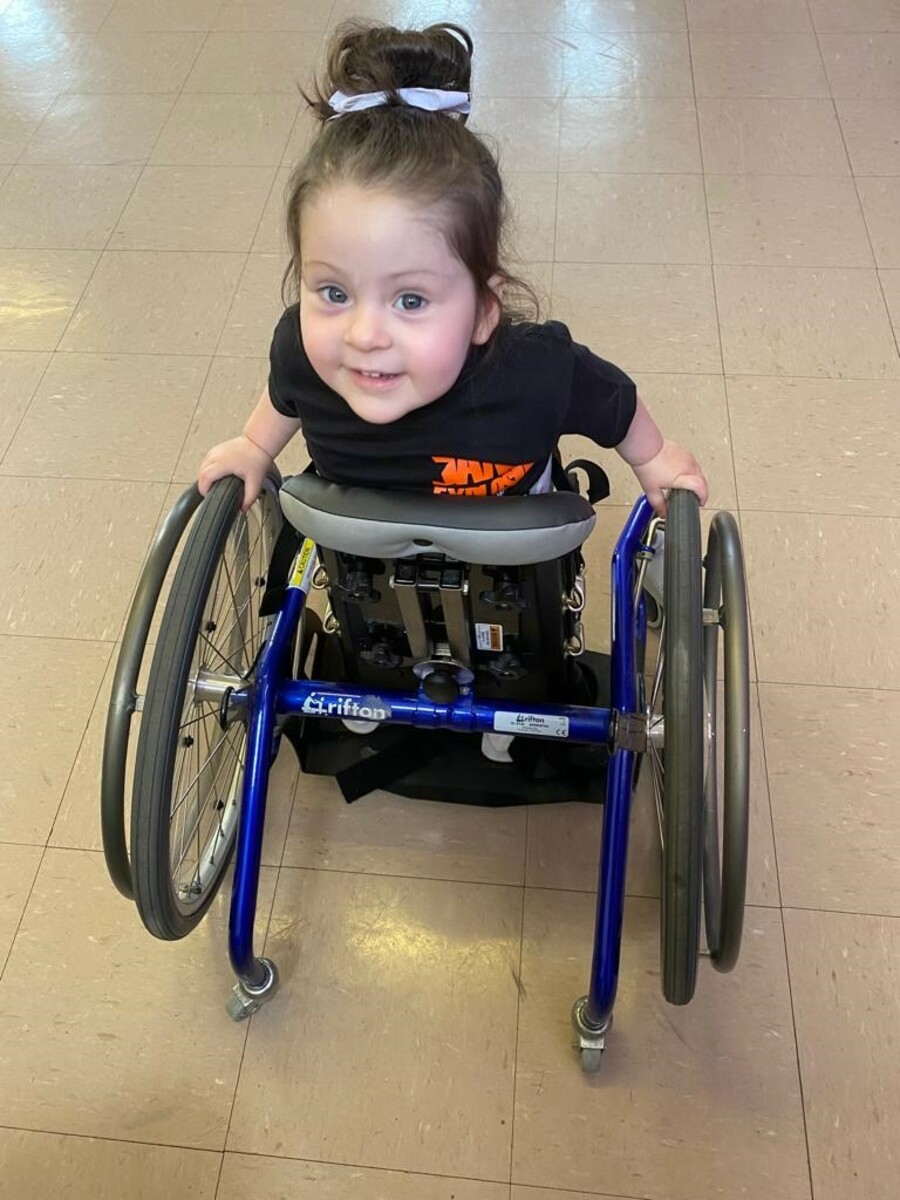 Support for Leanne
"When Amber was 6-weeks-old and in her sixth surgery, I felt like I was about to have a breakdown. It was very overwhelming and I needed someone to understand."
"That was when I remembered about a leaflet Ms Campbell had given me whilst I was pregnant. It was a charity called SBH Scotland, who provide support and information to all those affected by Spina Bifida, Hydrocephalus and related conditions."
"I called them whilst sat beside Amber's cot in hospital and two ladies from the charity visited me the next day to offer support. I don't know how I would have coped if they were not there for families like myself, they really have been a lifeline."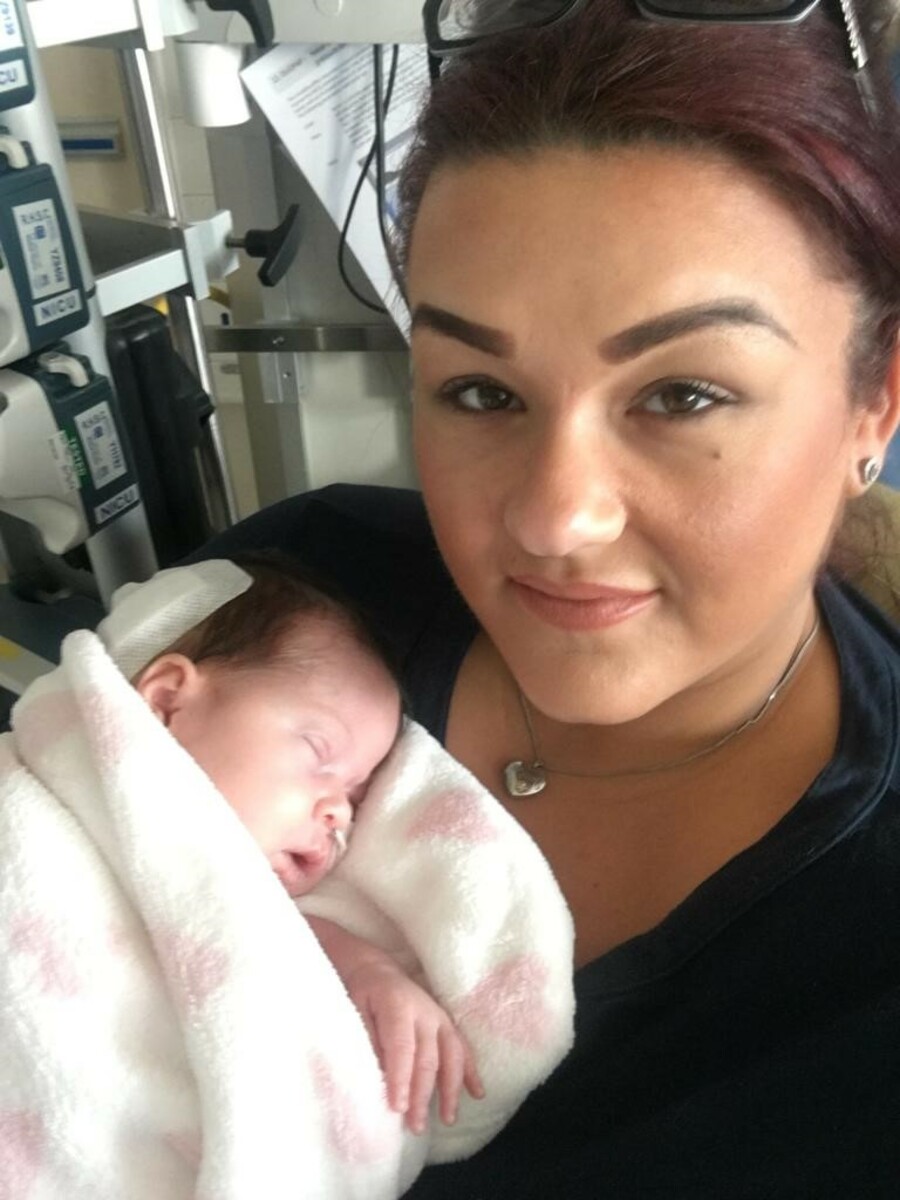 A Lovely Birthday After All
"I was quite nervous about Amber's birthday this year as she would be spending it in hospital, and I was worried it wouldn't feel special for her."
"Thankfully the hospital staff and Play Team made sure that wasn't the case as we woke up to birthday banners, a balloon and gifts which was absolutely incredible. Amber definitely loved all the attention and she ended up having a lovely birthday after all!"