Many miles from home: Victoria's story
25 March 2021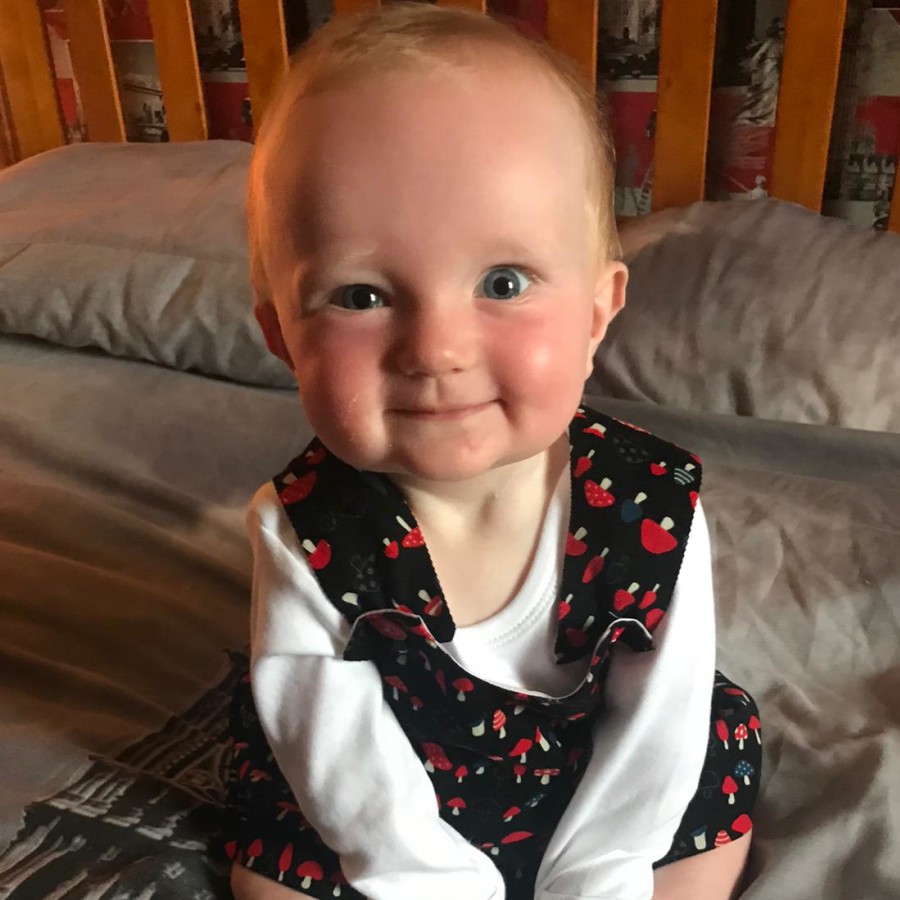 Seriously-ill children come from all over the country to receive care at our special children's hospital and we're proud to support them throughout their journey
Hear the story of 3-year-old Victoria from Mum, Emma who frequently makes the 170-mile round trip from Stranraer to Glasgow:
How our journey began
It all started back in 2019, following routine blood tests and 5 days at Dumfries Hospital. We received a call to advise that we had to attend the Royal Hospital for Children in Glasgow right away. We were given 1 days' notice to get organised and prepare to leave Stranraer for Glasgow where she has been treated ever since.
Victoria was diagnosed with Steroid Resistant Nephrotic Syndrome which causes protein to leak from the kidneys into the urine.
We spent a further 2 weeks in the renal ward as the protein levels in her urine got higher and she was given high doses of steroids. In that time, she was put on a drip to test her kidneys and they took genetic tests and sent them to Dundee.
Once released from hospital, we nervously awaited the results. In the meantime, we had to travel from Stranraer to Glasgow once a week to try and reduce the protein levels which was proving impossible.
"Test results found that Victoria's condition is genetic and this was the reason she wasn't responding to the medication. Sadly this means that my little girl will soon require dialysis 3-4 times a week in Glasgow and a kidney transplant in the future."
On top of all this, she was also diagnosed with Pulmonary Stenosis (a heart condition) when she was 6 months old, meaning she will also require treatment within the cardio ward. We know that it will be a difficult journey ahead but we're incredibly thankful to be in the care of such kind, professional teams at the hospital.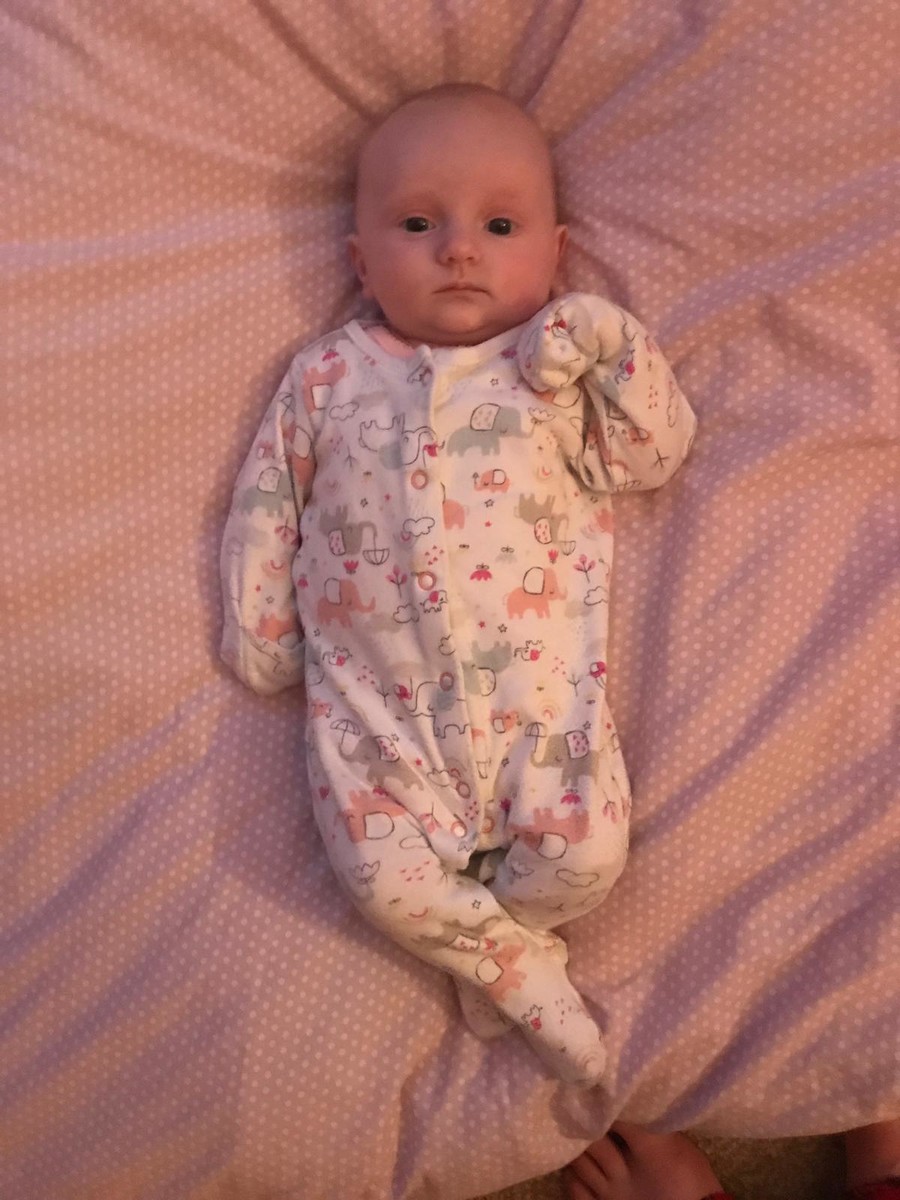 Adapting to hospital life
Having a child in hospital is just horrible. Your world is just turned upside down but that's why we're so grateful to all of the NHS teams and the charity for making us feel so welcome.
It's very hard leaving Stranraer at 6.30am in the morning to reach the hospital on time. My other children (aged 5 and 11) have to stay with family members the night before, and you need to hope you don't have road closures or you are adding another 45 minutes onto your journey time.
"I've got to say, when you get there, the travel doesn't matter. As soon as you're through the doors of the children's hospital you're greeted with a warm welcome and a big smile from one of the charity volunteers. All the staff are just amazing and they can't do enough for you too."
We have thought about moving to Glasgow so we can be nearer for Victoria's treatment but this would mean moving away from our family and friends and life as we know in Stranraer. As a parent you will do anything for your kids so if we need to travel to Glasgow 3-4 times a week, then so be it.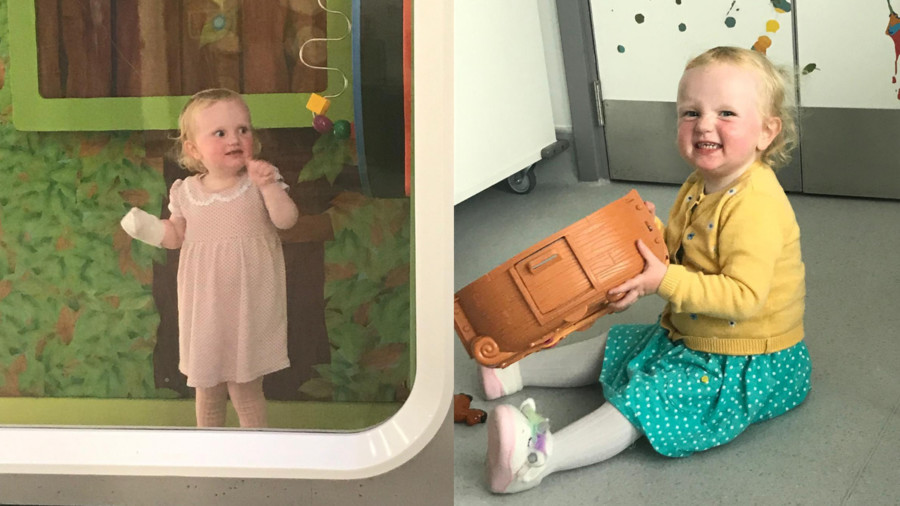 Our impact
I really can't begin to explain how much it means to have had the charity's support throughout our journey. We have a long way to go, but we know they'll be there for us every step of the way.
It would mean a massive amount to our family to have the backing of our local community for this incredible charity. I would like to do my own fundraising in the future too and will never walk past a collection bucket when I see one.
Practical and financial support during long stays
During unexpectedly long stays, I've been given meal vouchers, pyjamas for Victoria and a comfortable pull-down bed to sleep on, thanks to funding from the charity. It meant so much to be able to stay by her side and not have to worry about these things.
Frequent visits also meant that I had to give up some of the work l was doing and reduce it down to 6 hours per week. This was worrying at first but the charity introduced me to the Family Support team who were just incredible. I would not have known where to begin with applying for benefits but the staff filled out all the forms with me and helped me to understand what I was entitled to. It has made a real difference.
Relieving anxieties through play
It's so important that we continue to help fund the charity's Play Programme, which supports the work of the amazing Play Team. They've been a fantastic distraction for Victoria – helping to keep her calm during get her bloods checked and organising special virtual visits to brighten up her days.
Memory making for the family
One memory that l will cherish forever is that the charity arranged a family visit for us to the M&Ds Santa's Grotto experience. It was precious to have that much-needed family time. I spend a lot of time with Victoria in hospital in Glasgow and being away from my other kids is really hard so it was magical to all be together.