10 out of 10 for Sophia
26 February 2021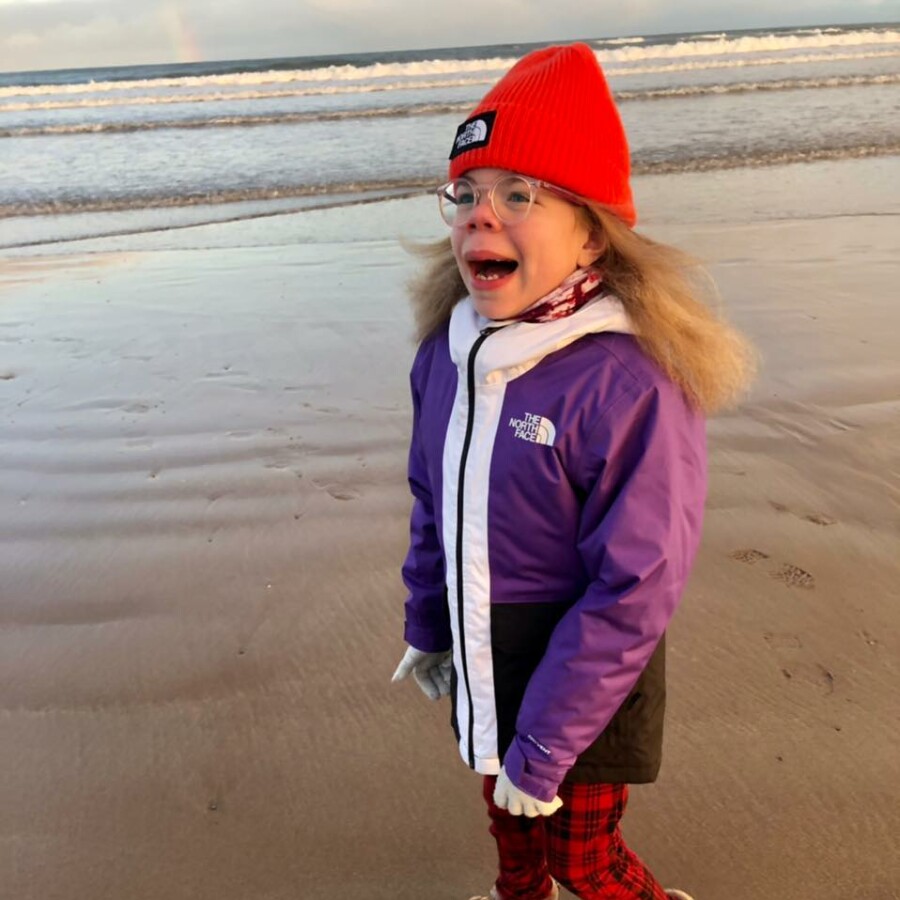 Sophia lives with a rare genetic condition and is cared for at the children's hospital in Glasgow. This year, she celebrated her 10th birthday with a fundraiser, raising an incredible £1,000 for Glasgow Children's Hospital Charity. To mark World Sanfilippo Awareness Day, Dad Darren shares her story:
"Sophia is an absolute joy and is best described as a bundle of love and energy. She has a smile that lights up a room and a proper belly laugh that melts your heart. She loves going on an adventures, eating out, helping to cook and meeting up with friends and family, but her absolute favourite is singing and dancing.
Devastatingly, Sophia has an incurable and progressive genetic disorder called Sanfilippo Syndrome (MPS 111A), which is often reffered to as Childhood Alzheimers. This means that she is missing an enzyme which breaks up the storage waste in her cells. This storage begins to build up and therefore affects her cognitive and physical ability leading to a terminal illness and a life expectancy of early teens.
Generally Sanfilippo children peak in their abilities at the age of four or five and then have a steady decline which is just unbearable to watch. All we can do is stay positive and provide the best life that we can for our beautiful daughter one day at a time.
"We are filled with dread everyday as we watch this disease slowly but surely steal a little of Sophia day by day."
At present she has now lost all of her vocabulary skills and is non verbal, cognitively she is now more in line with a toddler and is unaware of danger, physically she has had to undergo groundbreaking back surgery, she requires constant supervision and can have sleep related issues. Seizures is a common issue with her condition and sadly she had her first one in December.
"It's physically and mentally exhausting but she really is the best thing in our life and she inspires us to be the best version of ourselves."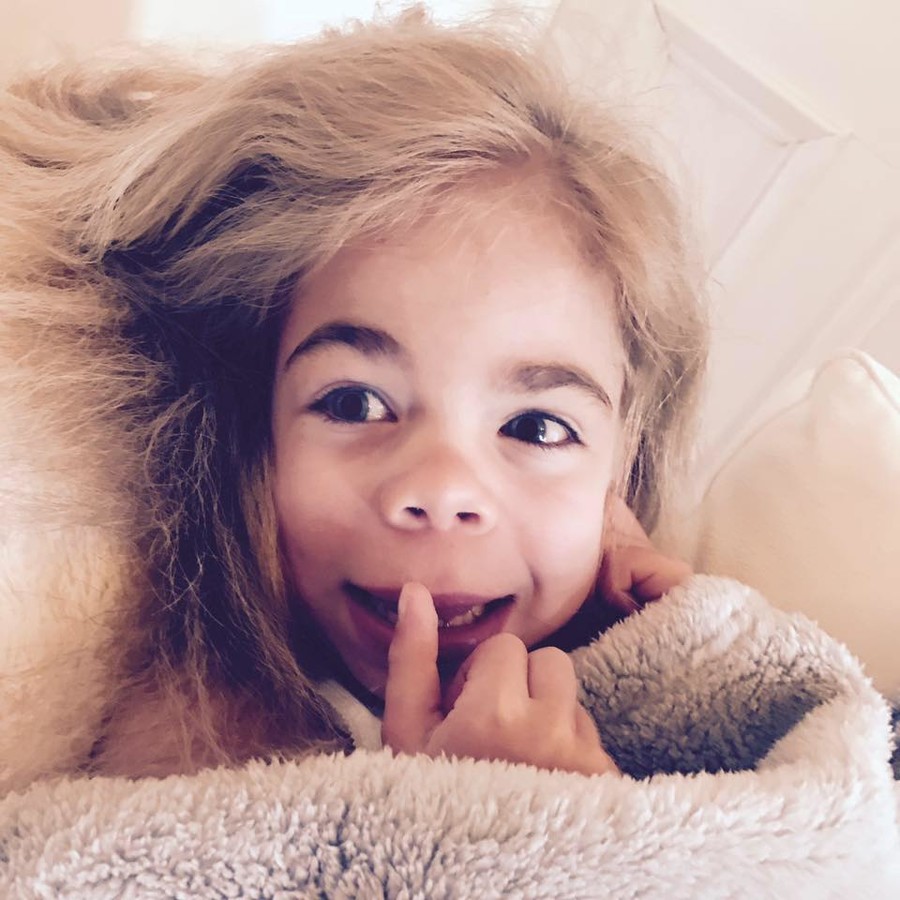 The hardest part about lockdown has been the lack of interaction and ability to get out for activities which are the things that Sophia thrives upon most. She is unable to sit and read a book etc., so our life is built around activity and stimulation which has been beyond challenging at times, especially through the winter.
We have regular appointments at the children's hospital and are blessed to have such a wonderful facility and team in our home city, everyone always does their best to look after Sophia and make her smile. It's not always easy but the patience and care show to all of us is something that we are grateful for.
As we were unable to hold an event for Sophia's 10th Birthday we wanted to have a fundraiser and called it '10 out of 10 for Sophia'. We asked people to donate £10 for her 10th birthday and raised funds to provide the best life, care and support that we can for Sophia. Furthermore we also wanted to show our support for the Children's Hospital and give something back to try and support other families like ours.


My advice to anyone facing a rare disease diagnosis for their child is just breathe and try your best to take time for yourself, no matter how difficult it may seem nothing will ever hit you as hard as that first diagnosis. If you survived that you can survive anything.
It has been a long and difficult road for us and there are still many dark days, however there are also great days full of sunshine and smiles, make the most of them.
Lastly reach out and talk, don't bottle things up and remember there is a little person looking up at you to set an example so show them that positive love that they deserve."