The Power of Play: Thomas's Story
23 December 2020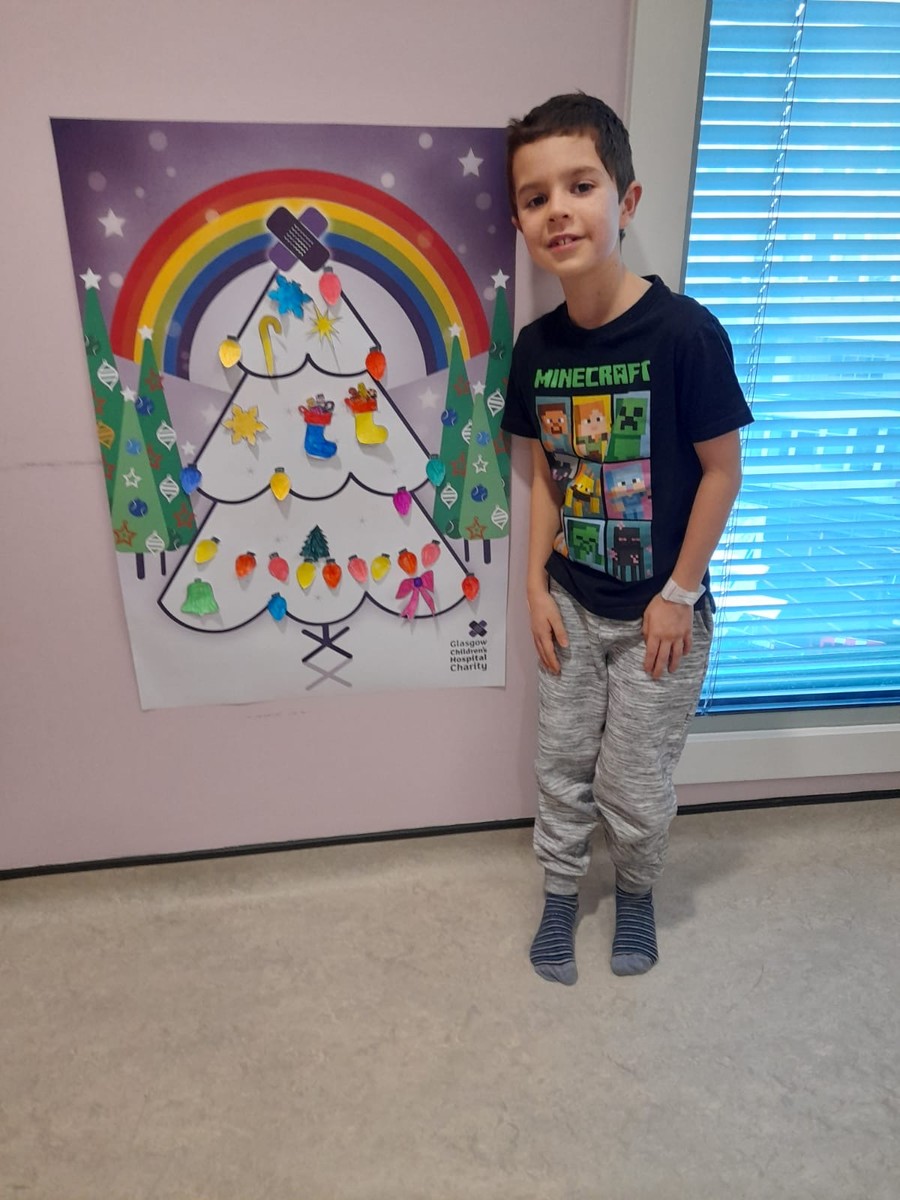 Thomas's hospital journey has been transformed thanks to our Play Programme. Read his story as told by Mum Linda, and donate today to help more children have positive hospital experiences.
"When Thomas was born it was discovered he had a heart murmur, but he was overall very healthy weighing 7lb 7oz – we weren't overly concerned and imagined that this was quite common.
At 5 weeks old, after being sent to the old Yorkhill Hospital, he was diagnosed with Tetralogy of Fallot – a rare condition caused by 4 heart defects and we were told that he would need life-saving open heart surgery.
When he was diagnosed, it hit me like a tonne of bricks. The Cardiac Liaison nurses really helped us through the shock, and prepared us for the road ahead.
At 7 months old, Thomas's open heart surgery went ahead. It lasted 7 hours, and felt like the longest day of our lives. Nothing can fully prepare you for how you'll feel when your child is in their hospital gown about to go in for major surgery – it's so overwhelming.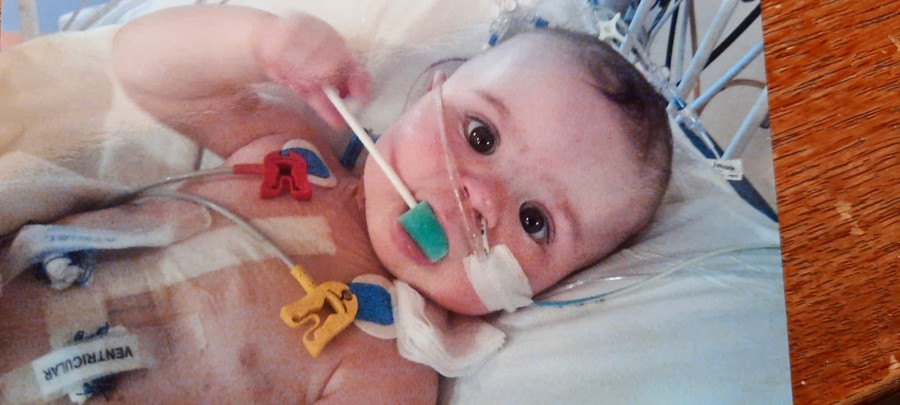 After surgery, Thomas had to spend time in the Intensive Care and High Dependency Units. It was here that our family met what we called 'the wee zipper gang' – 4 other children all at different ages and stages, who had also just had heart surgery. That was a massive support to us being in with families going through a similar experience – it was just incredible, and felt like an extended family.
Since his surgery, Thomas has attended the hospital for check-ups every 18 months. It's a familiar place now, but he still gets anxious ahead of his appointments.
Unfortunately, at the start of December, he became unwell quickly and ended up in the children's hospital for an emergency appendix removal.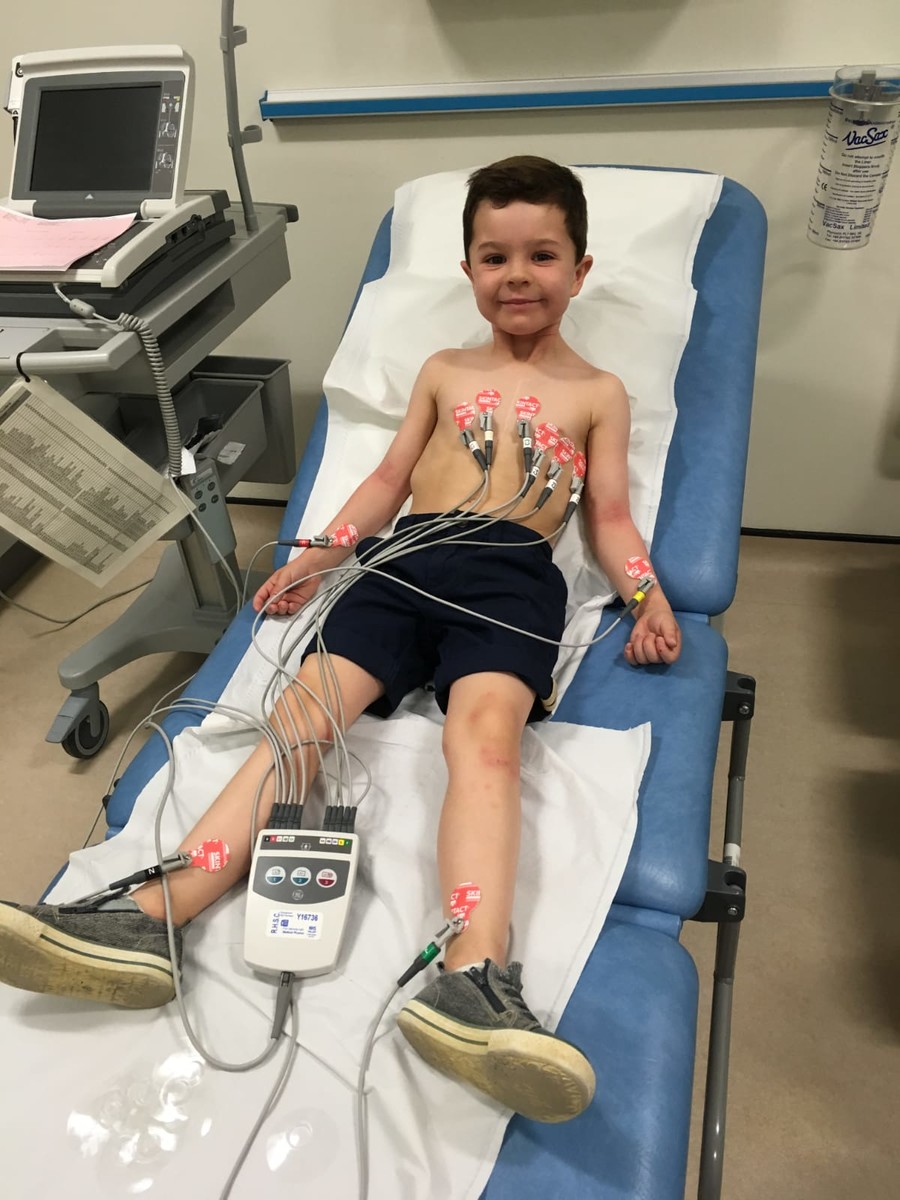 As a baby, Thomas wasn't aware of the magnitude of the procedures he had to go through. But now at 8 years old, he gets scared. After his surgery, Thomas was very upset, quiet and didn't want to do much – which is so unlike him, but Glasgow Children's Hospital Charity's Play Programme soon changed that.

When Gail from the Play Team visited with a bundle of arts & crafts activities, it completely lifted his spirits. There was always something for him to do. It really helped to pass the time and take his mind off the fact that he was in hospital.
As Thomas gets older, his anxiety is getting worse when it comes to his cardiac appointments. We went to the teddy hospital before his last 2 cardiology check-ups, and it was fantastic.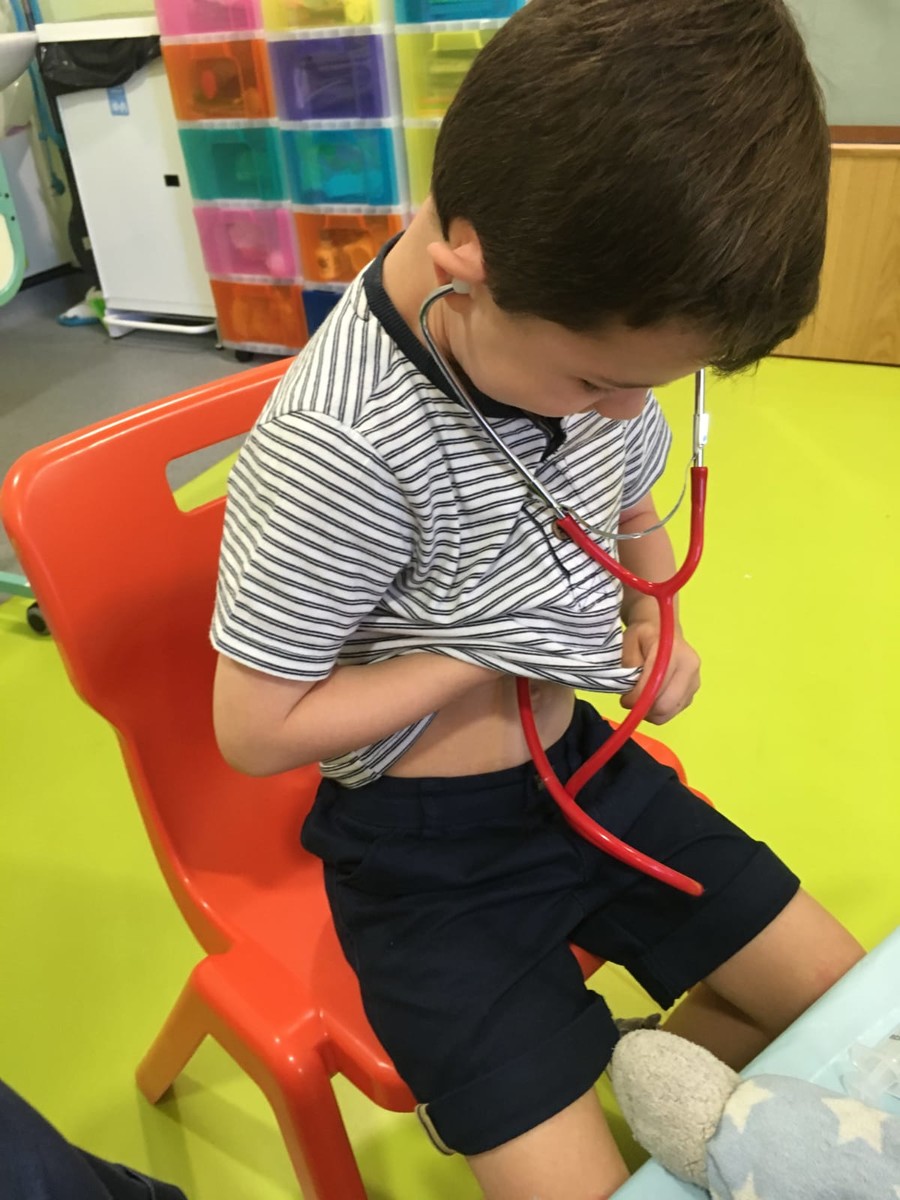 He definitely benefits from having the time to play, to practice using the stethoscope and doing the ECGs on his teddies and me. The playful environment away from clinics and wards helps to relax and reassure him, and lets him learn about his upcoming appointments".
We would like to share a special thank you with Thomas's family for their tremendous fundraising efforts over the years, taking part in the Kiltwalk and doing their own Sponsored Walks too. Could you join our Kiltwalk team this year to help us support children like Thomas in hospital?