Team Scrubs Step It Up in Lap the Map
15 July 2020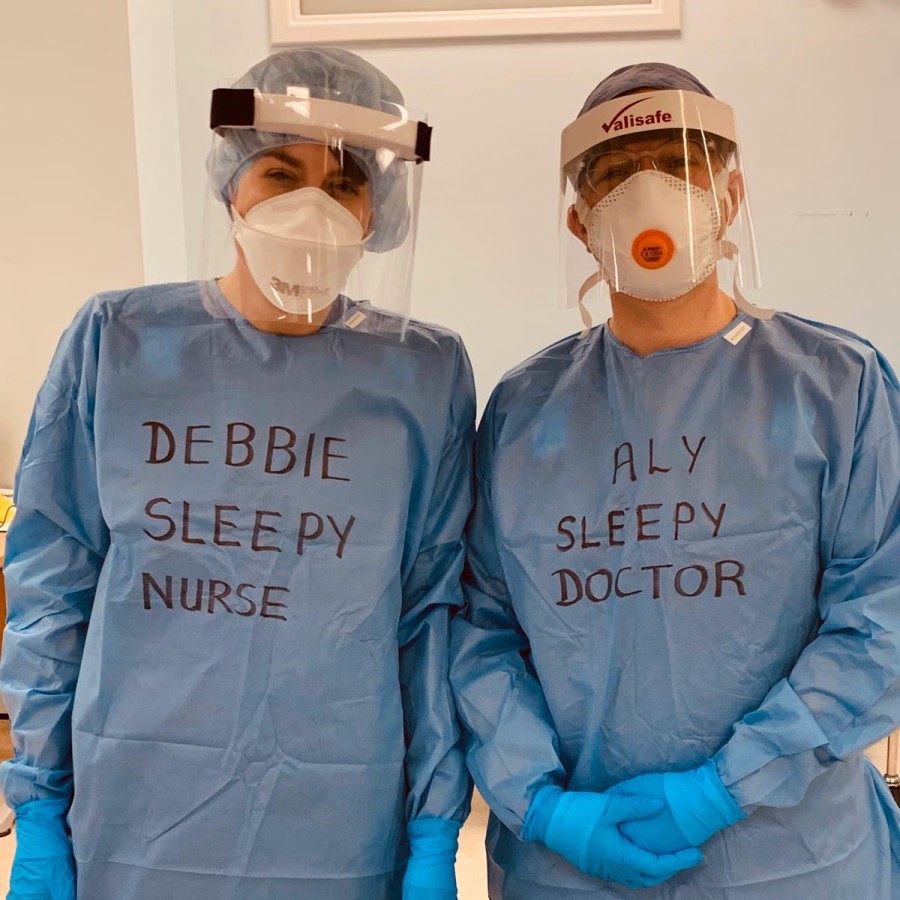 Team Scrubs - the often unseen heroes of our Theatres Department - have been pulling out all the stops to raise funds in our Lap the Map challenge.
Glasgow Children's Hospital Charity has teamed up with Edinburgh Children's Hospital Charity for Lap the Map – a brand new virtual fundraising event which pits supporters from each charity against each other to see who can 'lap the map' first.
NHS staff from the Theatres department signed up to help the children they work to support.
Alyson Walker, Consultant Paediatric Anaesthetist, Glasgow's Royal Hospital for Children said:
"Our department and patients benefit so much from the work of Glasgow Children's Hospital Charity, so 'Team Scrubs' are determined to fundraise as much as possible."

"We'll be changing our scrubs for running gear at every available opportunity to make sure that Team Glasgow laps the map of the world first. Team Edinburgh better watch out – our fantastic Theatres team take great pride in our work, and this challenge will be no exception!"