We surprise kids with a visit from Lewis Capaldi
19 December 2019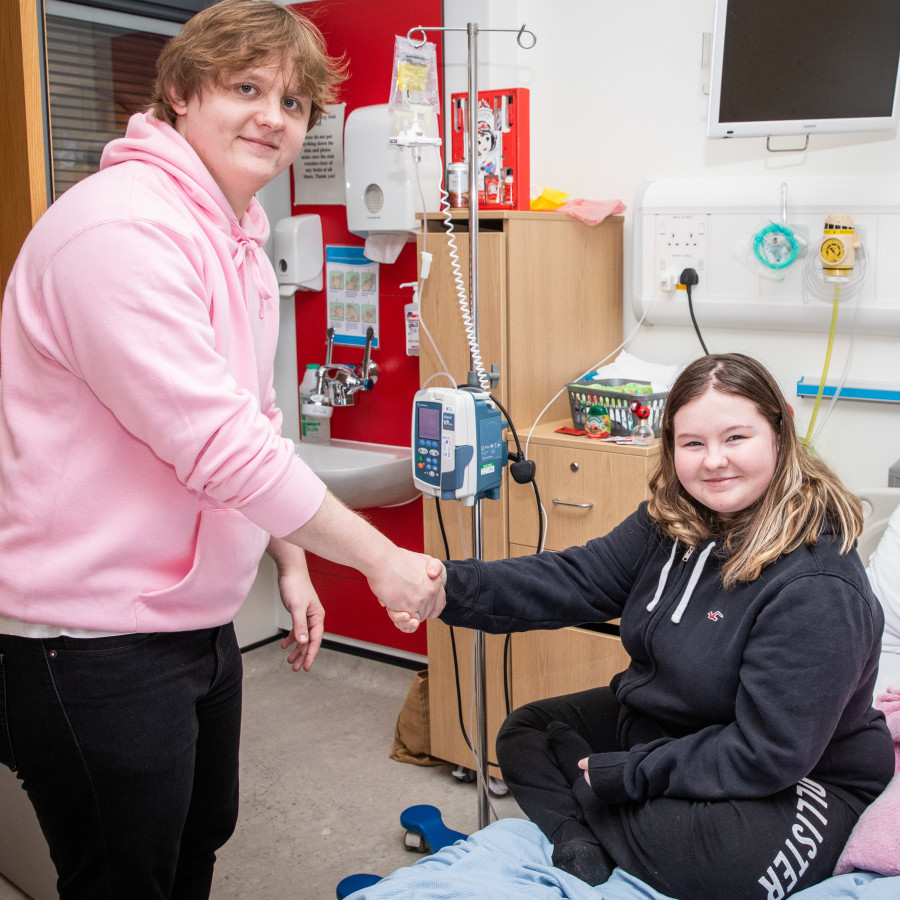 International pop superstar Lewis Capaldi visited Glasgow Children's Hospital Charity recently to meet some of his top fans at Glasgow's Royal Hospital for Children.
During his visit, Lewis said: "I had a lovely day with Glasgow Children's Hospital Charity meeting some of the patients at the children's hospital in Glasgow and spending time with them. Being in hospital at Christmas must be so hard for kids and their families, so it was really special to be asked along to surprise a few of them."
We really can't thank Lewis enough for taking time out of his busy touring schedule to come and visit our young patients. He was a true gent and we hope to see him again in the hospital soon!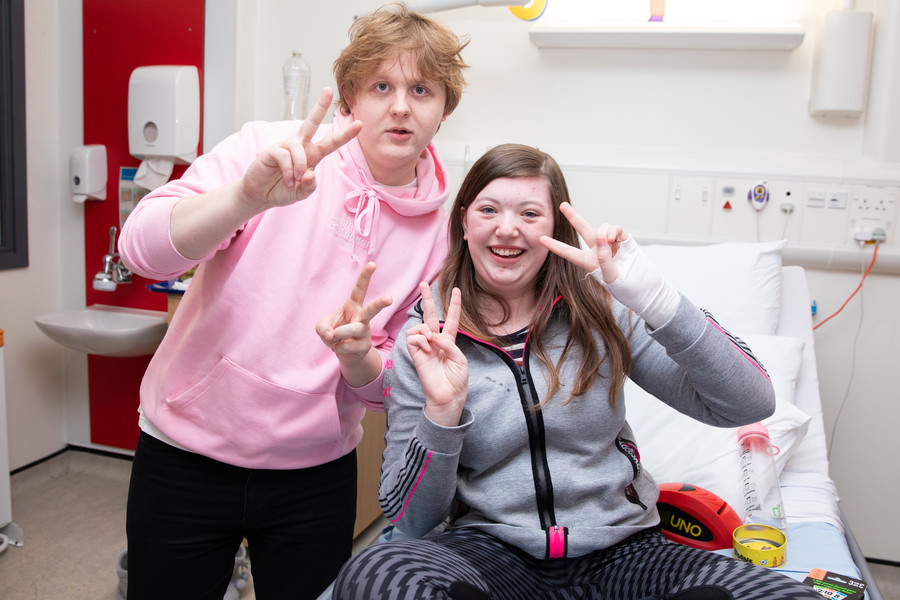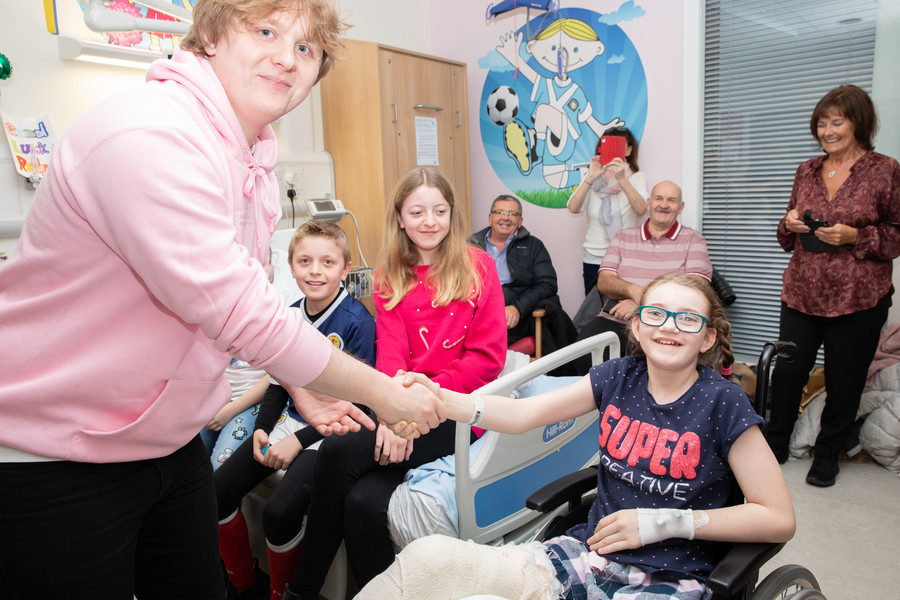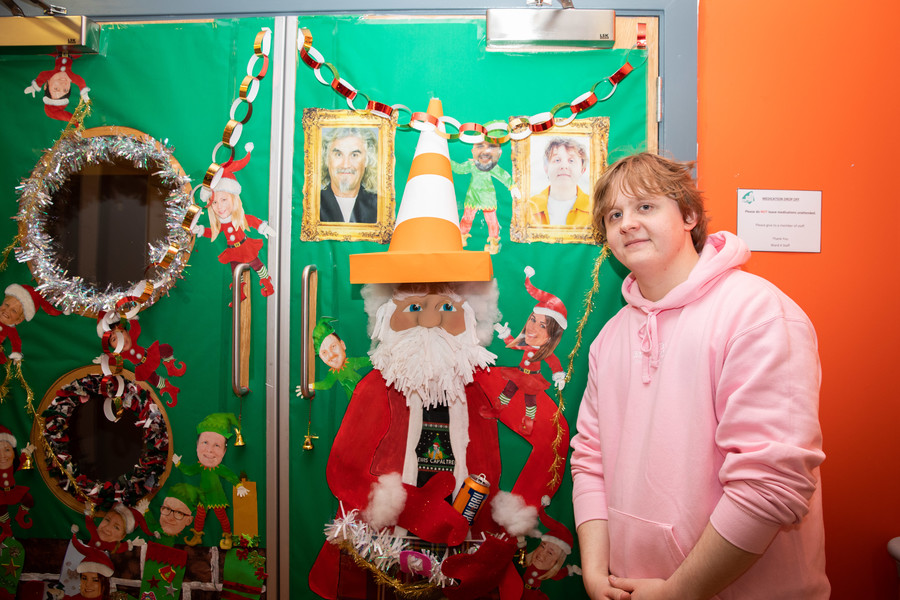 Here's a special Christmas message from the man himself...