Team Jack Set for Sponsored Walk
8 August 2019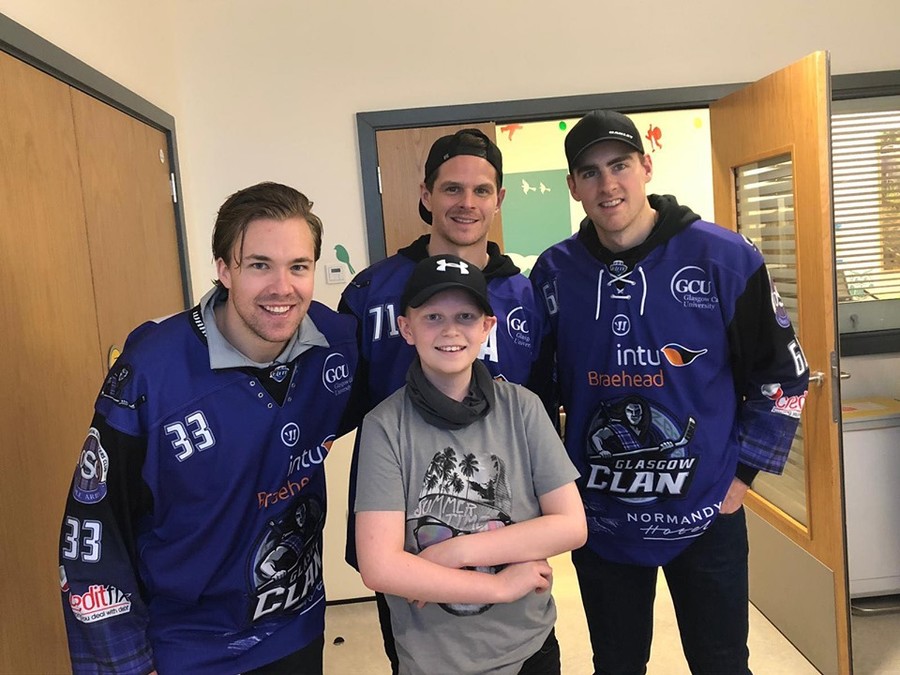 Just 5 days after Jack's 10th birthday, he was blue lighted up to the children's hospital where he was soon diagnosed with a rare type of fast-growing cancer – Lymphoblastic Lymphoma.
Mum, Lorraine tells us why a team of 48 will be leading the fundraising charge at our Sponsored Walk on Saturday 10th August:
"We came home from a family holiday to Jack feeling unwell. At first he was showing signs of Glandular Fever but new symptoms kept appearing by the day. We knew something wasn't right when his breathing rapidly deteriorated.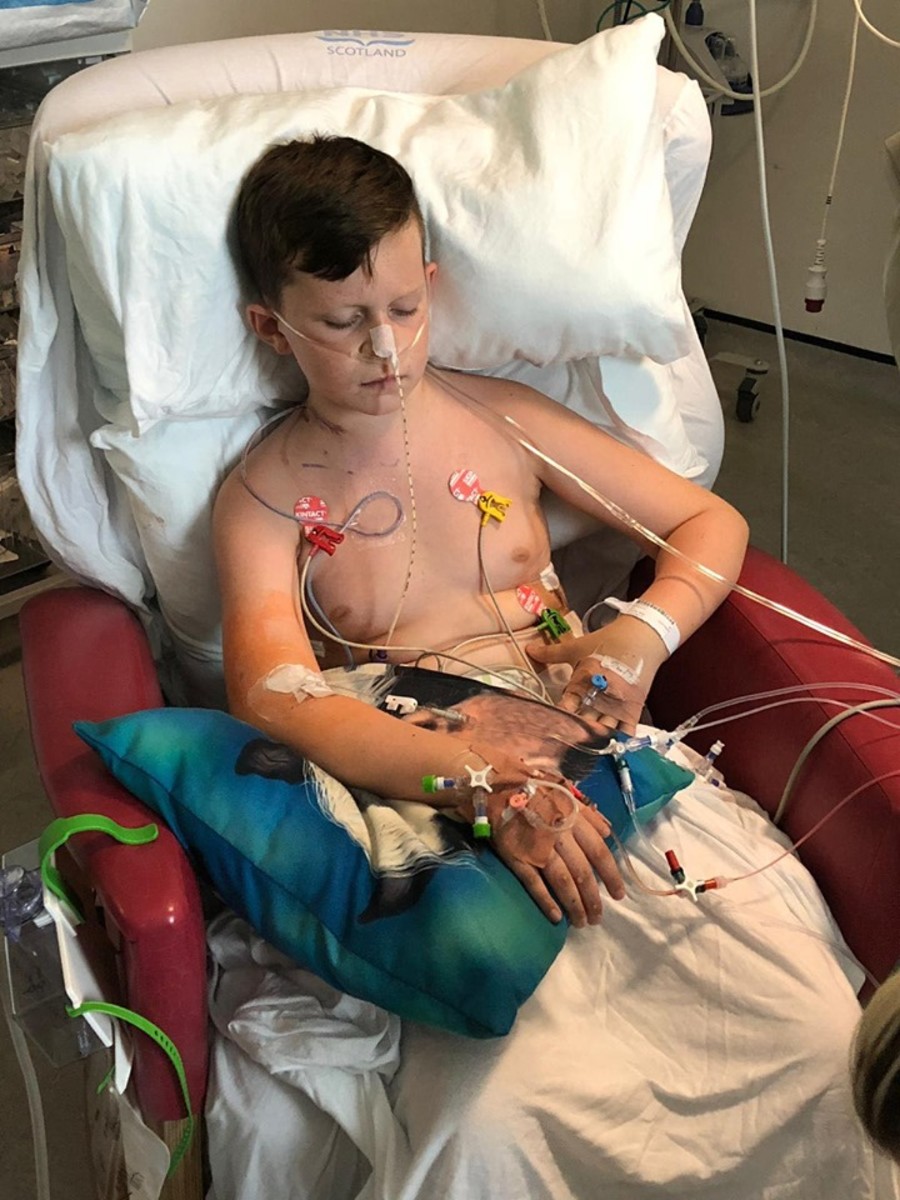 "I can't begin to describe how I felt in that ambulance on route to the hospital, all the while knowing that he had shown signs of Lymphatic cancer. It was hellish – something no child should ever have to go through.
"Jack was in Intensive Care for 5 days and spent time in the Cardiac ward before spending some 40 long nights on Schiehallion – somewhere we'd never expected to have been just a few weeks before. The care Jack received and the support from the charity has been outstanding.
"It can be a really frustrating and boring time for kids in hospital so the endless activities helped to keep him busy. He loved the iPads, visits from the Science Centre and hospital events like Harry Potter Day.
"Jack is now on a three year maintenance plan. Next Saturday, 48 of us will be taking part in Oor Wullie's BIG Walk and we're so excited. The charity gifted a special wee sculpture for his school called 'Oor Jack'. After missing a year of school, Jack was told about this exciting project on the very day he arrived back – it was amazing for him and his classmates to be involved.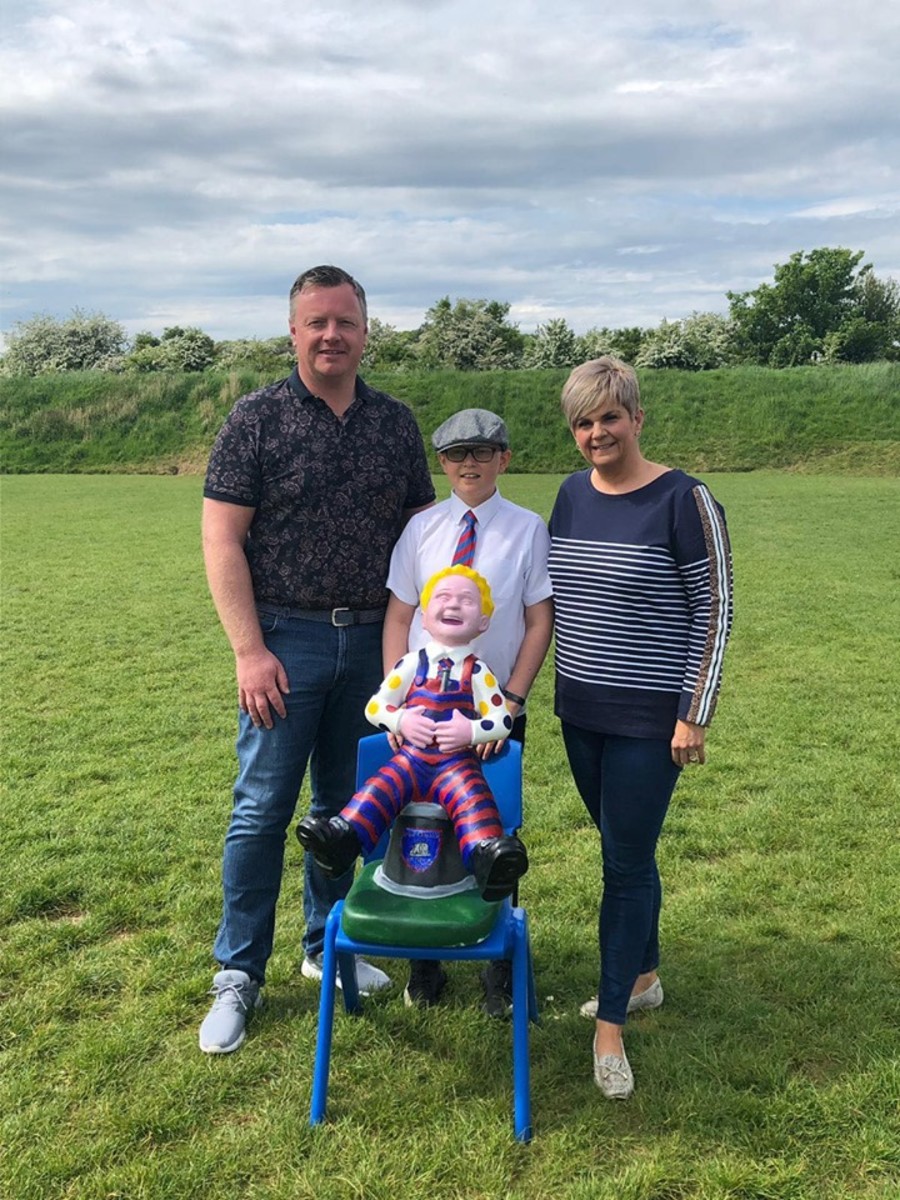 "It's near enough impossible to describe how it feels to see your child go through as much as Jack has but we're humbled as a family to be able to support the charity and ensure every child receives the best possible care."
Jack's motto (given to him by one of his nurses) is this: "The one who falls and gets up is much stronger than the one who never fell."
We'd like to thank all of Team Jack for their tremendous support, and wish them all good luck for Oor Wullie's BIG Walk!