Wee Scottish Livers Education Day
Join our Education Day with Wee Scottish Livers!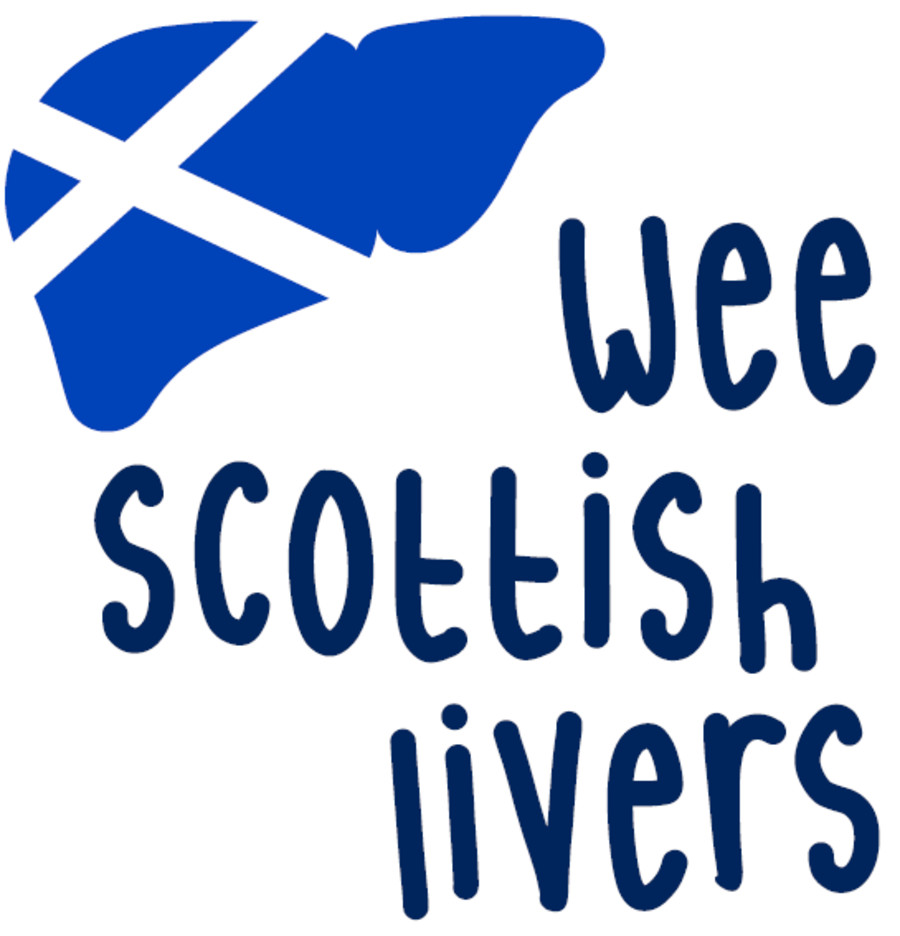 Join our second family education and discussion day in Glasgow on October 6th 2019 at the Royal Hospital for Children with the Wee Scottish Livers.

The day will focus on the following topics:
Nurse Specialist Support - Frequently asked questions
Peer support (talks from families and patients)
Teddy Bear Hospital and Play Therapy Support (including the pop up Teddy Hospital)
Supporting you through investigations – Radiology
Psychological Support
Workshops - The 'How To' guide...

'Walk the walk' with liver disease – advice from peers
'Walk the walk' with transition – advice from a 'transitioned' young person and his family
'Walk the walk' with sport
Registration is now open for this event and we would encourage you to register promptly to ensure your space is reserved. A final programme of the day will be sent to all registrants nearer the time.
Please note: Children and young people from the age of about 6 years old are actively encouraged to attend this day. The theme is based around support and we know they would greatly benefit from this. However, please be aware that there is no crèche facility or separate children's activity timetable, and those attending would be required to listen to the presentations and participate in discussions.