Tough Mudder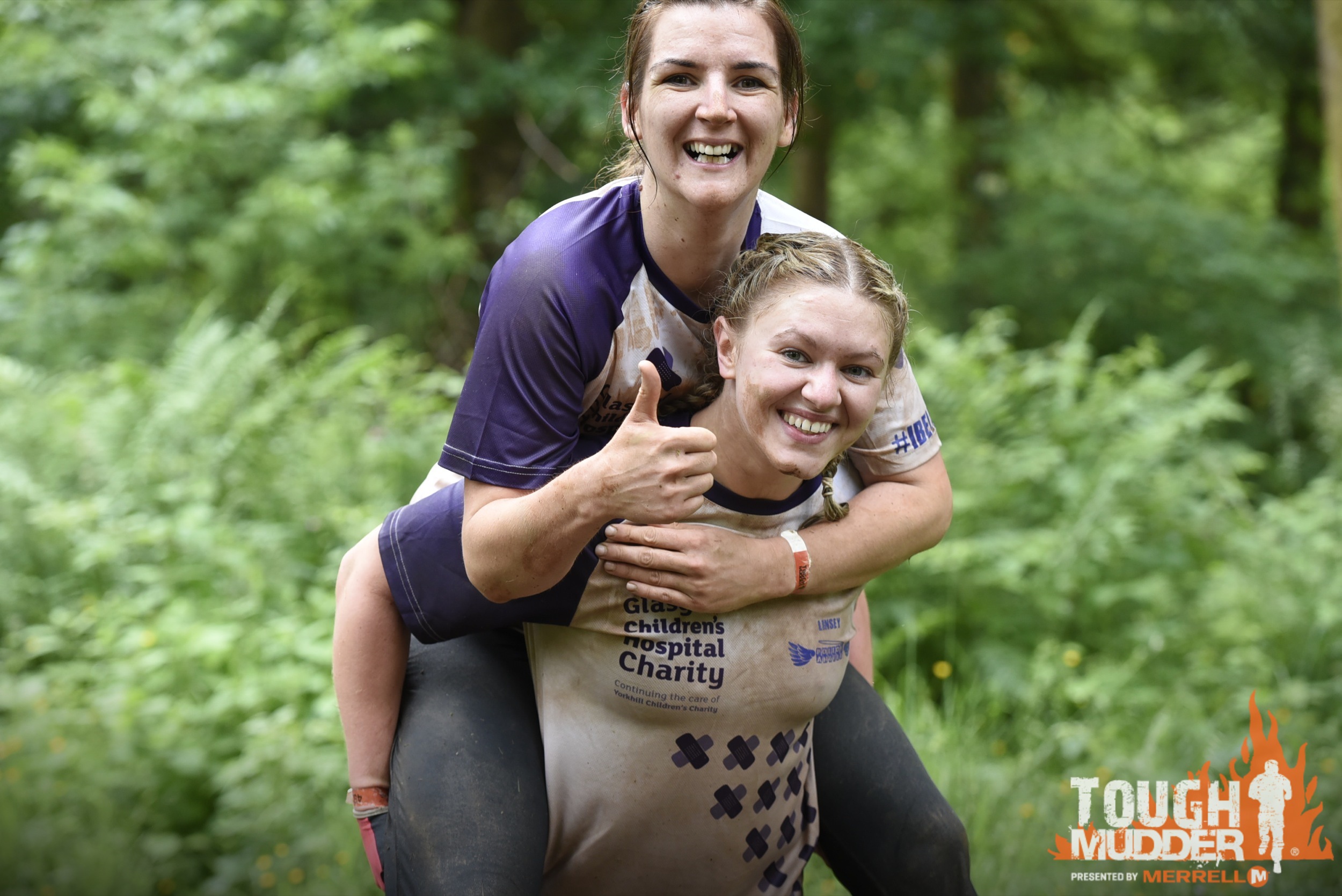 Are you ready to take on an unforgettable physical challenge in 2023? Then take part in Tough Mudder and help raise funds for Glasgow Children's Hospital Charity!
Tough Mudder isn't your average race. It's an endurance event series that includes obstacles known around the world, tailor-made to push you to your limits.
Held within the grounds of Drumlanrig Castle, Dumfries and Galloway, Tough Mudder takes place on Saturday 3rd and Sunday 4th June, 2023.
You can get grubby on your own or as part of a team — and registration is open for their Scottish event this summer. There are three courses to choose from:
10km (20 obstacles) - from £94
15km (30 obstacles) - from £104
1km Lidl Mudder, suitable for families including children aged 5-12 - £25 (£15 for child's place and £10 for adult's spectator pass)
From crawling through mud pits to scaling walls and jumping over fire, Tough Mudder will leave you battered, bruised, and, of course, muddy. When that subsides, however, you'll know you've made an incredible difference in the lives of children and their families in hospital thanks to your fundraising.