Thank you
Thank you for being there for our young patients with your generous donation.
Thanks to people like you, we can give children treated at Scotland's busiest children's hospital the extra special care they deserve.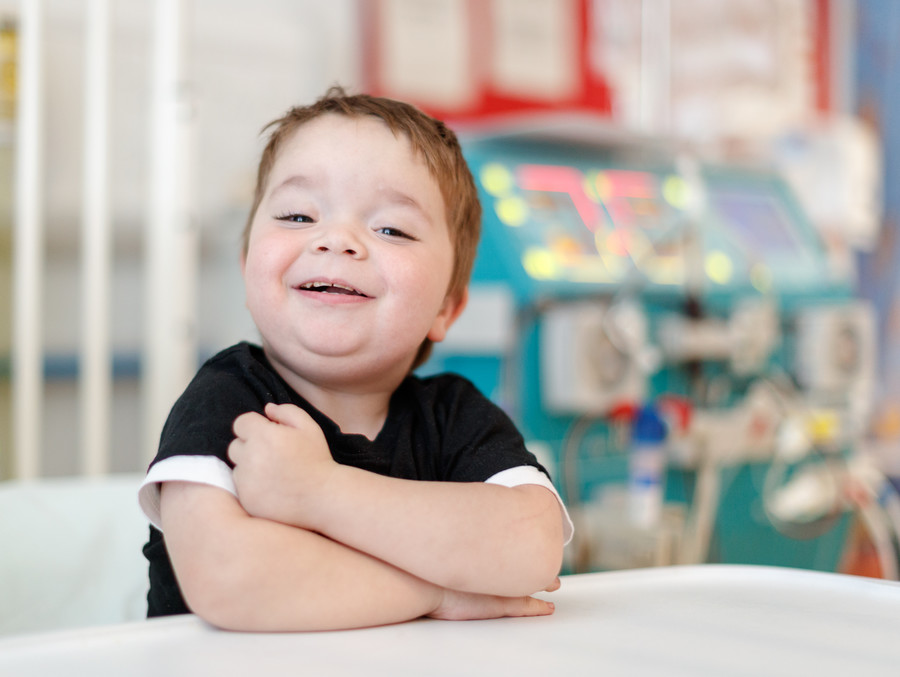 Your donation will soon be put to work to make sure that young patients and their families have access to specialist equipment and care, exciting play programmes and family support services during their hospital stay.
See The Difference
If you would like to visit the children's hospital for a short tour of the projects made possible thanks to your support, please call our team on 0141 212 8750.
You can also keep up to date with the difference your donation will make by following us on Facebook, Twitter and Instagram.
Thank you.
It's such a dark world caring for a sick child. There are no words to describe what we owe the hospital and the charity. They let in the light.