Teddy Hospital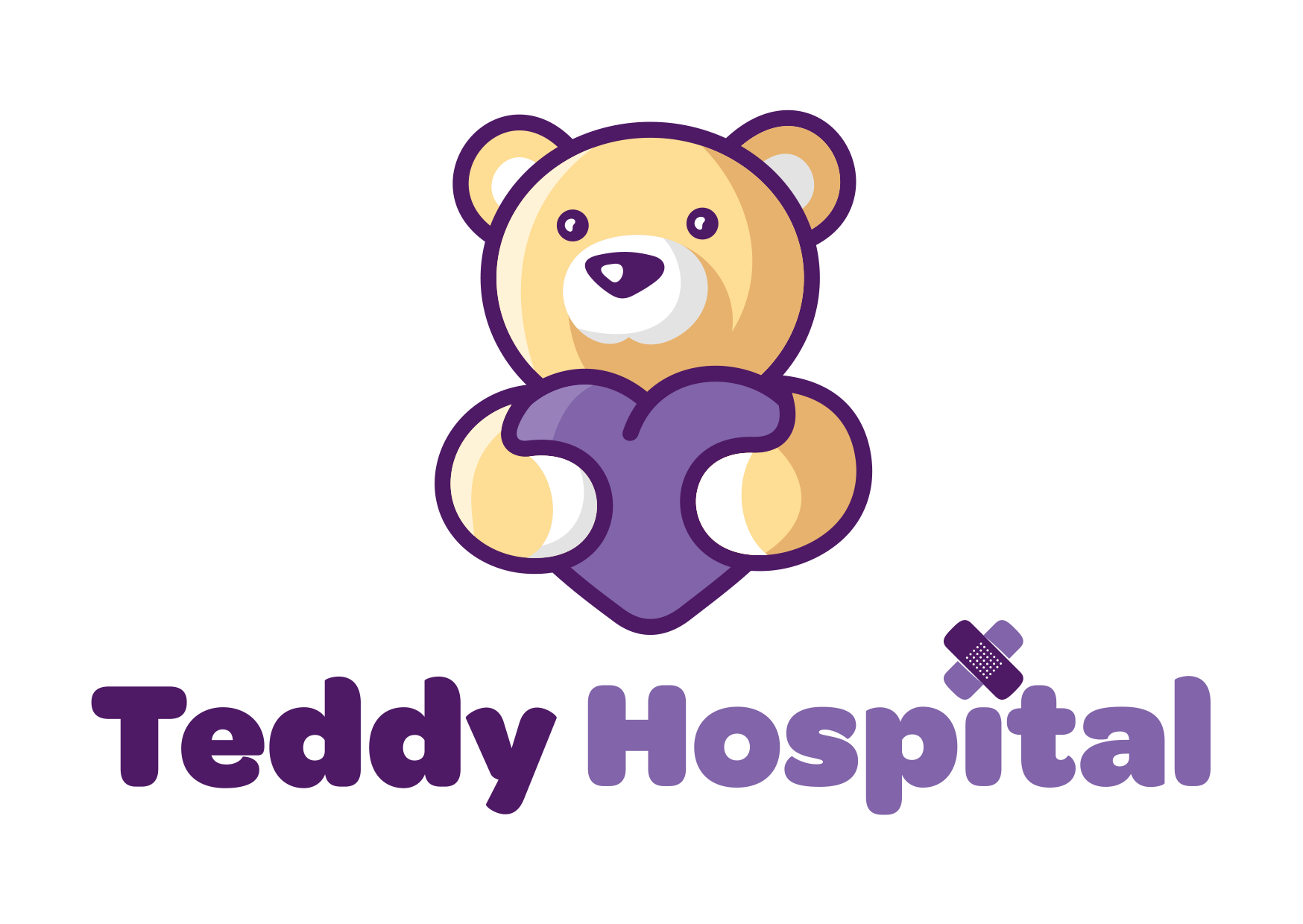 Our Teddy Hospital is a unique setting in which young patients can ease anxiety through the magic of play.
It's common for adults to experience worry before surgery or other hospital procedures - now think what that feeling is like for a young child.
Isla has been a cardiology patient since birth, and within the first year of her life had open heart surgery. When her family discovered she needed it again in 2017, Isla had no recollection of the first time.
Mum Jill said: "There was a lot of preparation that went into preparing her for the heart surgery. The charity-funded Teddy Hospital was invaluable. She was able to prepare for what was in front of her through structured Play Therapy, using real equipment to learn about her upcoming procedures.
"Even Euan, her brother, had some sessions to understand what his sister was about to go through."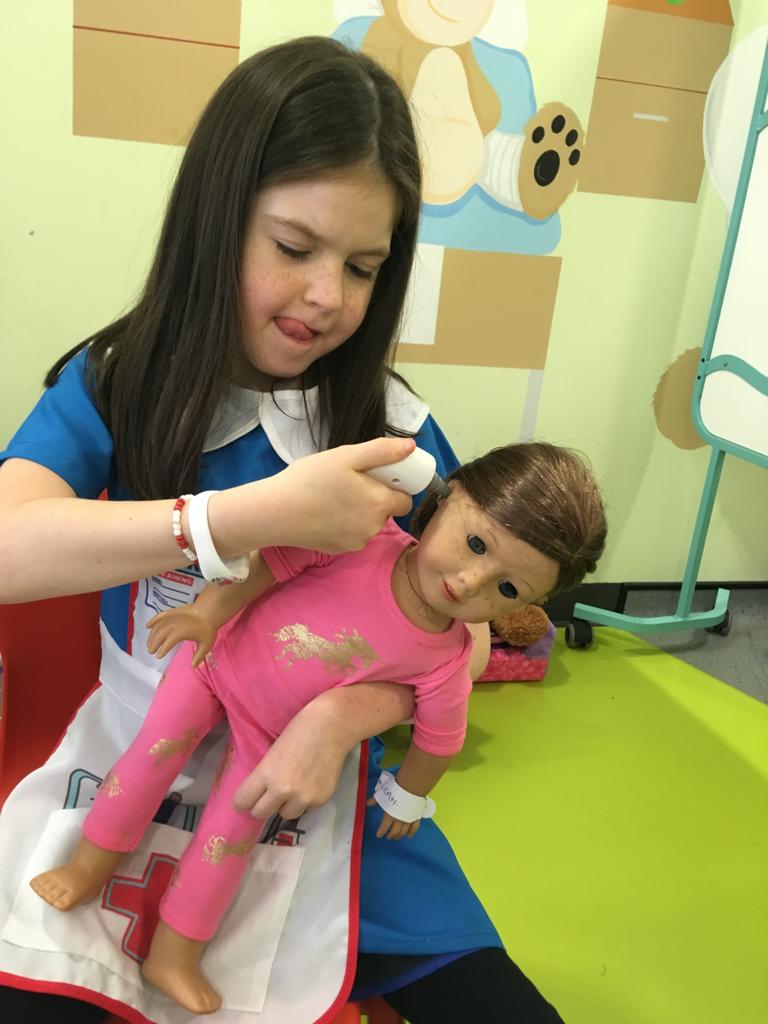 This year, we're taking this experience on the road — to schools and nurseries across the country.
So far, more than 100 centres have been in touch to book a visit from the Teddy Hospital.
The Teddy Hospital experience has been described by schools and nurseries as 'a highly recommended resource', 'phenomenal experience' and 'fantastic with the kids'.
Your pupils will be able to ask our resident 'doctors' anything about the Royal Hospital for Children, which our donations support, and what a stay in the hospital is like for children just like them.
Fill out the form below to book a visit.