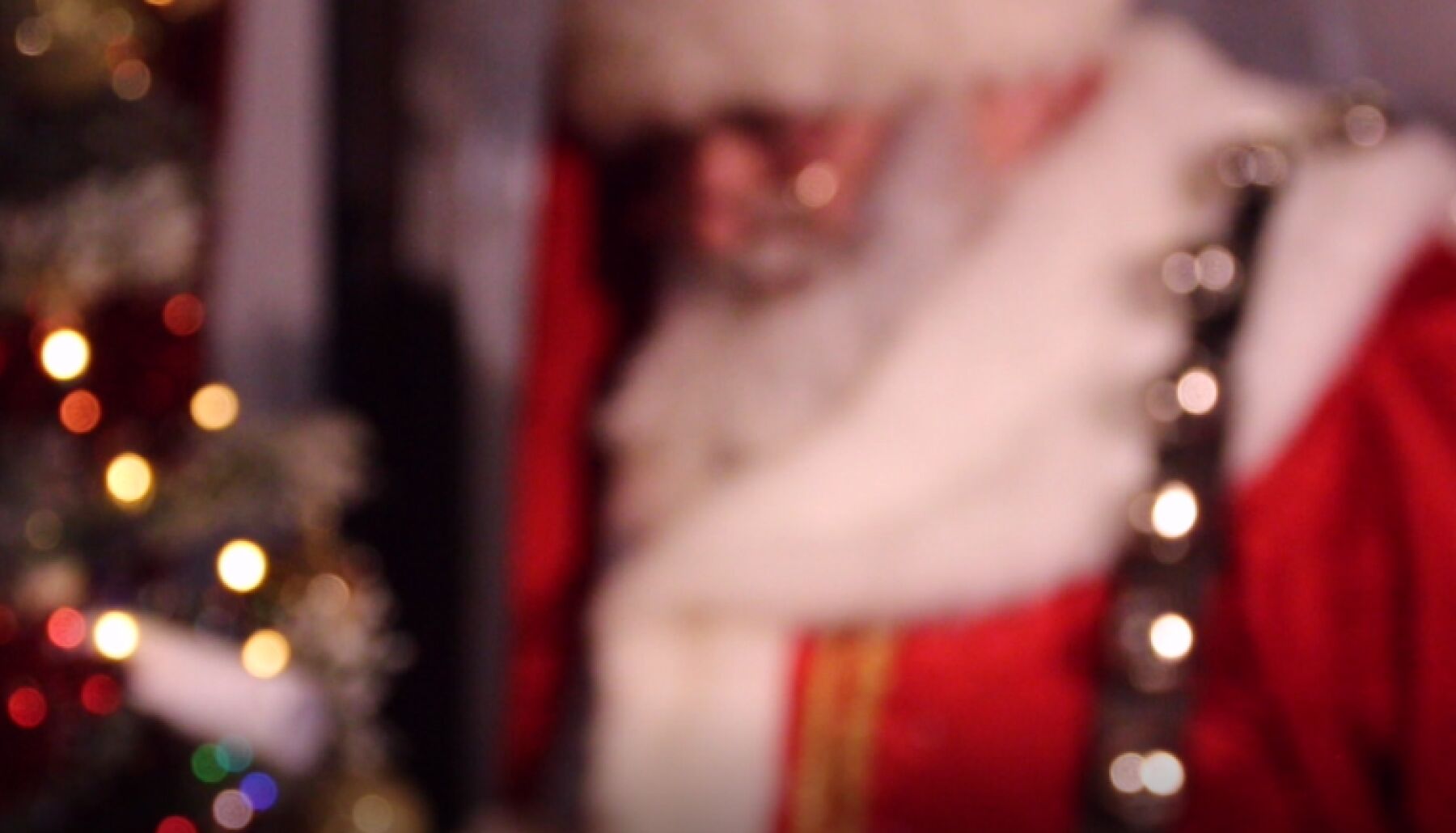 Snuggle up, get cosy, and enjoy Santa's extra special bedtime story this Christmas Eve.
An important note for the adults:
As you know, this year we were kindly supported by a small group of Santas. Make sure to choose the right video for you below before showing it to your little one below. Many thanks and enjoy!